Digital marketing has revolutionized the way businesses operate in the modern world. There are various types of digital marketing channels available that businesses should leverage in order to improve their brand's online presence and remain ahead of the competition. In this post, we will cover the eight types of digital marketing channels that you must know about.
Social Media Marketing
Social media marketing is all about connecting with potential customers to build brand recognition, brand loyalty, and drive website traffic. There are various platforms to choose from such as Facebook, Instagram, Twitter, and LinkedIn. One great tip is to tailor your content to suit the platform you are using. For example, Facebook is great for video content, whereas Instagram is perfect for images with catchy captions.
Search Engine Optimization
SEO is the practice of optimizing your website's content for search engines to make it easy for potential customers to find your website. This process involves keyword research, on-page optimization, backlinking, and content creation. Your website's load time and mobile responsiveness are also critical factors in search engine optimization.
Content Marketing
Content marketing refers to creating valuable and relevant content to attract and retain your target audience. This type of digital marketing channel can include blog posts, eBooks, videos, webinars, and more. The key is to create content that resonates with your target audience and showcases the value of your brand.
Paid Advertising
Paid advertising can be an effective way to increase your website's traffic and visibility. This type of digital marketing channel includes Google AdWords, Facebook Ads, Twitter Ads, and LinkedIn Ads. The key to success here is to have a clear understanding of your target audience and to craft ads that appeal to them. Developing a strong call-to-action is also essential to optimizing your conversion rates.
Video Marketing
Video marketing is an excellent way for businesses to showcase their products or services, build brand recognition, and establish a connection with potential customers. Videos are easy to consume and more memorable when compared to written content. Consider using platforms like YouTube or Vimeo to host and share your videos.
Email Marketing
Email marketing is the act of sending targeted promotional messages to your subscribers. This type of digital marketing channel is a great way to nurture leads and encourage customer loyalty. It is crucial to segment your email lists and personalize your messages to engage your audience effectively.
Affiliate Marketing
Affiliate marketing is a relationship between a business and an external website where the business pays a commission to the external website for driving traffic or sales. This type of digital marketing channel is a great way to reach a broader audience without relying solely on your website and social media channels.
Influencer Marketing
Influencer marketing involves partnering with social media influencers to promote your brand, products, or services. This type of digital marketing channel is an effective way to leverage the influencer's existing audience to promote your brand and build awareness. Remember to choose influencers that resonate with your brand's values and audience.
When it comes to digital marketing, it's important to remember that it's not necessarily about using every channel available. Rather, it's about finding the right combination of channels that work for your business. Here are some tried and tested ideas that can help you create a digital marketing strategy that grows leads and revenue:
– Conduct a thorough audience analysis to understand your target audience
– Develop a clear value proposition that makes your brand stand out
– Create a content calendar to ensure your digital marketing efforts are consistent
– Use analytics to track your ROI and refine your strategy as needed
– Collaborate with other businesses or influencers to leverage their audiences
– Utilize niche-specific platforms to reach a targeted audience
– Identify your competitors and analyze their digital marketing strategies to learn from them
– Develop a mobile-friendly website and optimize your website's speed
In conclusion, digital marketing can seem overwhelming at first, but by understanding the different types of channels, investing in a solid strategy, and utilizing the right tools, you can grow your brand, generate leads, and increase revenue. Remember to stay consistent with your efforts, track your ROI, and refine your strategy as you go.
If you are searching about Types Of Digital Marketing For Your Business • FroggyAds.com you've came to the right page. We have 7 Pics about Types Of Digital Marketing For Your Business • FroggyAds.com like Digital Marketing Channels Types And Platforms – FourWeekMBA, Types Of Digital Marketing For Your Business • FroggyAds.com and also What are the Types of Digital Marketing Channels – Techtra Digital. Here it is:
Types Of Digital Marketing For Your Business • FroggyAds.com
froggyads.com
The 8 Types Of Digital Marketing Channels You Must Know About
www.sitezero.com.au
marketing digital channels types involves must know business channel strategy ripple social campaigns firm effective professional creative including activities number
Digital Marketing Types | Various Types Of Digital Marketing Channels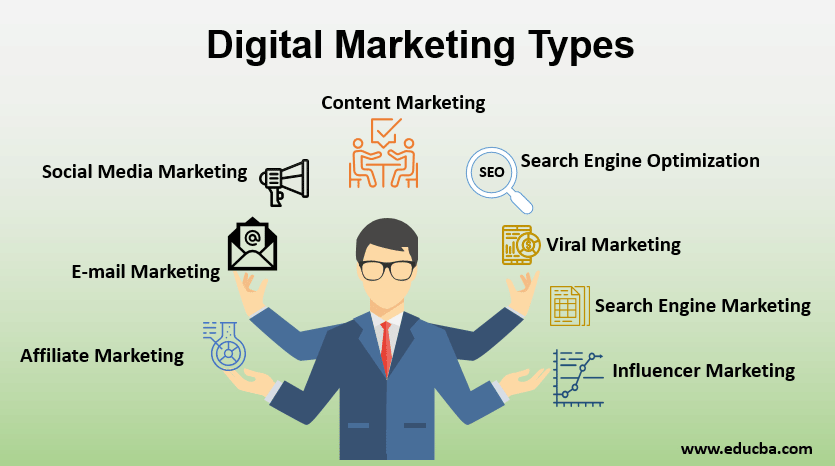 www.educba.com
kiwa
How To Create A Digital Marketing Strategy That Grows Leads And Revenue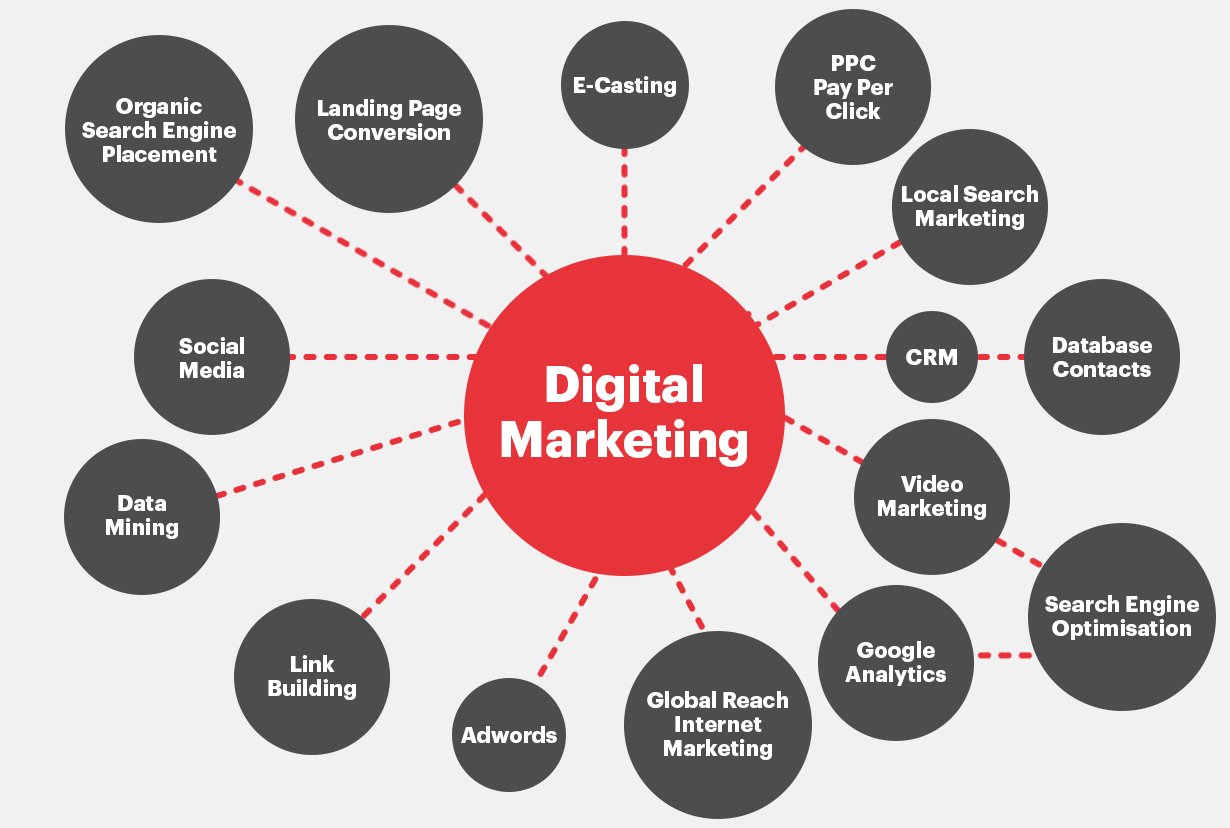 fabrikbrands.com
revenue grows ranging ppc
Digital Marketing Channels Types And Platforms – FourWeekMBA
fourweekmba.com
channels fourweekmba platforms
Channel Structures | Principles Of Marketing [Deprecated]
courses.lumenlearning.com
channel marketing channels sales distribution structure business retail structures party place direct examples chart consumer flow wholesale wholesaler introduction distributor
What Are The Types Of Digital Marketing Channels – Techtra Digital
techtradigital.com
digitalvidya
Channels fourweekmba platforms. Channel structures. Revenue grows ranging ppc