Changing your car battery may seem like an intimidating task, but it's actually a simple process that anyone can learn. With the right tools and some basic knowledge, you can replace your car battery in no time. In this post, we'll show you step-by-step how to change your car battery and give you some tips to ensure a smooth process.
First things first, let's talk about why you might need to replace your car battery. Over time, batteries naturally lose their ability to hold a charge. This can be caused by a variety of factors, including extreme temperatures, excessive use, and age. If your battery is no longer holding a charge, you may need to replace it.
To get started, you'll need a few tools. Here's what you'll need:
– A new car battery
– Wrench or pliers
– Gloves
– Safety glasses
– Wire brush
– Battery terminal cleaner
– Petroleum jelly or terminal grease
Step 1: Prepare your work area
Before you start working on your car battery, it's important to make sure you're working in a safe and clean environment. Park your car in a well-lit area and ensure that the parking brake is engaged. Put on your gloves and safety glasses to protect your hands and eyes. You also may want to use a wire brush to clean any corrosion off the battery terminals before you start.
Step 2: Remove the old battery
Using a wrench or pliers, loosen and remove the negative cable from the battery first. This is usually the black cable. Once that's disconnected, remove the positive cable, which is usually red. After both cables have been removed, use the wrench to loosen and remove the bolt or bracket that's holding the battery in place. Carefully lift the battery out of the car and set it aside.
Step 3: Clean the battery terminals
Before you install your new battery, you'll want to clean the battery terminals to ensure a good connection. Use a battery terminal cleaner to remove any dirt, grease, or corrosion from the terminals. You can also use a wire brush to help scrub away any buildup. Once the terminals are clean, apply some petroleum jelly or terminal grease to the terminals. This will help prevent corrosion and ensure a good connection.
Step 4: Install the new battery
Carefully place the new battery into the battery compartment and secure it in place with the bolt or bracket. Use your wrench to tighten it firmly. Next, reconnect the positive cable, followed by the negative cable. Make sure they're both securely connected.
Step 5: Test the battery
With the new battery installed and connected, start your car and let it run for a few minutes. This will help ensure that the battery is charging properly. You can also use a voltmeter to test the battery's voltage. If the voltage is between 12.4 and 12.7 volts, the battery is working properly.
Overall, changing your car battery is a fairly simple process. With the right tools and some basic knowledge, you can easily replace your old battery and get back on the road. Just remember to work carefully and safely, and always wear gloves and safety glasses to protect yourself.
If you are looking for How to Change CAR BATTERY in 2 minutes! कार की battery कैसे change करे you've came to the right web. We have 7 Pics about How to Change CAR BATTERY in 2 minutes! कार की battery कैसे change करे like Change Car Battery Easily with these Six Simple Steps, Learning How To Replace Car Battery The Right Way and also Signs That Indicate You to Replace Your Car's Battery – Wide Info. Here it is:
How To Change CAR BATTERY In 2 Minutes! कार की Battery कैसे Change करे
www.youtube.com
10 Easy Steps For Changing Your Car Battery – TireDeets
www.tiredeets.com
tiredeets
Signs That Indicate You To Replace Your Car's Battery – Wide Info
wideinfo.org
Learning How To Replace Car Battery The Right Way
eztoolhub.com
either
How To Change Car Battery | Swift Tyre Specialist
swifttyrespecialist.sg
Change Car Battery Easily With These Six Simple Steps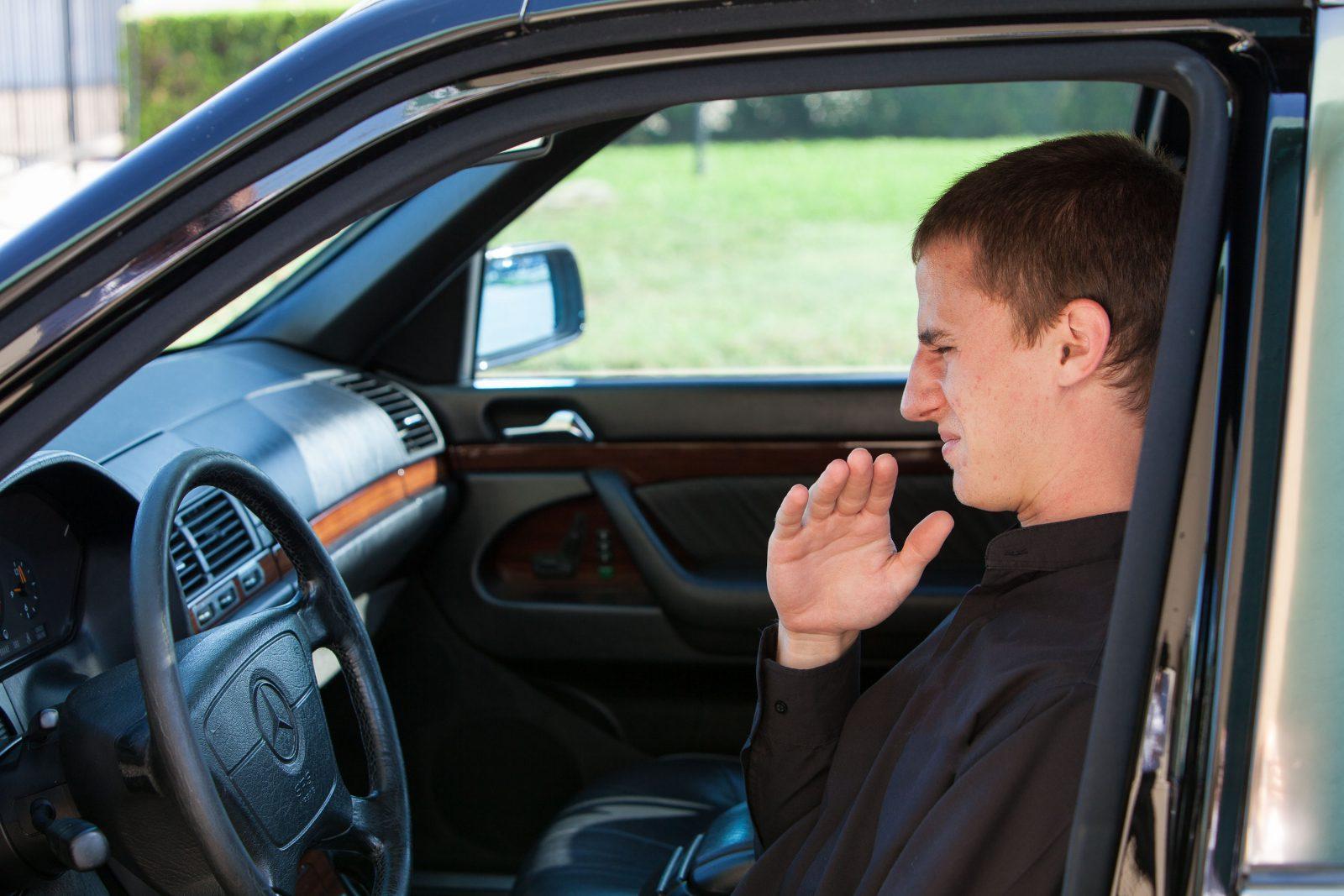 carfromjapan.com
battery car change steps simple mgf tf easily six batteries choose board
How Often Do You Replace Car Battery – Dogsitedesign
dogsitedesign.blogspot.com
replace aki kering begini memperbaiki much blackxperience
How often do you replace car battery. Change car battery easily with these six simple steps. Signs that indicate you to replace your car's battery