As we move into a new year, it's important to stay up-to-date on the latest trends in digital marketing. Here are five trends that are expected to dominate in 2022:
1. The Rise of AI Chatbots

AI chatbots are expected to become more prevalent as businesses seek to offer a better customer experience. Chatbots can provide quick, personalized service that is available 24/7. They can also handle basic tasks, like answering frequently asked questions, freeing up customer service representatives to handle more complex requests.
If you're interested in implementing chatbots into your business, it's important to make sure they are designed with the customer in mind. They should be easy to use and offer helpful information. Additionally, chatbots should be integrated seamlessly into your existing customer service process to ensure a positive user experience.
2. The Continued Growth of Influencer Marketing

Influencer marketing has become a major part of many digital marketing strategies, and it's not going anywhere in the coming year. The idea behind influencer marketing is to use the power of social media influencers to promote your brand or products to a wider audience. This can be a cost-effective way to reach new customers.

If you decide to use influencer marketing in your digital marketing strategy, it's important to choose influencers who align with your brand's values and mission. You need to make sure that the influencer's audience matches your target demographic. Additionally, it's important to disclose sponsored content so that your audience knows it's an ad.
3. The Importance of Voice Search Optimization

With the rise of smart speakers and virtual assistants, optimizing for voice search is becoming more important for businesses. Voice search optimization involves adjusting your website and content to be more easily found through voice search. This includes focusing on long-tail keywords and answering questions directly in your content.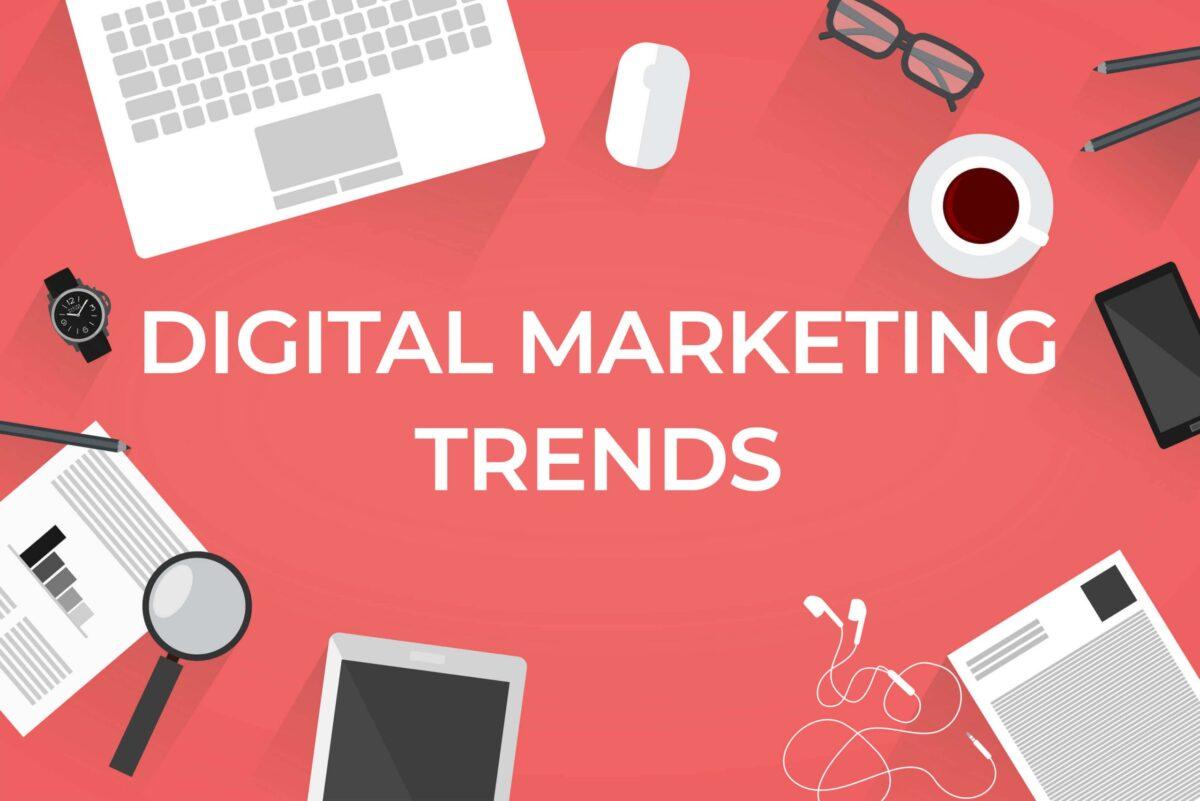 If you want to optimize for voice search, it's important to understand how your audience is searching. This means analyzing the questions they're asking and the keywords they're using. You can also use tools like Google's Search Console to see how your site is ranking in voice search results.
4. The Growing Importance of Video Marketing

Video marketing has been on the rise for a while, but it's expected to become even more important in 2022. Videos can be used to showcase products, provide tutorials, or tell your brand's story. They can also be shared on social media, increasing your brand's exposure.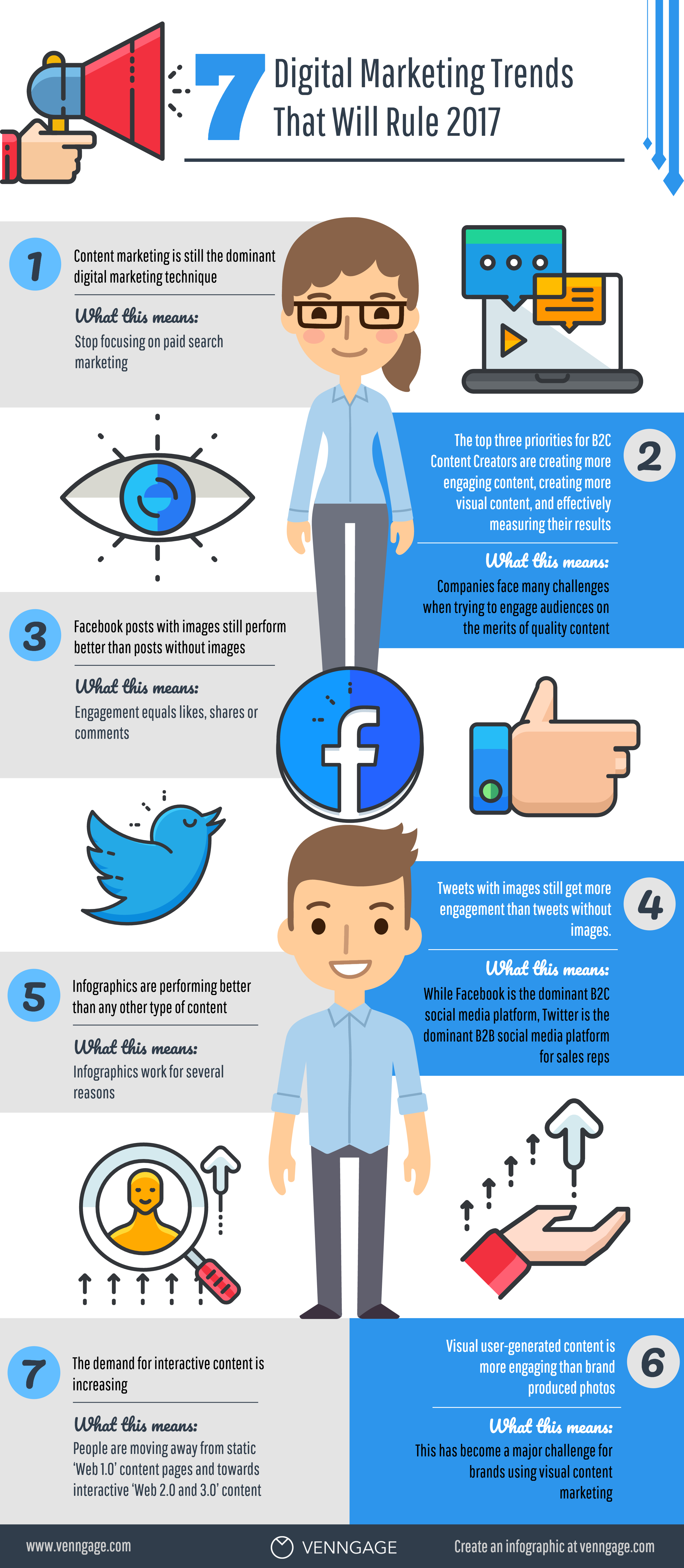 If you're interested in using video marketing in your digital strategy, it's important to create high-quality content that aligns with your brand's mission. Videos should be engaging and provide value to your audience. Additionally, you should have a plan for promoting your videos to maximize their reach.
5. The Need for Authenticity

As consumers become more savvy, they are demanding authenticity from brands. This means being transparent about business practices, using real customers in marketing campaigns, and offering genuine interactions with your audience.
If you want to showcase authenticity in your digital marketing strategy, start by engaging with your audience in real ways. Respond to their comments and questions on social media and provide helpful information in your content. Additionally, highlight your business's values and mission in your marketing materials.
In Conclusion

These five trends are expected to dominate digital marketing in 2022, but they're not the only things you should be focusing on as a marketer. It's important to stay up-to-date on all the latest trends and technologies to ensure that your digital marketing strategy is effective and competitive.
If you are searching about 7 Digital Marketing Trends That Will Rule 2018 [Infographic] you've visit to the right place. We have 7 Pictures about 7 Digital Marketing Trends That Will Rule 2018 [Infographic] like Digital Marketing: How Its Shaping Up In 2017 – Yiblab, Latest Trends in Digital Marketing 2020 – Digital Marketing Trends | TIDM and also 21 New Trends in Digital Marketing for 2018 (Infographic). Here it is:
7 Digital Marketing Trends That Will Rule 2018 [Infographic]
venngage.com
marketing digital infographic trends infographics template social tactics business catapult success templates insights strategy twitter website rule these choose board
21 New Trends In Digital Marketing For 2018 (Infographic)

www.webceo.com
marketing trends digital infographic business future infographics top4
What Are The Latest Trends In Marketing – Dwain Austin Hochzeitstorte
plot-80.blogspot.com
linktr kaynak consultancies
Digital Marketing: How Its Shaping Up In 2017 – Yiblab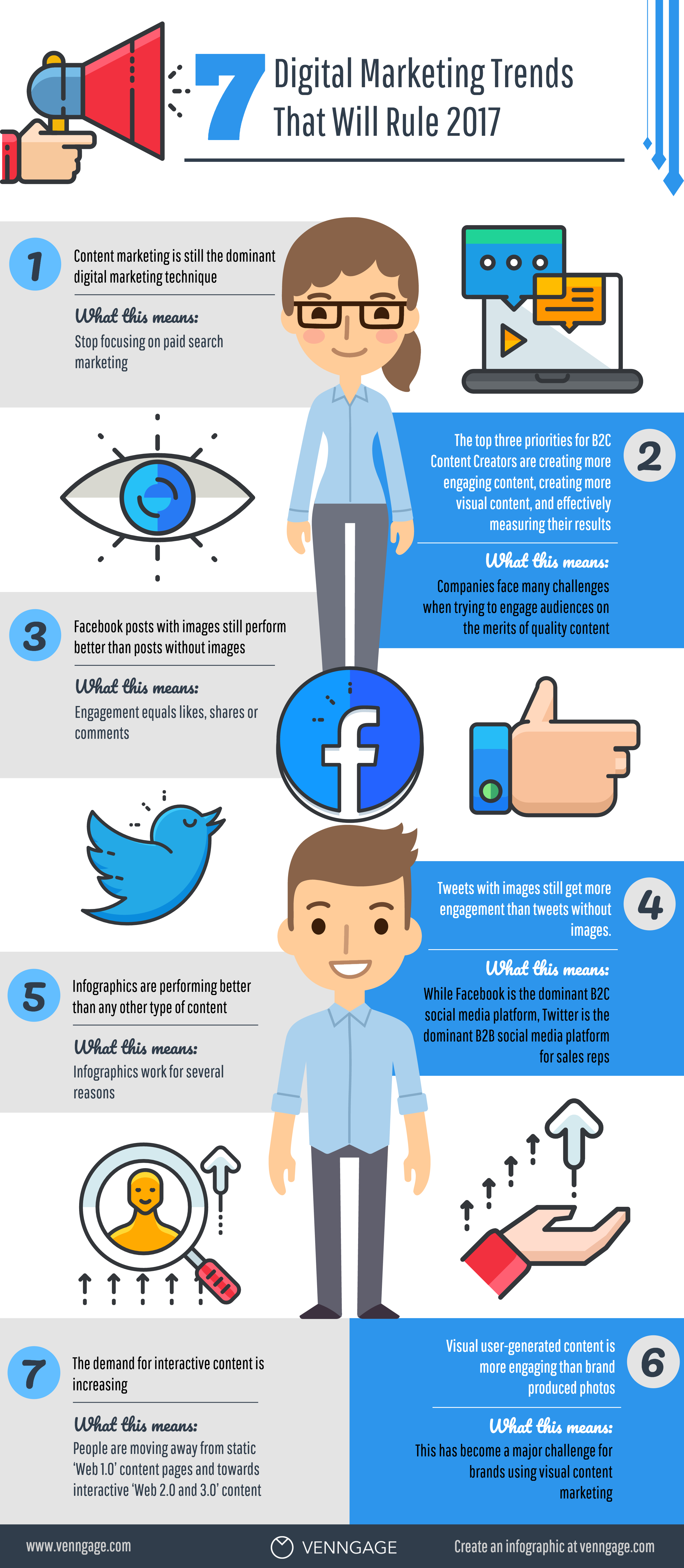 yiblab.com
shaping
Digital Marketing Trends In 2022 | 3 Ways To Beat Competition In Backyard
www.huptechweb.com
marketing trends digital
Top 7 Digital Marketing Trends 2022 You Need To Know About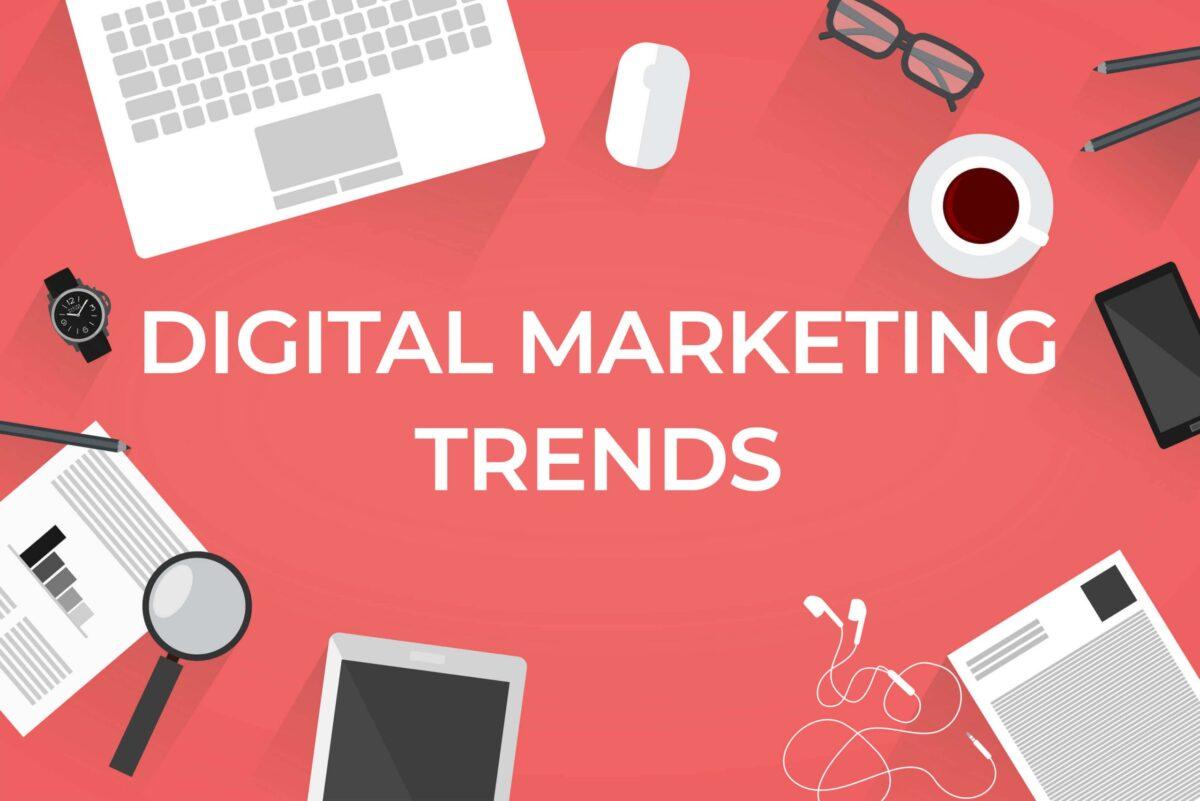 www.fsc.co.in
tendenze timeslifestyle fsc
Latest Trends In Digital Marketing 2020 – Digital Marketing Trends | TIDM

www.tidm.in
trends tidm webtech warna
7 digital marketing trends that will rule 2018 [infographic]. Trends tidm webtech warna. Marketing trends digital infographic business future infographics top4