Hey y'all! Are you looking to make some extra cash on the side? A digital marketing side hustle might be just what you need! With the power of the internet, you can earn some serious coin while still managing your regular 9 to 5. Here are some amazing side hustle opportunities that you can try out:
1. Social Media Marketing
Do you spend all your time scrolling through Instagram and Twitter? Why not get paid for it? Social media marketing is one of the hottest side hustles in the digital marketing world right now. You can help businesses increase their social media visibility by creating content, engaging with their followers, and running ads. The average pay for a social media marketer is around $20 per hour, but some experienced marketers can make up to $50 per hour!
2. Email Marketing
We all know how important email marketing is for businesses. And with so many different email platforms out there, companies are always looking for experts who can help them create effective email campaigns. As an email marketer, you will be responsible for designing templates, managing subscriber lists, and analyzing campaign performance. Pay can range from $20 to $50 per hour.
3. SEO Consulting
Search engine optimization (SEO) is key to businesses who want to rank higher on Google. However, not everyone knows how to optimize their website and content for SEO. This is where you come in! As an SEO consultant, you can provide businesses with advice on how to improve their website's visibility on search engines. As you gain experience, you can charge up to $100 per hour for your services!
4. Content Creation
If you have a way with words, then content creation might be the perfect side hustle for you. You can write blog posts, create videos, and design graphics for businesses who need content for their websites and social media channels. This side hustle can pay anywhere from $15 to $80 per hour, depending on your experience and the type of content you create.
5. Digital Advertising
Businesses are always looking for ways to reach new customers through online advertising. As a digital advertising specialist, you can create and manage ad campaigns on social media, Google, and other online platforms. With experience, you can earn up to $100 per hour for your services!
Now that you know about some of the hottest digital marketing side hustles, it's time to get started! Here are some tips on how to succeed:
1. Build Your Portfolio
The key to getting clients as a digital marketer is to build a portfolio that showcases your skills and experience. Create a website or online profile that showcases your previous work and skills to potential clients.
2. Network
Join online digital marketing communities and attend networking events to connect with other professionals in the field. Who knows, you might find a potential client or partner!
3. Continue Learning
As digital marketing is constantly evolving, it's important to continue learning and staying up-to-date with the latest trends and techniques. Attend webinars, read blogs, and take courses to boost your knowledge and expertise.
4. Set Goals
It's important to set goals for your side hustle and track your progress. Set realistic financial and career goals and develop a plan to achieve them.
5. Stay Organized
Finally, staying organized is crucial as a digital marketer. Use tools such as calendars, project management software, and social media scheduling platforms to make sure you meet deadlines and manage client expectations.
With the right skills and determination, a digital marketing side hustle can be a great way to make extra cash and build a successful career! So what are you waiting for? Get started on your side hustle today!
If you are looking for Pin on Digital Marketing Strategies you've came to the right page. We have 7 Pics about Pin on Digital Marketing Strategies like Guide To Get Digital Marketing Job in Malaysia, Best Online Side Hustles (Digital Entrepreneurship) – Make Money Online and also The 5 BEST Digital Marketing Side Hustles 20 to 195 Per Hour. Read more:
Pin On Digital Marketing Strategies
www.pinterest.com
How To Start A Digital Marketing Side Hustle In 2021 | Digital
www.pinterest.com
hustle
Make $1000 With A Digital Marketing Side Hustle – YouTube
www.youtube.com
Guide To Get Digital Marketing Job In Malaysia
www.navenpillai.com
marketing digital hustle side
Best Online Side Hustles (Digital Entrepreneurship) – Make Money Online
imseocoach.com
hustles hype
The 5 BEST Digital Marketing Side Hustles 20 To 195 Per Hour
www.e-slots.info
hustles
Can Digital Marketing Be A Side Hustle? | Grow With Will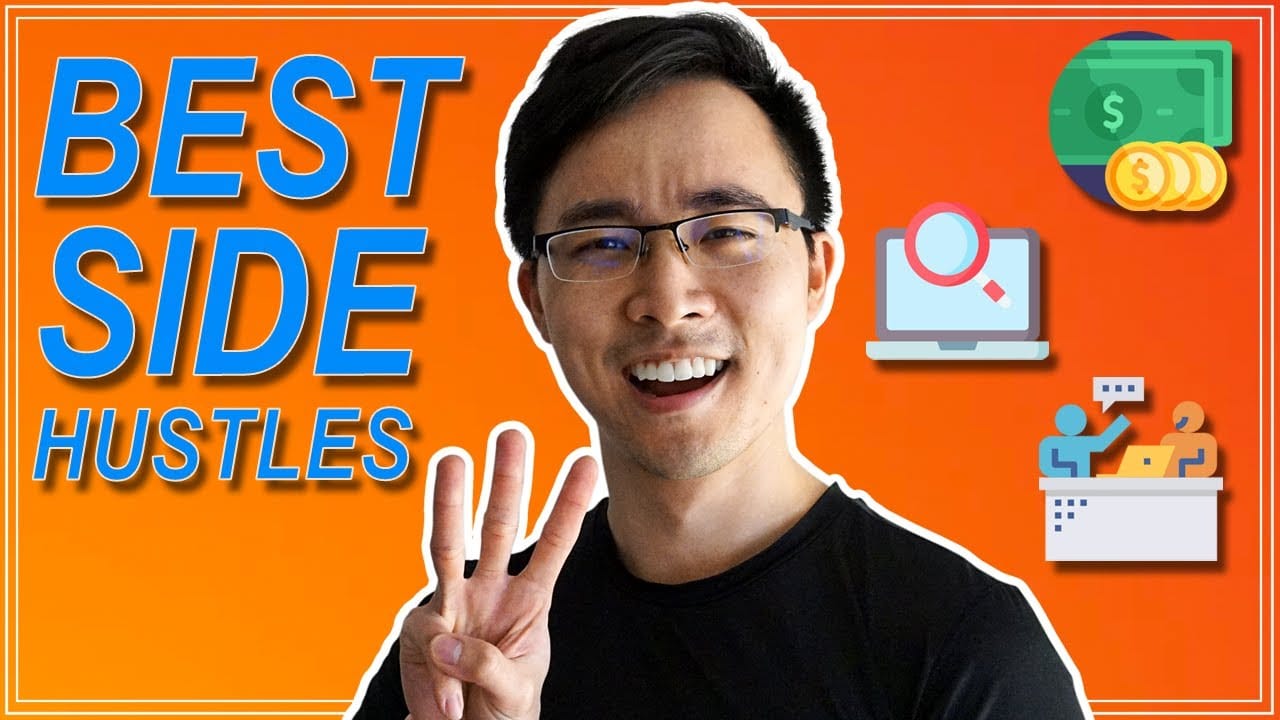 www.growwithwill.com
hustle
How to start a digital marketing side hustle in 2021. Best online side hustles (digital entrepreneurship). The 5 best digital marketing side hustles 20 to 195 per hour