Attaining a Computer Science degree can be a great opportunity for future success. The digital age is moving swiftly and having a degree in this field can make you a valuable asset to many companies. But the question arises, is a Computer Science degree worth it?
Image 1
According to the National Association of Colleges and Employers, in 2021, Computer Science graduates had an average starting salary of $68,668. This statistic showcases the potential financial gain that can come from attaining a Computer Science degree. It also highlights the fact that the demand for individuals who specialize in computer science will continue to grow.
Image 2
A Computer Science degree can also lead to a multitude of career paths. The possibilities are endless, from software development, data analysis, web development, and many more. The range of opportunities that are available for individuals with a degree in Computer Science is vast.
Image 3
The skills and knowledge acquired during a Computer Science degree program are relevant not only in the field of computer science but also in many other industries. The critical thinking, problem-solving, and analytical skills that one gains from this degree are transferable in many other areas of life, including leadership and management positions.
Image 4
It should be noted that a degree in Computer Science is not for everyone. It is a challenging field that demands dedication, hard work, and an inclination towards learning and problem-solving. However, if you are someone who enjoys working with technology and wants to contribute towards the growth of the digital space, then a degree in Computer Science is definitely worth it.
Image 5
To get the most out of your Computer Science degree, it is essential to take advantage of internships and job opportunities that come your way. Gaining practical experience in the field is just as crucial as gaining theoretical knowledge. While pursuing your degree, engage in projects related to your interests and actively participate in coding competitions and programming events. These opportunities will help you build a portfolio that will help you stand out when applying for jobs.
In summary, a Computer Science degree can undoubtedly be worth it. The financial benefits, range of career opportunities, and transferable skills make it a valuable investment. However, like any other degree, it requires effort and dedication to be successful. If you are considering a degree in Computer Science and have a passion for technology, then it is definitely worth exploring further.
If you are searching about Is a Computer Science Degree Worth It? – Computer Science Degree Hub you've visit to the right page. We have 7 Pictures about Is a Computer Science Degree Worth It? – Computer Science Degree Hub like Is a Computer Science Degree Worth It? – Computer Science Degree Hub, Is a Computer Science Degree Worth It? | Franklin.edu and also Is a Computer Science Degree Worth It? [ 2022 Guide ] – University of. Read more:
Is A Computer Science Degree Worth It? – Computer Science Degree Hub
www.computersciencedegreehub.com
rubikon majors scholarships cooperation artikeloptionen angular modal sucht nerds idp
Is A Computer Science Degree Worth It? [2022 Guide]
www.degreeplanet.com
Is A Computer Science Degree Worth It? – Computer Science
international.binus.ac.id
Is A Computer Science Degree Worth It? [ 2022 Guide ] – University Of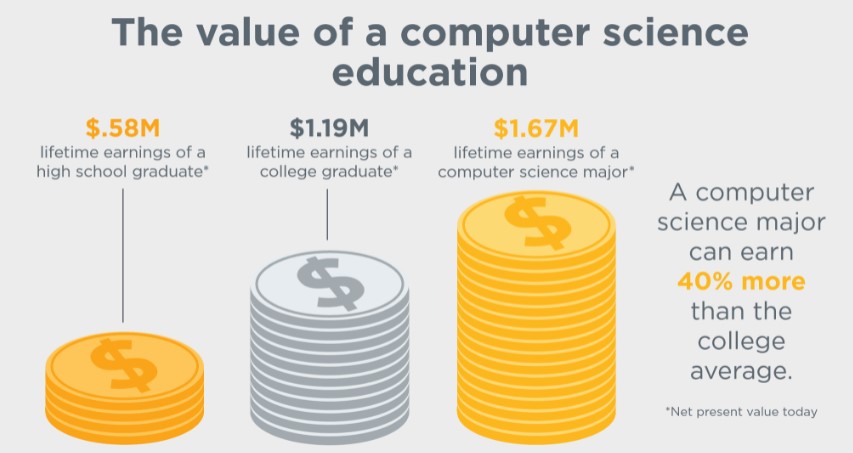 www.uattech.com
Is A Computer Science Degree Worth It? – Computer Science Degree Hub
www.computersciencedegreehub.com
laboratorio ingegneria lavora studente
Is A Computer Science Degree Worth It? | By Sun-Li Beatteay | Better
medium.com
yep
Is A Computer Science Degree Worth It? | Franklin.edu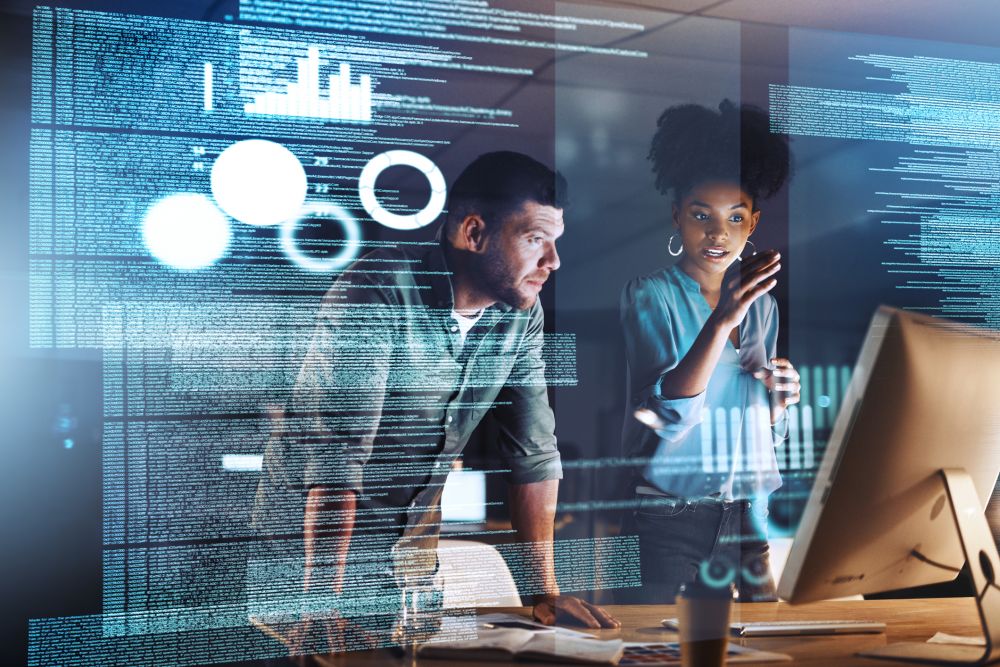 www.franklin.edu
computer science degree worth franklin edu
Is a computer science degree worth it?. Is a computer science degree worth it? – computer science. Is a computer science degree worth it? [ 2022 guide ]