Digital marketing has taken the world by storm, and there are plenty of good reasons for this. If you're a small business owner, you might be wondering how digital marketing can help you. Well, wonder no more! In this article, we're going to discuss the top reasons to use digital marketing for small businesses like yours.
Reason #1: Improves Your Overall Reach
With digital marketing, you can reach more people than ever before. This is because you're not limited to just your local area. Digital marketing allows you to reach people all over the world. This means that you can sell your products or services to people who live in different countries. This is a huge advantage for small businesses that want to grow their customer base.
Reason #2: Increases Brand Awareness
Brand awareness is crucial for any business. If people don't know your brand exists, they won't buy from you. With digital marketing, you can increase your brand awareness by using techniques like social media marketing and search engine optimization. By doing this, you can get your brand in front of more people and increase your chances of making a sale.
Reason #3: Cost-Effective Marketing
Traditional marketing methods like billboards and radio ads can be very expensive. But with digital marketing, you don't have to spend a fortune to get the word out about your business. You can use tools like email marketing and social media marketing to reach your target audience without breaking the bank.
Reason #4: Helps You Build Strong Relationships with Customers
Digital marketing allows you to interact with your customers in a way that traditional marketing never could. With social media marketing, for example, you can respond to customer inquiries and complaints in real-time. This helps you build trust with your customers and shows them that their business is valued.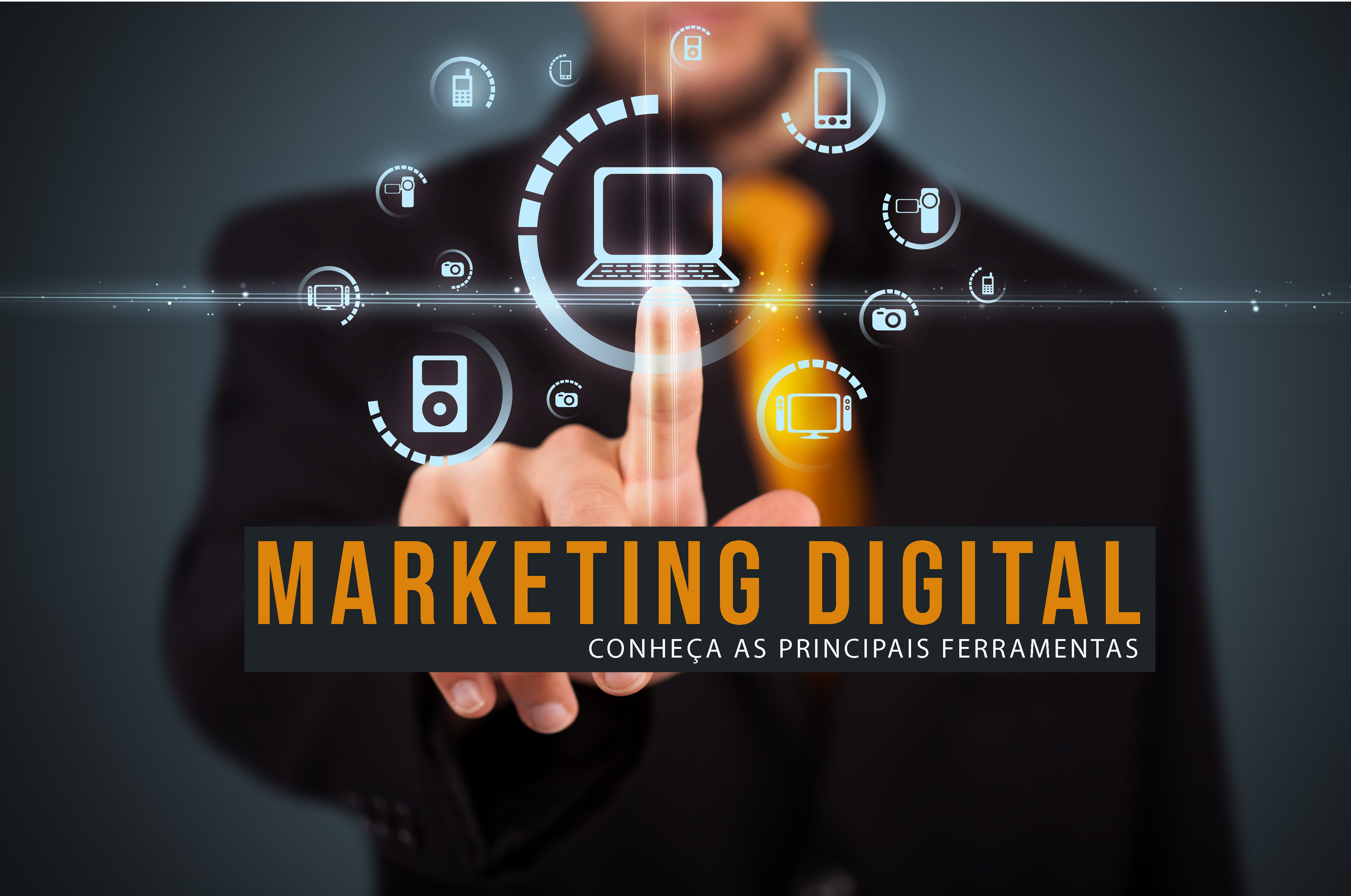 Reason #5: Provides Valuable Insights About Your Customers
With digital marketing, you can collect valuable data about your customers. You can see which products or services they're interested in, what their buying habits are, and where they're located. This information can help you improve your marketing efforts and make better business decisions.
Types of Digital Marketing Strategies
Now that you know why digital marketing is so important for small businesses, it's time to talk about the different types of digital marketing strategies you can use.
Search Engine Optimization (SEO)
SEO is the practice of optimizing your website so that it appears higher in search engine results pages. This can help you increase your organic traffic and improve your brand awareness.
Pay-Per-Click Advertising (PPC)
PPC advertising involves creating ads that appear in search engine results pages or on social media platforms. You only pay for these ads when someone clicks on them, which can help you control your marketing budget more effectively.
Social Media Marketing
Social media marketing involves creating content that is designed to be shared on social media platforms like Facebook, Twitter, and Instagram. This can help you increase your brand awareness and build strong relationships with your customers.
Content Marketing
Content marketing involves creating valuable content like blog posts, infographics, and videos that are designed to educate or entertain your target audience. This can help you attract new customers and build trust with your existing ones.
How to Get Started with Digital Marketing
Now that you know the benefits of digital marketing and the different types of strategies you can use, it's time to get started.
Step #1: Define Your Goals
The first step to any successful digital marketing campaign is to define your goals. What do you want to achieve? Do you want to increase your brand awareness? Generate more leads? Improve your conversion rates? Once you have a clear goal in mind, you can start to develop a strategy that will help you achieve it.
Step #2: Identify Your Target Audience
The next step is to identify your target audience. Who are you trying to reach? What do they care about? What challenges do they face? By understanding your target audience, you can create content and marketing messages that are tailored to their needs.
Step #3: Choose Your Digital Marketing Tactics
Once you know your goals and target audience, it's time to choose the digital marketing tactics that will help you achieve them. As we mentioned earlier, there are many different tactics to choose from. Consider your budget, your goals, and your target audience when making your selection.
Step #4: Implement Your Strategy
Now that you have your plan in place, it's time to put it into action. Start creating content, developing ads, and engaging with your target audience on social media. Be sure to track your results so that you can make adjustments to your strategy as needed.
Conclusion
Digital marketing is an essential part of any small business's marketing strategy. By using digital marketing tactics like SEO, PPC advertising, and social media marketing, you can reach more people, increase your brand awareness, and build strong relationships with your customers. So what are you waiting for? Get started with digital marketing today!
If you are searching about 8 topmost and vital reasons to use digital marketing for small business you've came to the right place. We have 7 Pictures about 8 topmost and vital reasons to use digital marketing for small business like What is Digital Marketing? Types & Effective Marketing Strategies, Why should you use Digital Marketing ? #DigitalMarketing #ICO # and also Steps To Create A Result Oriented Digital Marketing Strategy – Best. Here you go:
8 Topmost And Vital Reasons To Use Digital Marketing For Small Business
soft2share.com
soft2share
What Is Digital Marketing? Types & Effective Marketing Strategies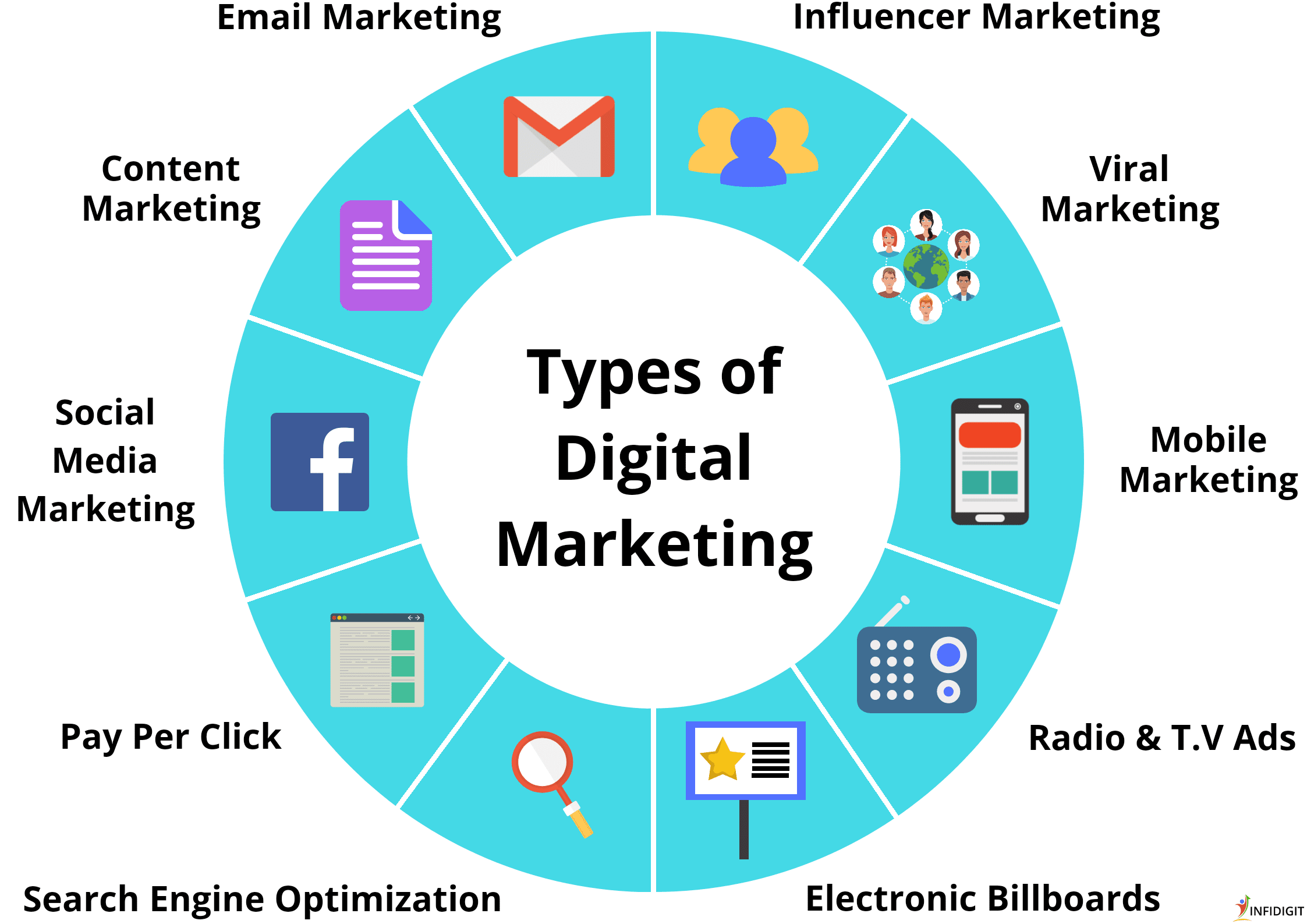 www.infidigit.com
optimization effective
Why Should You Use Digital Marketing ? #DigitalMarketing #ICO #
www.pinterest.com
MARKETING DIGITAL: CONHEÇA AS PRINCIPAIS FERRAMENTAS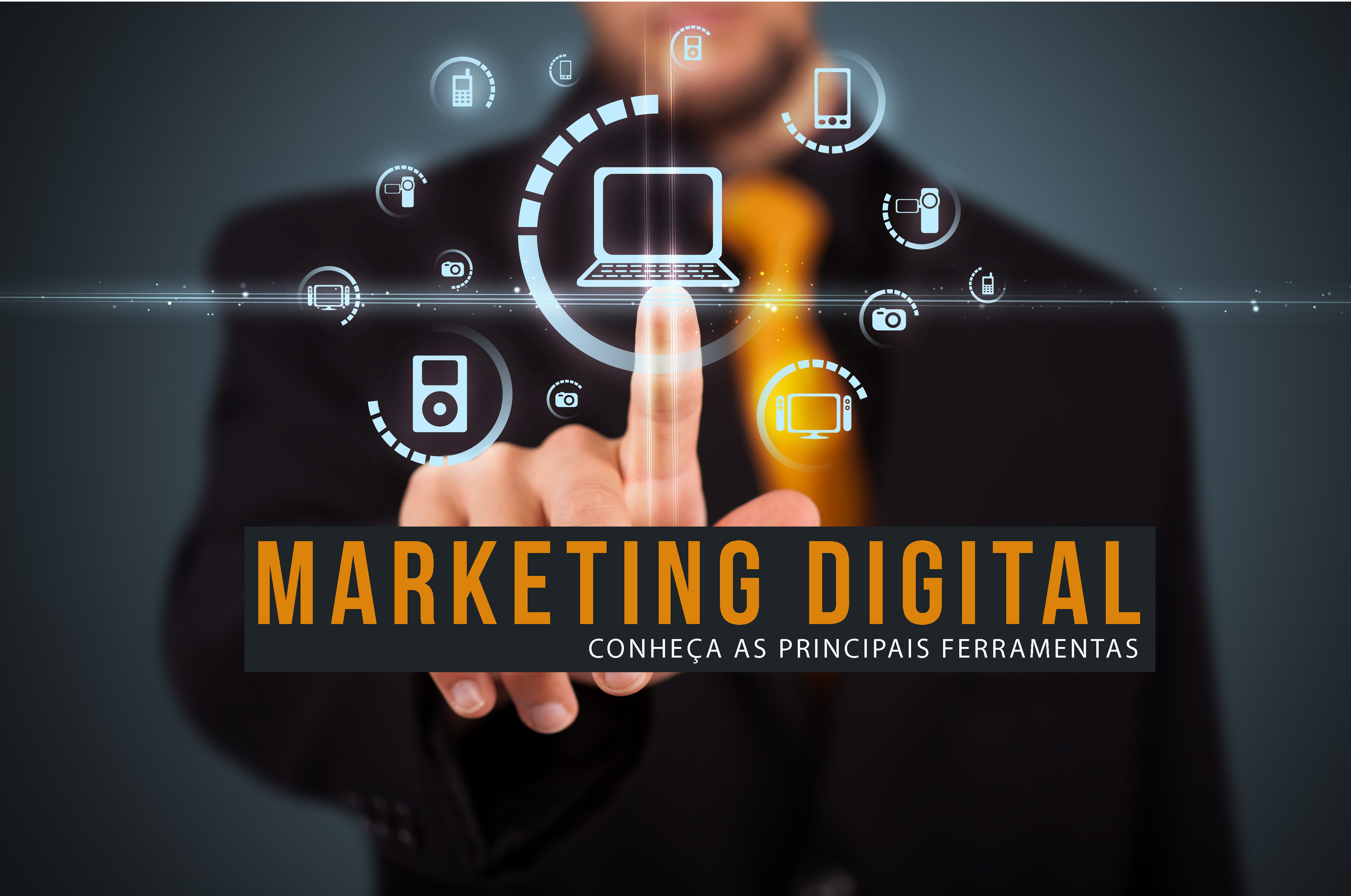 ohsolucoes.com.br
Why Digital #Marketing Is Important For Your #Business [Infographic] #
www.pinterest.com
boon bane objective infographic
Steps To Create A Result Oriented Digital Marketing Strategy – Best
webboostertech.com
oriented
A Basic Introduction To Digital Marketing: The Art Of Using Data To
2stallions.com
marketing introduction data digital market using basic shuping zhang
What is digital marketing? types & effective marketing strategies. Why should you use digital marketing ? #digitalmarketing #ico #. Why digital #marketing is important for your #business [infographic] #