Artificial Intelligence (AI) has taken the digital marketing world by storm! With the help of AI, digital marketers are able to make data-driven decisions and gain insights into customer behavior, preferences and needs. Let's take a look at 10 ways that AI is being used in digital marketing.
1. Chatbots
Chatbots are AI-powered tools that help businesses automate their customer service. They are able to handle simple questions and tasks, freeing up human staff to focus on more complex issues. A chatbot can improve customer satisfaction by providing quick and accurate answers to frequently asked questions.
2. Personalized Email Marketing
AI-powered marketing platforms can analyze customer data to create personalized email campaigns. This includes recommending products or services based on a customer's past purchases and browsing history. These campaigns are more likely to be opened and acted upon since they are tailored to the customer's preferences and needs.
3. Predictive Analytics
AI is able to analyze customer data to make predictions about future behavior. This can help businesses make data-driven decisions about product development, sales, marketing, and customer service. Predictive analytics can identify trends and patterns that aren't easily visible to human analysts, enabling businesses to stay ahead of the competition.
4. Content Creation
AI algorithms are able to generate content, including blog posts, articles, and even social media posts. While this technology is still in its infancy, it has the potential to save businesses time and resources by creating high-quality content that resonates with their target audience.
5. Programmatic Advertising
Programmatic advertising uses AI algorithms to automate the process of buying and selling digital ads. This includes real-time bidding, targeting, and optimization. Programmatic advertising can save businesses time and resources while improving the effectiveness of their campaigns.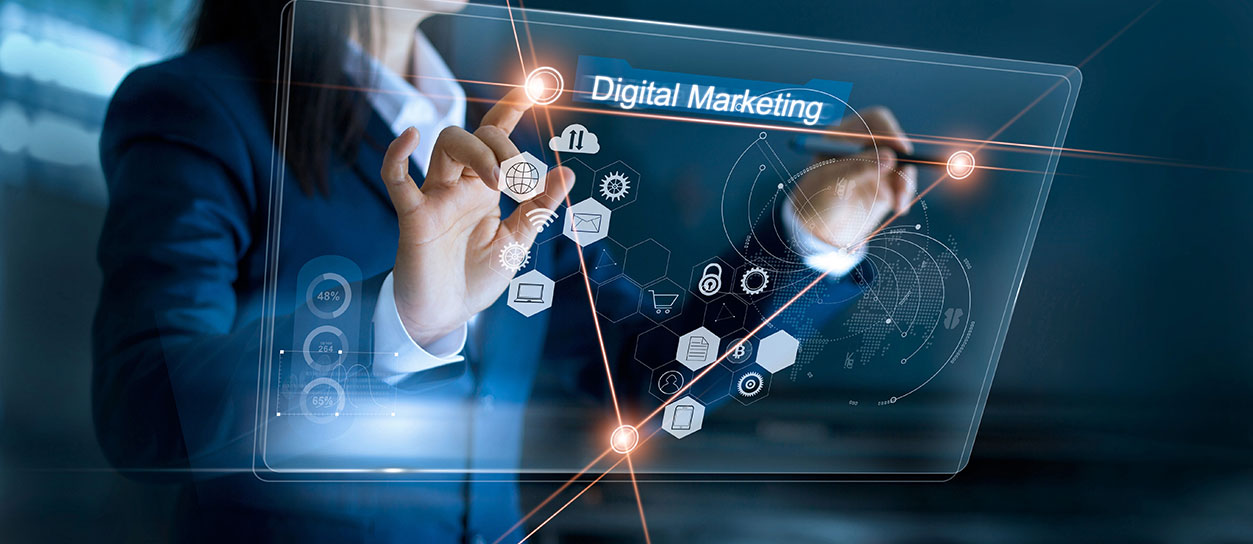 6. Voice Search Optimization
AI-powered devices like Amazon's Alexa, Google Home, and Apple's Siri have changed the way people search. Marketers need to optimize their content for voice search to ensure it is easily discovered by these devices. This includes using natural language and long-tail keywords to mimic how people speak.
7. Customer Segmentation
AI-built customer segments are much more accurate than those created by humans. This is because AI algorithms are able to analyze thousands of data points and identify patterns. Businesses can use this information to target their marketing efforts towards specific groups who are most likely to purchase their products or services.
8. Social Media Monitoring
AI algorithms are able to monitor social media channels for brand mentions, sentiment and trends. This information can help businesses create more engaging content, improve customer service, and identify potential brand crises before they happen.
9. Video and Image Recognition
AI-powered software can analyze visuals to identify brand logos, products, and even emotions. This information can help businesses track their brand mentions on social media, improve customer service, and optimize their product development strategies.
10. Dynamic Pricing
AI algorithms can analyze customer demand and competitor pricing to optimize a business's prices in real-time. Dynamic pricing can help businesses stay competitive and maximize profits.
All in all, AI is revolutionizing digital marketing by providing businesses with new and innovative ways to understand and engage with customers. As the technology continues to evolve, we can expect to see even more exciting developments in the future.
If you are looking for 10 Applications of Artificial Intelligence in Digital Marketing | by you've came to the right web. We have 7 Images about 10 Applications of Artificial Intelligence in Digital Marketing | by like How AI Marketing Will Change Digital Marketing, Share on Facebook Tweet on Twitter Follow us on Linkedin and also Use AI in Digital Marketing – Fospe | Digital Transformation. Read more:
10 Applications Of Artificial Intelligence In Digital Marketing | By
medium.com
strategy intelligent connubio
How AI Is Changing The Digital Marketing Landscape?
www.brainpulse.com
aziende inteligencia migliora scam assodigitale
Use AI In Digital Marketing – Fospe | Digital Transformation
www.fospe.com
ai marketing digital use
Role Of Artificial Intelligence(AI) In Digital Marketing
medium.com
role
How We Can Use AI In Digital Marketing – Top Tips
www.motocms.com
ai marketing digital use
Share On Facebook Tweet On Twitter Follow Us On Linkedin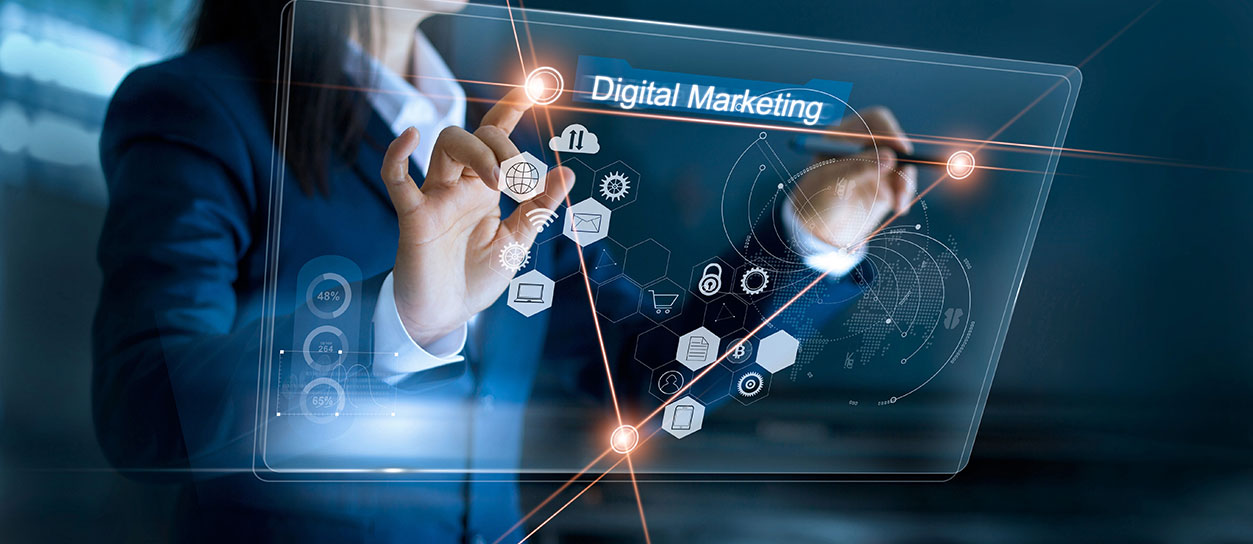 www.the-next-tech.com
How AI Marketing Will Change Digital Marketing
helloericritter.com
ai marketing digital artificial intelligence transform generating marketers competitive responsible revenue leadership giving holding model them business
10 applications of artificial intelligence in digital marketing. Ai marketing digital use. Ai marketing digital use