Greetings, animation enthusiasts! Are you ready to dive into the wonderful world of computer animation? If you're reading this, chances are you are curious about the art of animating on a computer. From movies to video games to TV shows, computer animation is an essential part of modern media. So, let's get started!
An Introduction to Computer Animation
Computer animation is the art of creating moving images using digital processes. It involves using software to manipulate virtual objects and characters in order to bring them to life. The process usually starts with a concept or storyboard, which is then developed into a full-fledged animation. Whether you're a beginner or a seasoned professional, the tools and techniques available for computer animation offer endless possibilities for creativity and innovation.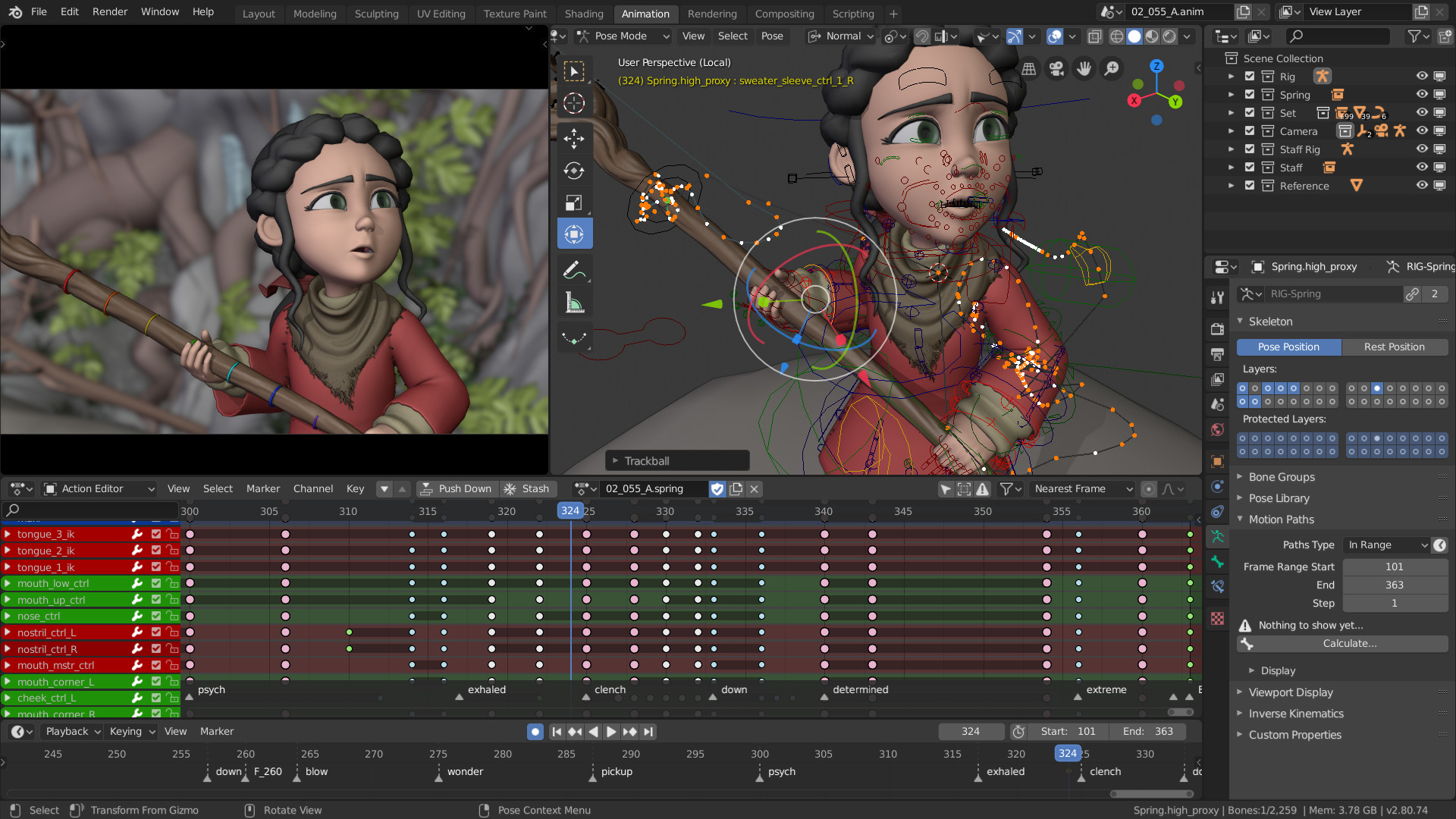 The Basics of Computer Animation
Before we dive into the tips and tricks of computer animation, let's cover the basics. The following are essential components to keep in mind when creating your animations:
Keyframes: These are the initial and final positions of an object or character in motion. They serve as the foundation for the animation.
Timing: A well-timed animation can make all the difference in creating a powerful and engaging scene. Timing refers to the pacing of the animation and the spacing between keyframes.
Anticipation: Adding anticipation to an animation can make it feel more realistic. Anticipation involves adding motion to the character or object prior to the motion that follows.
Squash and stretch: Adding squash and stretch to an animation can make the motion more dynamic and playful. It involves stretching or compressing an object or character during motion.
Top Computer Animation Software
There are many software options available for computer animation, each with its own strengths and weaknesses. Here are a few top options to consider:
Blender
Blender is a completely free, open-source software for 3D modeling, animation, and rendering. It is a popular option among beginners and professionals alike, as it offers a wide range of features and tools. The software includes a modern interface, powerful physics engine, and support for advanced simulations.
Maya
Maya is a powerful 3D animation software used widely in the film, television, and video game industries. It offers a vast array of tools for character animation, as well as simulation, rendering, and motion graphics.
3ds Max
3ds Max is a professional-level software used for visual effects, animation, and game development. It offers an intuitive interface, as well as an extensive list of tools for modeling, texturing, and animation.
Tips for Success in Computer Animation
Now that we've covered the basics and the top software options, let's dive into some tips for success in computer animation:
Practice: The more you practice, the better you'll get. Take on personal projects, experiment with new techniques, and don't be afraid to make mistakes.
Study: Take the time to study animation principles, as well as the work of other animators. Observe how motion is translated into animation, and try to replicate it.
Stay current: Keep up with the industry trends and advances in technology. Attend conferences, read blogs, and network with other creatives in the field.
Get feedback: Don't be afraid to share your work and get feedback from others. Constructive criticism can help you improve your skills and techniques.
Be patient: Computer animation can be a time-consuming process, so don't get discouraged by setbacks or slow progress. Perseverance is key.
How to Learn Computer Animation
If you're interested in learning computer animation, there are many resources available to you. Here are a few options to consider:
Online courses: There are many online courses and tutorials available, such as LinkedIn Learning, Coursera, and Udemy.
Books: There are a plethora of books available on the topic of computer animation, including "The Animator's Survival Kit" by Richard Williams and "Basics Animation 03: Drawing for Animation" by Paul Wells.
College courses: Many universities and colleges offer degree programs and courses in computer animation.
Internships: Interning at a studio or company can offer real-world experience in computer animation and a chance to work with professionals in the field.
So, there you have it! A brief introduction to the world of computer animation, tips for success, and resources to help you get started. Remember, creativity and passion are the keys to success in this field. Happy animating!
If you are looking for Students To Show Off Animation Skills At Semiannual Festival you've came to the right page. We have 7 Pictures about Students To Show Off Animation Skills At Semiannual Festival like Computer Animation Courses For Kids / idanazhikakal: COMPUTER ANIMATION, Students To Show Off Animation Skills At Semiannual Festival and also Students To Show Off Animation Skills At Semiannual Festival. Read more:
Students To Show Off Animation Skills At Semiannual Festival
www.shsu.edu
animation computer animators skills film students animator game opportunities 3d work making career animating study development program india eduguide forecast
How To Learn Animation Online: Insider Techniques To Become A Master
www.animationalerts.com
animation animator vfs invented techniques paying vfx
Computer Animation – Kids Technology Classes New York | CourseHorse
coursehorse.com
coursehorse
How To Make Computer Animation
ironhorsedesignsaz.blogspot.com
Computer Animation Courses For Kids / Idanazhikakal: COMPUTER ANIMATION
tresasays.blogspot.com
computer mdx
Pin On Media Production Equipment
www.pinterest.com
Animation & Rigging — Blender.org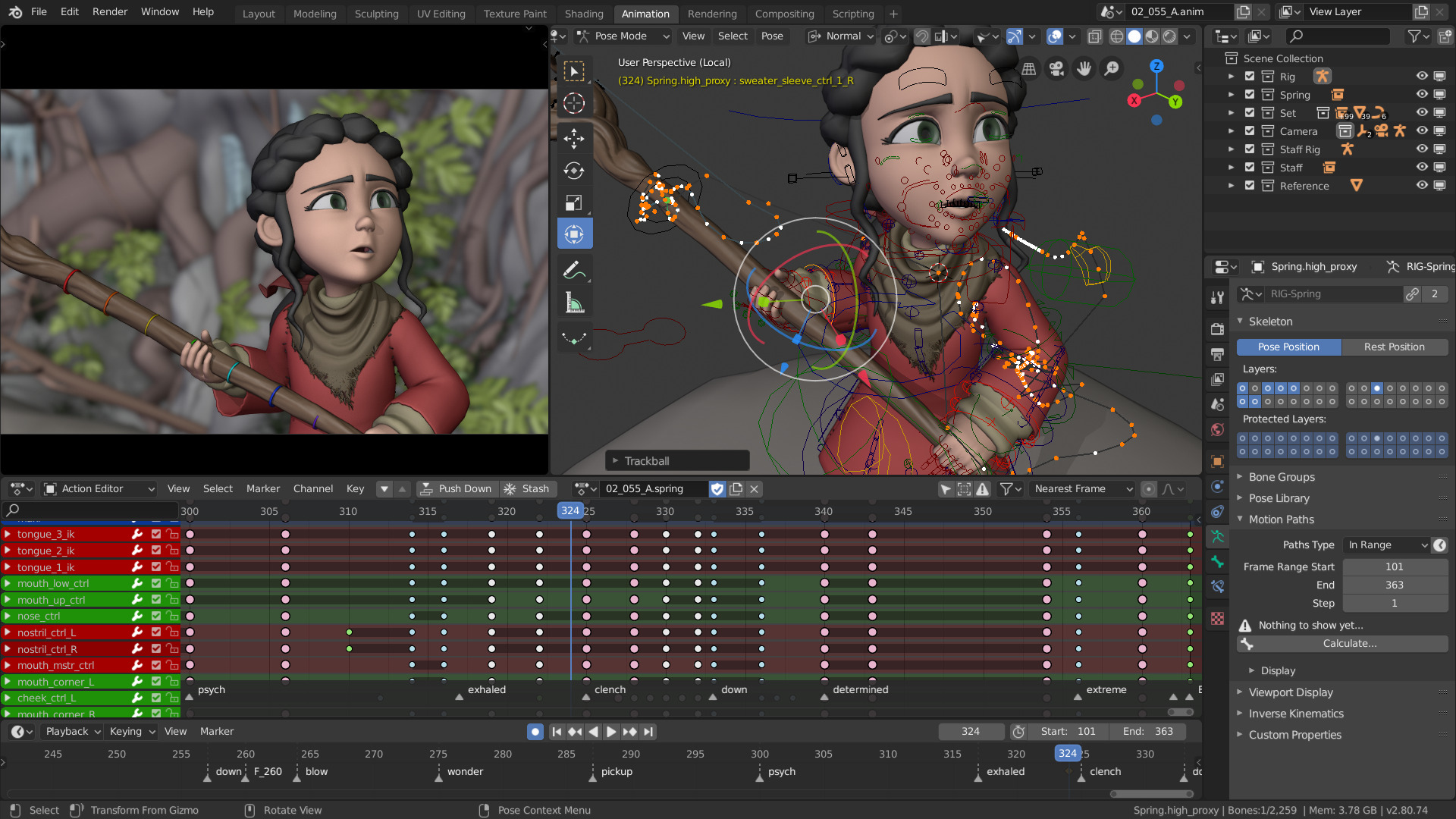 www.blender.org
rigging
How to learn animation online: insider techniques to become a master. Pin on media production equipment. Computer animation courses for kids / idanazhikakal: computer animation