Hey there, fellow digital enthusiasts! Are you ready to get your marketing game on point? Of course, you are. I mean, who wouldn't want to rock the digital world with their superb marketing skills? To help you excel at this game, I have searched high and low to bring you some juicy tips on launching a killer digital marketing campaign!
First things first, let's talk about essential aspects of digital marketing. It's crucial to understand these elements before diving into a campaign. We're talking about things like search engine optimization (SEO), pay-per-click (PPC) advertising, social media marketing, email marketing, content marketing, and many more. Understanding how these elements work together can help you create a seamless digital marketing campaign that catches the attention of your target audience.
Now, let's get to the main dish – the step by step guide on launching a digital marketing campaign. Buckle up, because we're starting with:
Step 1: Define Your Target Audience
Before you launch your campaign, you need to know who your target audience is. Who are you trying to reach? What are their likes, dislikes, and interests? What motivates them to purchase? Once you have a clear understanding of your target audience, it becomes easier to create tailored content that resonates with them.
Step 2: Set Your Campaign Goals
What do you want to achieve with your campaign? Do you want to increase brand awareness, generate leads, boost sales, or drive traffic to your website? Defining your campaign goals helps you stay focused and measure the success of your campaign.
Step 3: Choose Your Channels
Understanding your target audience and campaign goals helps you choose the right channels. Some popular channels include social media platforms (Facebook, Instagram, Twitter), email marketing, PPC advertising (Google Ads, Bing Ads), and content marketing (blogging, video marketing). Choose channels that align with your campaign goals and target audience.
Step 4: Create Great Content
Content is king when it comes to digital marketing. Creating great content that engages and resonates with your target audience is crucial. Invest in high-quality visuals and well-crafted copy that speaks directly to your audience's pain points and motivations.
Step 5: Launch and Monitor Your Campaign
When your campaign is launched, it's important to regularly monitor and analyze the results. Use monitoring tools to track your campaign's progress and adjust your strategy accordingly. By tracking your campaign's progress, you can see what's working and what isn't, allowing you to make data-driven decisions.
Step 6: Optimize for Success
Once you've launched and analyzed your campaign's results, it's time to optimize it for success. Review your campaign goals and results to see what worked and what didn't, and adjust your strategy accordingly. For example, if your social media posts received more engagement than your email marketing, it's worth investing more in social media marketing.
That's it – my super funny guide on how to launch a digital marketing campaign that rocks! Now that you have a better understanding of the essential aspects of digital marketing and a step-by-step guide on launching a campaign, I'm sure you'll be well on your way to digital marketing success! Happy marketing!
If you are searching about Cara Membuat Marketing Campaign Yang Menarik – Artikel | Campus Digital you've visit to the right place. We have 7 Pics about Cara Membuat Marketing Campaign Yang Menarik – Artikel | Campus Digital like Cara Membuat Marketing Campaign Yang Menarik – Artikel | Campus Digital, Conclusion Of Digital Marketing: What Are The Important Aspects Of and also How to Launch a Digital Marketing Campaign (10 Steps). Read more:
Cara Membuat Marketing Campaign Yang Menarik – Artikel | Campus Digital
campusdigital.id
11 Steps On How To Plan The Best Digital Marketing Campaign
www.lyfemarketing.com
campaign marketing digital building steps focused results
How To Create A Successful Digital Marketing Campaign? – Techliveupdates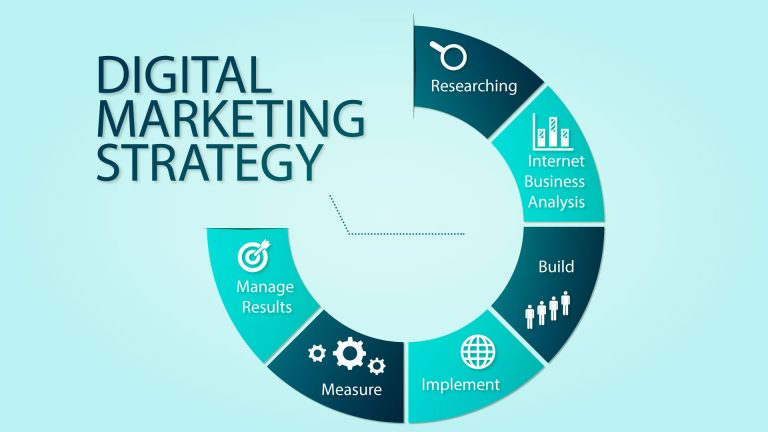 techliveupdates.com
Conclusion Of Digital Marketing: What Are The Important Aspects Of
licreativetechnologies.com
Plan & Execute Digital Marketing Strategy: 6 Tips For Startups – Adlibweb
www.adlibweb.com
plan startups execute into
How To Launch A Digital Marketing Campaign (10 Steps)
www.reliablesoft.net
mistakes reliablesoft
How To Create Effective Digital Marketing Campaign In 2019 | WebCaptive
blog.webcaptive.com
marketing campaign digital create effective steps company strategy
How to create effective digital marketing campaign in 2019. How to launch a digital marketing campaign (10 steps). Mistakes reliablesoft