In today's world, starting your own t-shirt printing business has become an increasingly popular option, as it offers great potential for success and allows you to channel your creativity in a unique way. In this article, we will take you through some key steps on how to launch your own t-shirt printing business.
First, you need to decide on your niche and target audience. Your target audience will determine what kind of designs and styles you should be focusing on, as well as the pricing model you should follow. For example, if you are targeting the youth market, you may want to create trendy and edgy designs, while if you are targeting businesses, you may want to create professional-looking designs that can be worn by employees.
Once you have decided on your niche, you need to research and source your materials. This includes t-shirts, ink, printing equipment and any other materials required for your business. To get started, you can consider purchasing your equipment second hand or leasing them.
When it comes to the actual printing of your t-shirt designs, you have several options. Screen printing is one of the most popular, as it allows for vivid and bright colors that can last a long time. However, it's important to note that screen printing requires a lot of setup time and is not ideal for small production runs. Direct-to-garment printing is another option, which allows for greater flexibility in design and can be done quickly and easily.
Once you have your designs and materials ready, it's time to start marketing your business. One effective way to start promoting your business is by attending local markets, trade shows and other events where you can showcase your designs to potential customers. You can also consider creating an online store to reach a wider audience.
If you are planning to launch a t-shirt business, it's important to have a few key supplies on hand. Here are some essential supplies to get started:
1. T-shirts: It goes without saying that you need t-shirts to start printing on. Be sure to purchase a variety of sizes and colors so that you can cater to a wider audience.
2. Ink: High quality ink is essential for producing vivid and long-lasting prints. Be sure to choose an ink that is suitable for your printing method.
3. Printing equipment: Depending on the type of printing you are doing, you will need different kinds of equipment. For example, screen printing requires a silk screen, squeegee and ink, while direct-to-garment printing requires a specialized printer.
4. Design software: This includes software like Adobe Illustrator and Photoshop, which are essential for creating intricate and high-quality designs.
5. Heat press: A heat press is used to transfer the design onto the t-shirt. Make sure to choose a high-quality press that is durable and efficient.
6. Embroidery machine: If you plan to offer embroidery, you will need a specialized embroidery machine.
In addition to the above supplies, you may also want to invest in high-quality design templates, some basic sewing equipment, and a website or online store to showcase your designs.
When it comes to creating your own t-shirt designs, there are endless possibilities. Here are some ideas to get you started:
1. Custom text: Consider adding custom text to your designs such as funny slogans, motivational quotes or inspiring messages.
2. Pop culture references: Often times, incorporating popular culture references can be a great way to connect with your audience. Consider using popular movies, TV shows or music as inspiration for your designs.
3. Minimalist designs: Minimalist designs with simple and clean lines can be appealing to a wide range of people. Consider using geometric shapes or patterns to create simple yet visually appealing designs.
4. Nature-inspired designs: Designs inspired by nature can be a great option if you're looking to target eco-conscious consumers. Consider using natural elements such as leaves, flowers or animals in your designs.
5. Bold and graphic designs: If you want to create designs that stand out, consider using bold graphic elements. This can include abstract shapes, bright colors or even cartoon characters.
When it comes to creating your designs, it's important to keep in mind the cost and quantity of the materials needed. It's also important to be mindful of copyright laws and avoid using any copyrighted material without permission.
Finally, when starting your own t-shirt business, it's important to stay focused and committed. It may take time to build a loyal customer base and establish your brand, but with hard work and dedication, it's possible to create a successful and profitable t-shirt printing business.
If you are looking for How to Start a T-shirt Printing Business | Ownr you've came to the right page. We have 7 Pictures about How to Start a T-shirt Printing Business | Ownr like How To Start Your Own T-Shirt Business | T shirt, Shirts, Cozy sweatshirts, 10 Must Have Supplies for Making T-shirts with Cricut | How to make and also How to Start a T-shirt Printing Business | Ownr. Here you go:
How To Start A T-shirt Printing Business | Ownr
www.ownr.co
How To Get Started With Amazon Merch – ND Consulting
ndcfullcircle.com
started merch amazon fonts imagery
How To Create Your Own T-Shirt With Scan & Cut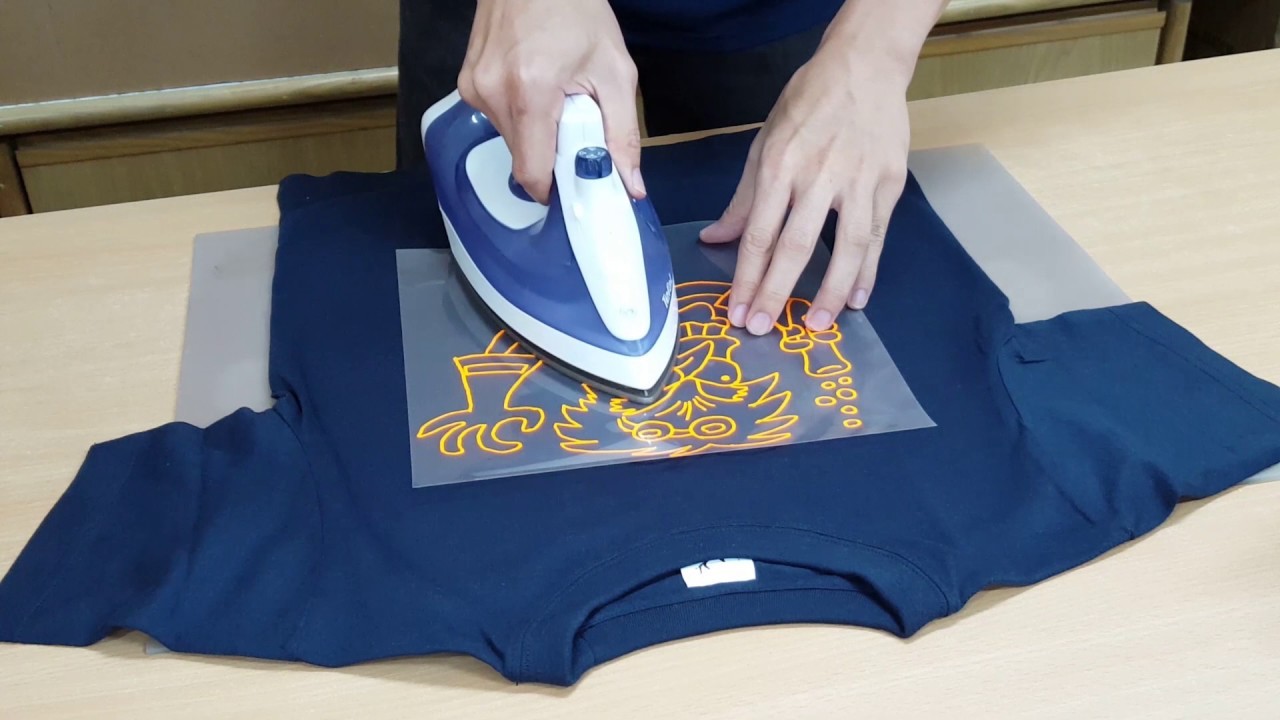 mycrafts.com
shirt own create cut scan
How To Start Your Own T-Shirt Business | T Shirt, Shirts, Cozy Sweatshirts
www.pinterest.com
thedailytay
Visit Site To Get More Make Tee Shirts, Make A Tee Shirt, Make Your Own
www.pinterest.com
How To Make A T – Shirt Design – YouTube
www.youtube.com
10 Must Have Supplies For Making T-shirts With Cricut | How To Make
in.pinterest.com
making paperflodesigns
How to make a t. Making paperflodesigns. How to create your own t-shirt with scan & cut