Have you ever bought a brand new pair of black jeans, only to be hit with a strong, unpleasant odor of dye? Don't worry, you're not alone. This is a common problem that many people face. However, there are several ways you can get rid of that smell and enjoy your new jeans without any worries.
1. Wash Them Properly
The most obvious solution to get rid of that dye smell on your new black jeans is to wash them thoroughly. But, this requires careful attention to detail when washing to ensure that you don't ruin the fabric color or texture.
To wash your black jeans, turn them inside out and use cold water. Adding a cup of white vinegar to the wash cycle will help to remove the dye smell from the jeans while cleaning them thoroughly. Avoid using hot water since it will only cause the dye to bleed and fade, ruining your jeans.
After washing, hang the jeans to air-dry, avoiding direct sunlight and heat, which can cause damage to the fabric.
2. Use Baking Soda
Baking soda is an excellent solution for removing all sorts of odors, including dye smelling jeans. It is also known for its antibacterial and antifungal properties, making it gentle on your skin and environment-friendly.
To use baking soda, mix half a cup of it with cold water and add it to the rinse cycle while washing the jeans. However, avoid using too much baking soda as this can cause white residue to form on your black jeans, ruining the fabric's appearance.
After the wash, rinse the jeans again with cold water and hang to air-dry.
3. Try Activated Charcoal
Activated charcoal is another effective solution to remove that dye smell from your new black jeans. It works by absorbing the unpleasant odors and impurities from the fabric.
To use activated charcoal, place it in a mesh bag and add it to the wash cycle while washing the jeans. You can also hang the charcoal bag inside the closet with your wardrobe. This will help to remove any unwanted odors from your closet and clothes.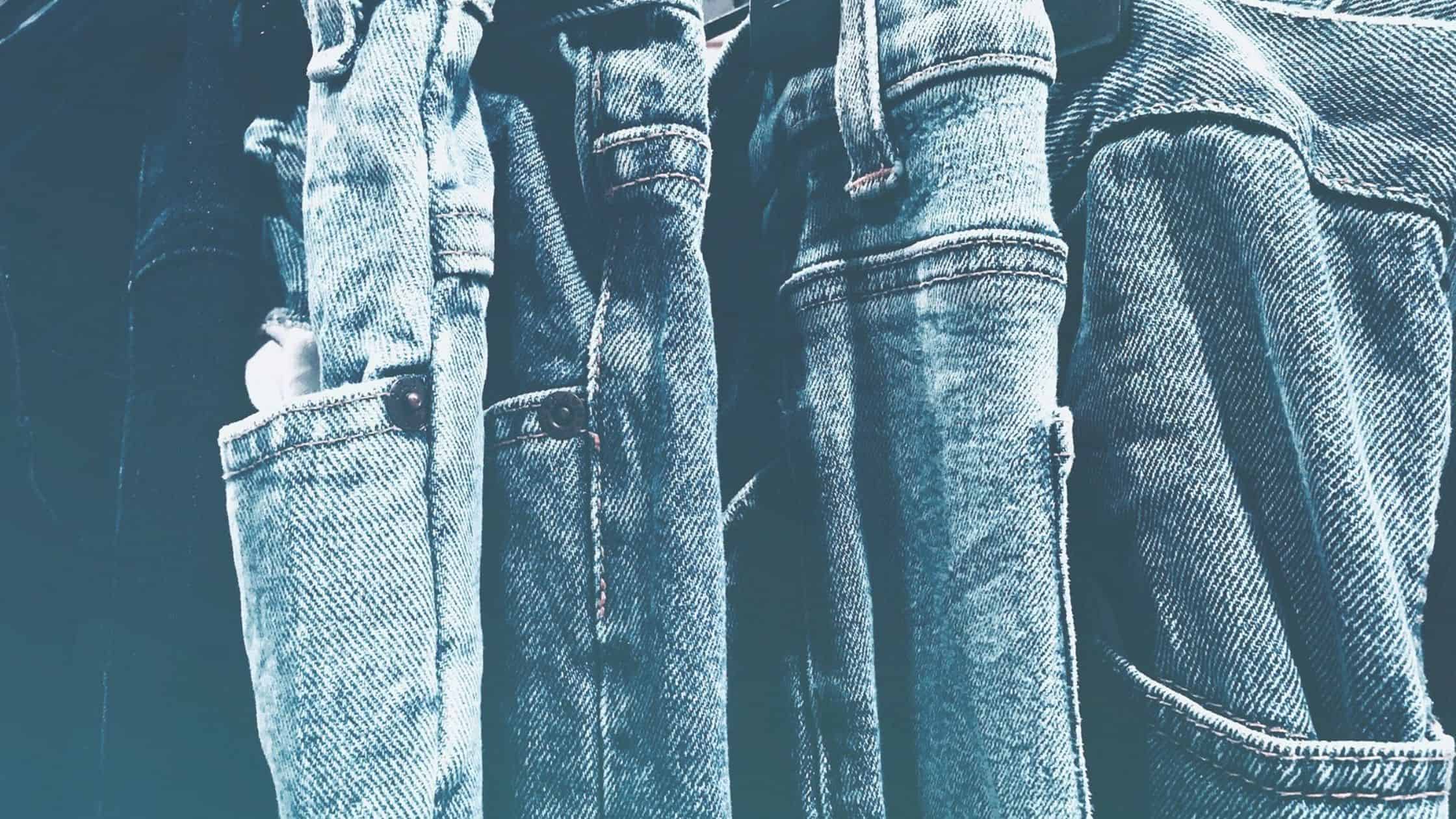 Activated charcoal is known to be gentle on the skin and the environment, making it a great option for removing odors.
4. Freeze Them
This may come as a surprise, but one effective way to remove unpleasant odors from new jeans is by freezing them. This works because the cold temperature kills the bacteria that cause the odor.
To use this technique, place your new black jeans in a plastic bag and seal it. Put the bag in your freezer for a few hours, and then remove the jeans and leave them to air-dry.
It's vital to remember that you should never wash your jeans immediately after taking them out of the freezer. Instead, let them thaw and then follow the washing instructions mentioned above.
Conclusion
New black jeans with a dye smell can cause discomfort and embarrassment. However, with the techniques mentioned above, you can easily get rid of the odor and enjoy your new jeans.
By washing your black jeans properly, using baking soda, activated charcoal, or freezing them, you can make sure that your jeans smell fresh without causing any damage to the fabric. Try them out and enjoy the refreshing smell of your newly washed black jeans.
If you are searching about How to Get Rid of Dye Smell on New Black Jeans | Hunker you've visit to the right place. We have 7 Images about How to Get Rid of Dye Smell on New Black Jeans | Hunker like How to Get Rid of Dye Smell on New Black Jeans | Hunker | Black jeans, How to Get Rid of Dye Smell on New Black Jeans | Recycled denim crafts and also How to Get Rid of Dye Smell on New Black Jeans | Hunker | Black jeans. Here you go:
How To Get Rid Of Dye Smell On New Black Jeans | Hunker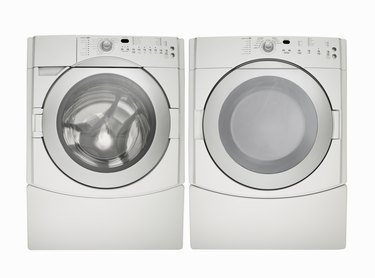 www.hunker.com
hunker rid
How To Get Rid Of Dye Smell On New Black Jeans | Recycled Denim Crafts
www.pinterest.com
ehow
How To Get Rid Of Dye Smell On New Black Jeans | Hunker | Black Jeans
www.pinterest.com
jeans dye choose board rid smell
How To Get Smell Out Of Black Jeans? 4 Easy Ways – SewingFeed
sewingfeed.com
repasser wecasa welke figuur glamourista salzburg24
How To Get Rid Of Dye Smell On New Black Jeans | Dye Jeans, How To Make
www.pinterest.com
dye hunker
How To Get Rid Of Dye Smell On New Black Jeans | Hunker | Black Jeans
www.pinterest.com
dye jeans rid choose board smell
How To Get Dye Smell Out Of Jeans | Enviroklenz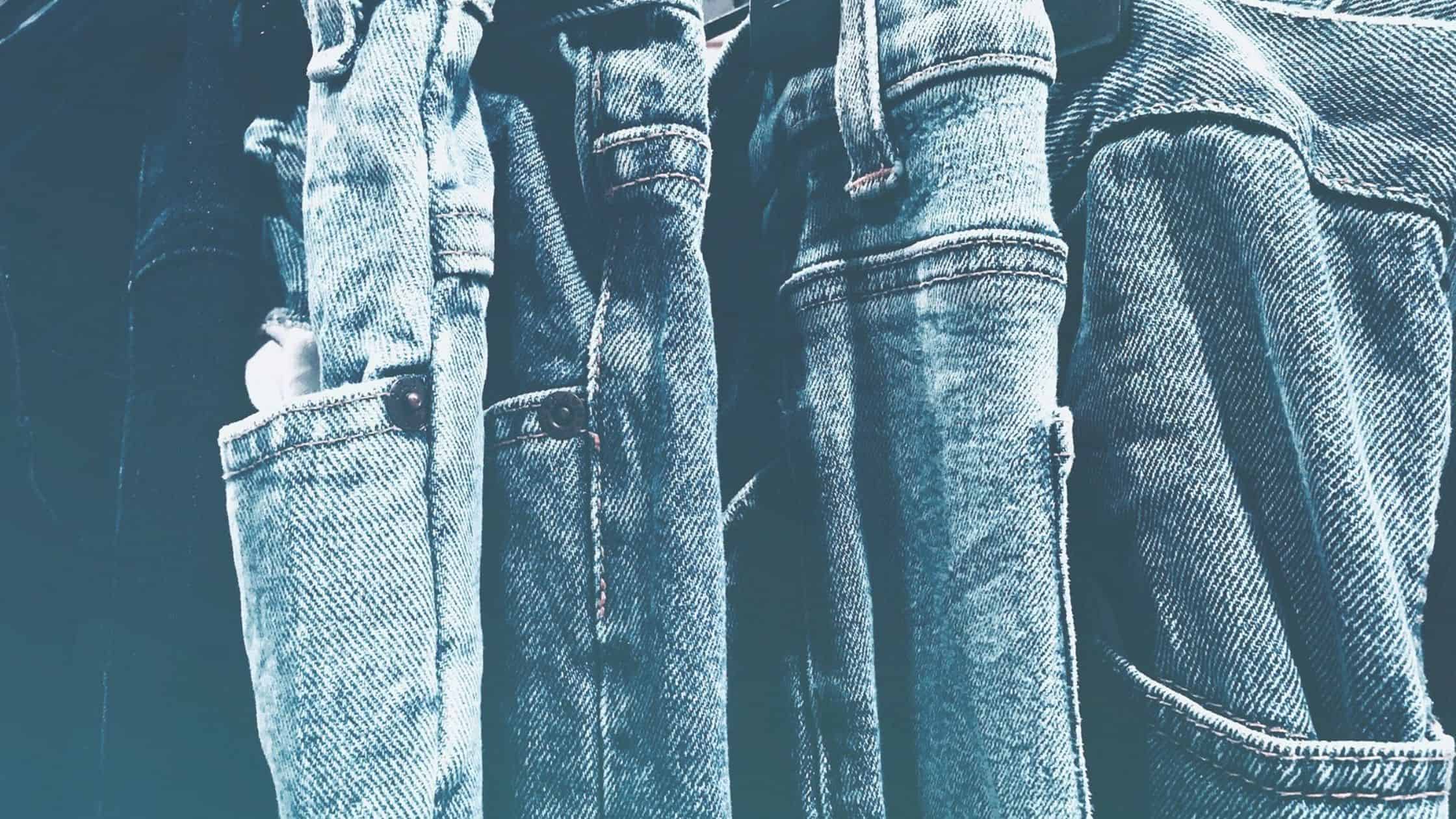 enviroklenz.com
Dye hunker. How to get dye smell out of jeans. How to get rid of dye smell on new black jeans