So you wanna get a digital marketing job, huh? That's awesome! I mean, why wouldn't you want to pursue a career in a field that's constantly evolving and keeps you on your toes? Plus, you get to play around with data and make informed decisions on how to reach and engage with your target audience. Sounds like a fun gig, amirite? Of course, landing a job in this field can be quite competitive, especially when you don't have experience. But fret not, my friend! I've got you covered with these tips and tricks to help you score your dream job in digital marketing.
Tip #1: Gain Practical Experience
The first step towards getting a digital marketing job is to get hands-on experience. Sure, you may have read a ton of blogs, watched endless webinars, and even taken courses, but without practical experience, it's challenging to convince employers to hire you. So, what can you do? Simple. Roll up your sleeves and start working on personal projects. Build a website, start a blog, create social media accounts for a local business, and start developing strategies to increase their digital presence. This way, you'll have a portfolio to showcase your skills and demonstrate your passion for the field.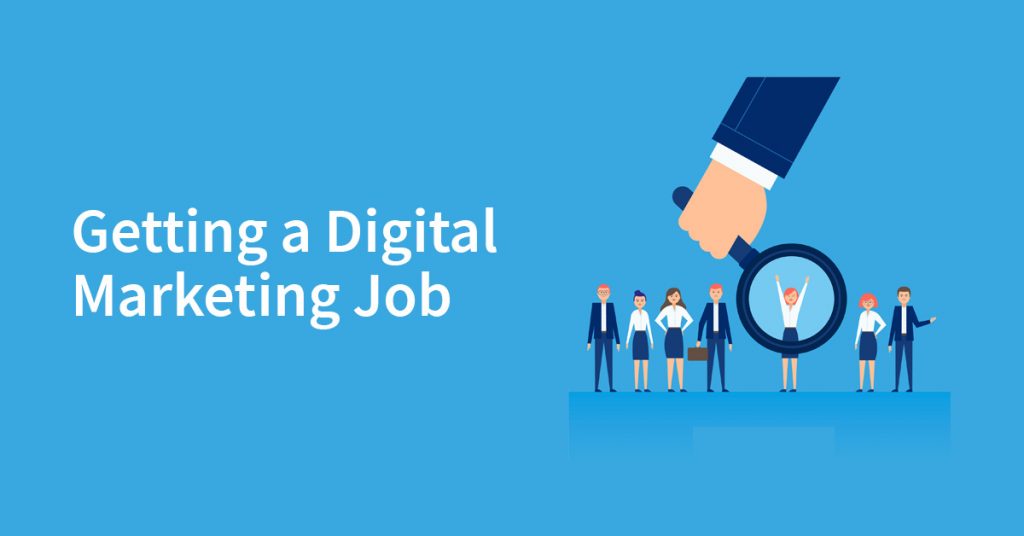 Tip #2: Network With Professionals
As much as we hate to admit it, networking plays a significant role in getting a job, and digital marketing is no exception. Attend events, meetups, and conferences related to the field, and connect with professionals on LinkedIn. Join Facebook groups and participate in forums where like-minded people discuss the latest trends and best practices. When you make connections with people, not only do you learn new things, but you also get insights into what employers are looking for and what skills you should be honing.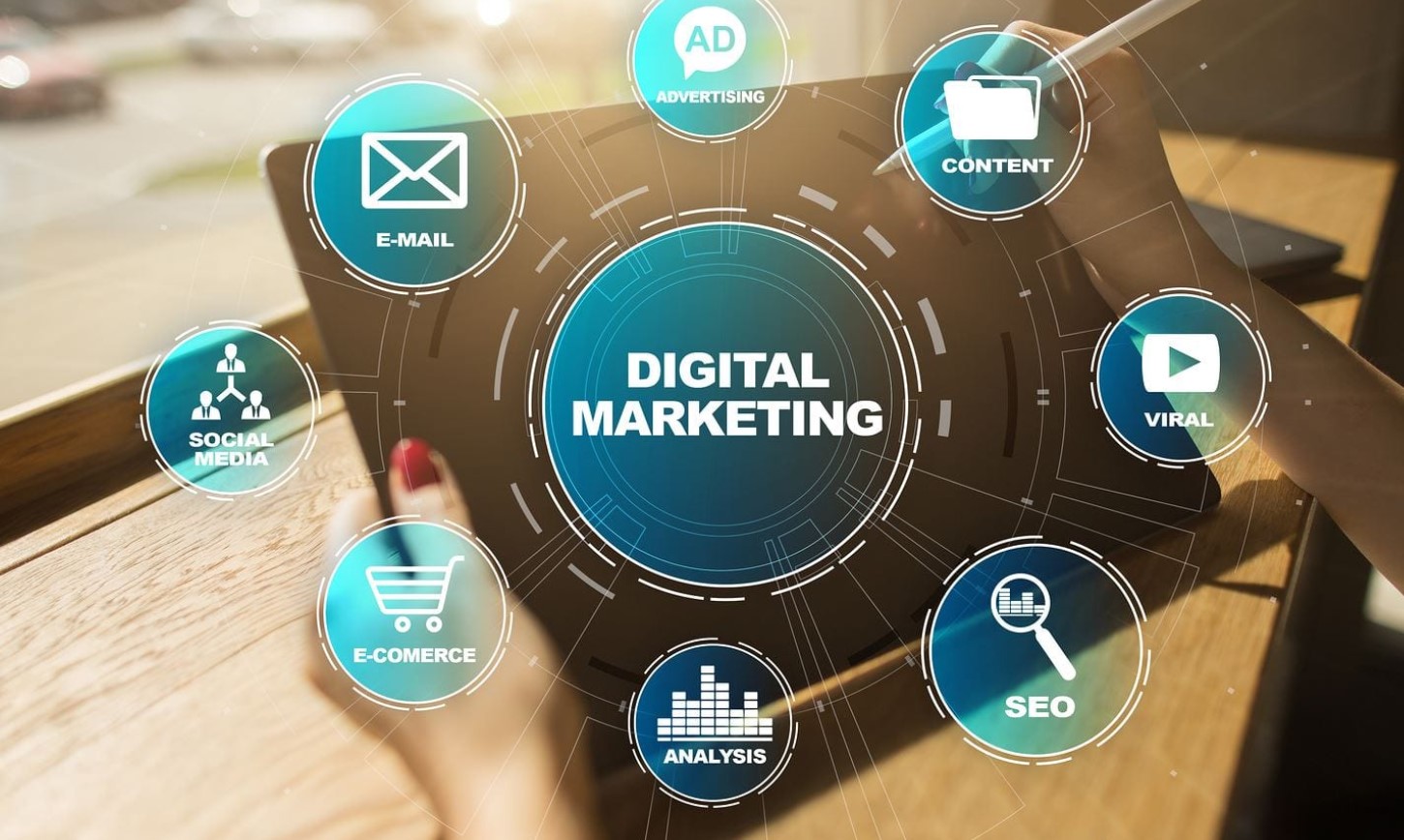 Tip #3: Stay Up-To-Date With Industry Trends
Digital marketing is ever-changing, and staying up-to-date with the latest trends is crucial to be successful in the field. Sign up for newsletters, subscribe to podcasts, follow industry leaders on social media, and attend webinars to keep yourself informed, and ahead of the curve. When you can talk intelligently about industry trends, it shows that you're genuinely passionate about digital marketing and that you take pride in staying informed.
Tip #4: Find Your Niche
Digital marketing is a vast field, with several specializations. You could focus on content marketing, social media marketing, search engine marketing, email marketing, or even analytics. While it's always good to have a broad understanding of the field, finding your niche and becoming an expert in that area can set you apart from the competition and make you more valuable to employers. Figure out what you enjoy doing the most, and focus on mastering those skills.
Tip #5: Improve Your Soft Skills
While technical skills are essential in digital marketing, soft skills are equally important. Excellent communication, collaboration, time management, and problem-solving skills go a long way in thriving in this field. So, work on improving your soft skills through workshops, courses, and even practice. Employers are always on the lookout for individuals who can work well with others and communicate effectively.
And that's it, folks! With these tips and tricks, you're sure to impress employers and land your dream job in digital marketing. Remember, getting a job in this field may be competitive, but with practical experience, networking, staying up-to-date with industry trends, finding your niche, and improving your soft skills, you'll be a standout candidate. Happy job hunting!
If you are searching about How to Get a Digital Marketing Job: 9 Step Action Plan for 2021 you've came to the right place. We have 7 Images about How to Get a Digital Marketing Job: 9 Step Action Plan for 2021 like How To Get Digital Marketing Jobs for Freshers – Max Digital Academy, 8 Best Digital Marketing Jobs For 2022 – The .ISO zone and also How to Get a Digital Marketing Job: 9 Step Action Plan for 2021. Here you go:
How To Get A Digital Marketing Job: 9 Step Action Plan For 2021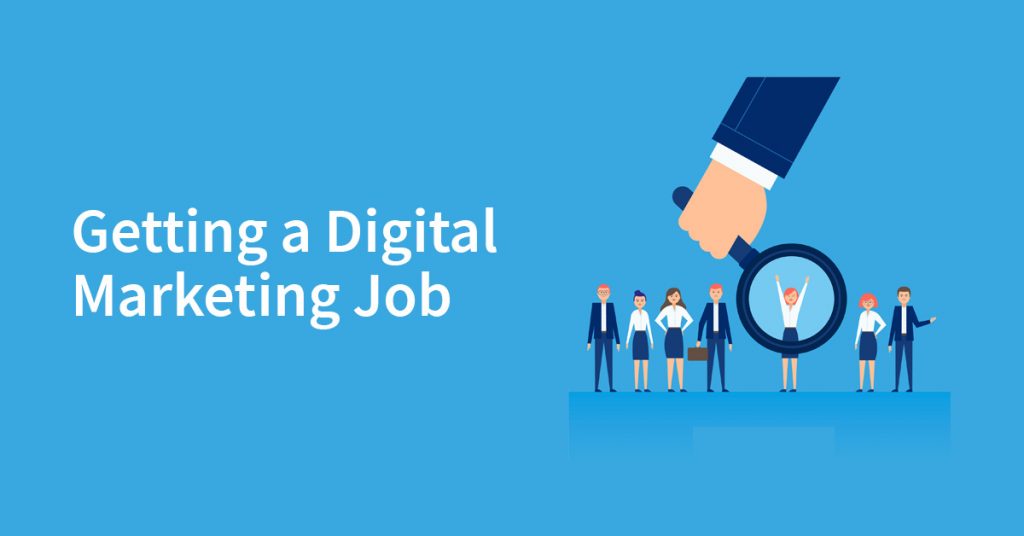 www.digitug.com
wondering
8 Best Digital Marketing Jobs For 2022 – The .ISO Zone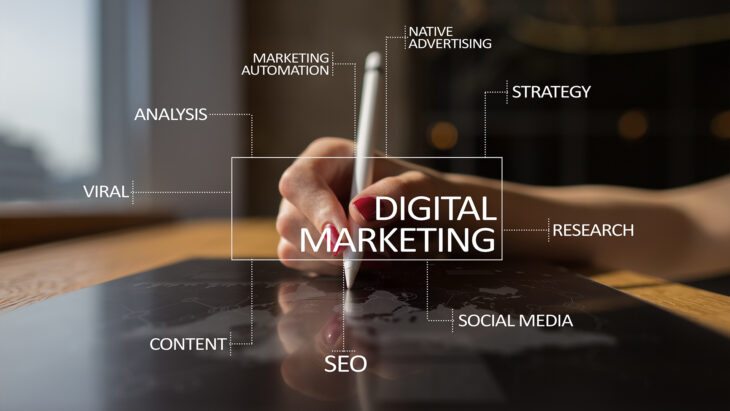 theisozone.com
marketing digital jobs
How To Get Digital Marketing Jobs For Freshers – Max Digital Academy
maxdigitalacademy.com
digital marketing jobs freshers
HOW DO I GET A DIGITAL MARKETING JOB? – Digital Web Markets
www.digitalwebmarkets.com
12 Ways To Get A Digital Marketing Job As A Fresher (2022) – IIM SKILLS
iimskills.com
fresher
How To Get A Digital Marketing Job At Capgemini | Board Infinity
blog.boardinfinity.com
capgemini
5 Ways To Get Digital Marketing Jobs Without Experience – The .ISO Zone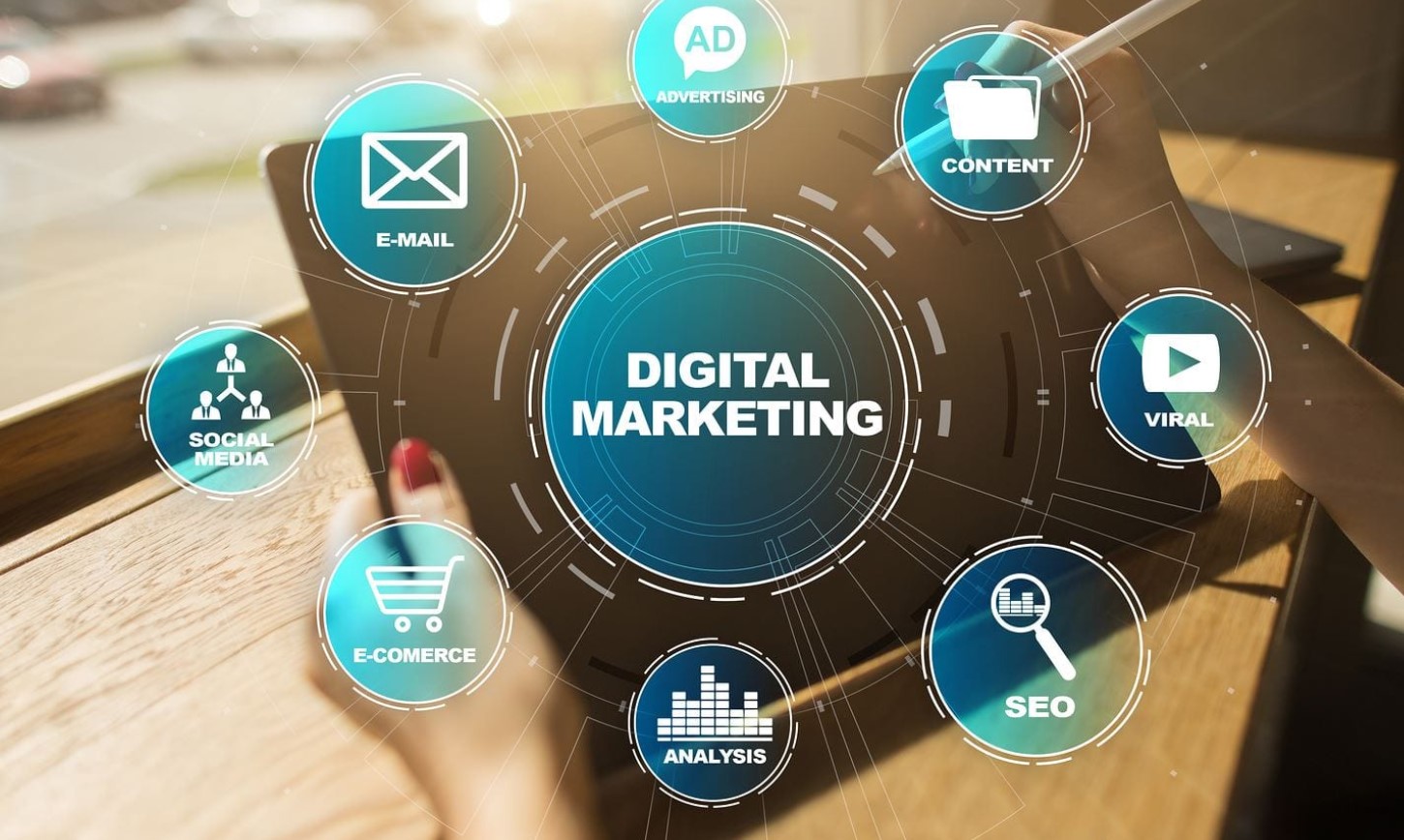 theisozone.com
segreti mashvisor theisozone
Digital marketing jobs freshers. 12 ways to get a digital marketing job as a fresher (2022). How to get a digital marketing job at capgemini