Hey there, fellow drivers! It's important to take care of our cars, and one crucial aspect is getting regular oil changes. But how do you know when it's time to get one? Here are some signs to look out for:
Sign #1: Your Oil Looks Dirty
Take a look at your dipstick. Is the oil a clean amber color, or is it dark and dirty? If it's the latter, it's time for an oil change. Over time, oil can get contaminated with dirt and debris, which can cause damage to your engine.
Sign #2: Your Engine Sounds Louder than Usual
If you notice your engine making more noise than usual, it could be a sign that your oil is old and dirty. Oil acts as a lubricant for your engine's moving parts, so when it gets too dirty, it can cause excess friction and noise.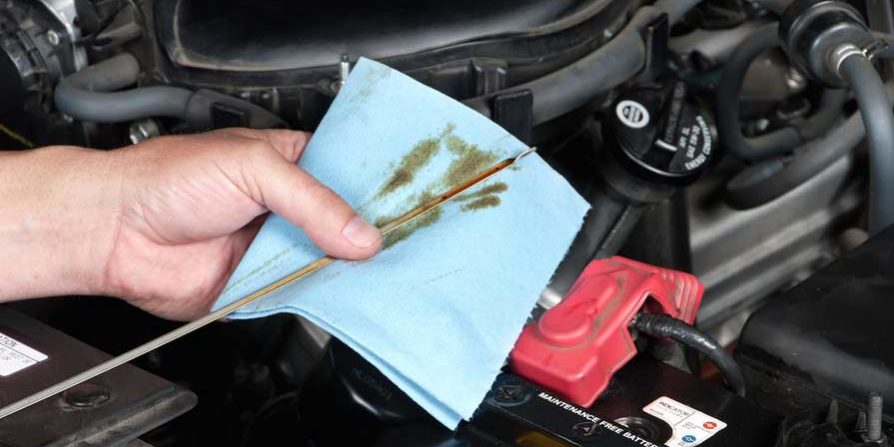 Sign #3: Your Engine Warning Light is On
Don't ignore warning lights on your dashboard! If your engine warning light is illuminated, it could be a sign that your oil pressure is low or that your oil needs to be changed.
Sign #4: Your Car is Using More Gasoline
Have you noticed that you're getting fewer miles per gallon than usual? This could be a sign that your engine is working harder than it needs to because of old, dirty oil.
Sign #5: You Notice Strange Smells and Smoke
If you smell something burning or see smoke coming from your engine, it could be a sign that your oil is old and dirty. This can cause your engine to overheat, which can be dangerous and costly to repair.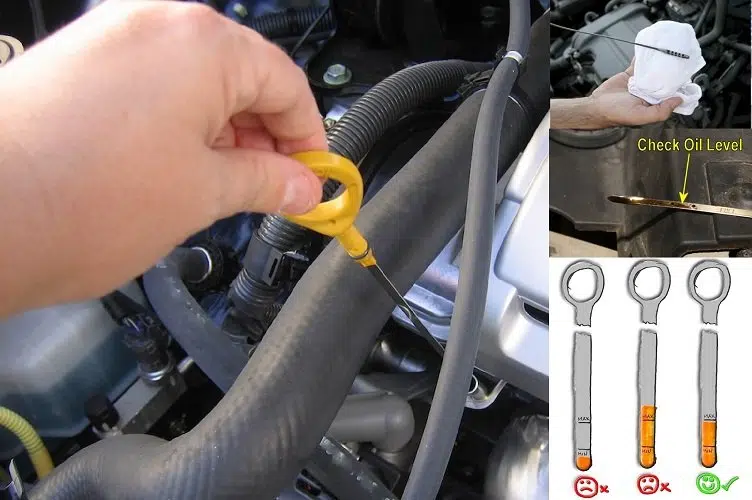 How Often Should You Change Your Oil?
Now that you know the signs, it's important to understand how often you should get an oil change. The frequency can depend on a few factors, such as your car's make and model, driving conditions, and the type of oil you use. However, a general rule of thumb is to get your oil changed every 5,000 to 7,500 miles. Be sure to check your owner's manual for specific recommendations.
How to Change Your Oil
If you're a DIY type of person, you may want to change your own oil. Here are the basic steps:
Get the Right Supplies: You'll need oil, an oil filter, a jack, jack stands, a wrench, and a drain pan.
Warm Up the Engine: Run your car for a few minutes to warm up the oil.
Drain the Oil: Position the drain pan under the oil plug and remove the plug to drain the oil.
Change the Filter: Locate the oil filter and remove it with a wrench. Replace with a new one.
Add New Oil: Follow your owner's manual for the type of oil and amount needed. Pour it into the oil filler hole.
Start Your Engine and Check the Oil: Start your car and let it run for a few minutes. Then turn it off and check the oil level with the dipstick. Add more if necessary.
Remember, getting regular oil changes is essential for keeping your car running smoothly and avoiding expensive repairs. Keep an eye out for the signs and take care of your car!
If you are looking for Six signs you're due for an oil change | Toyota of Orlando you've visit to the right place. We have 7 Pictures about Six signs you're due for an oil change | Toyota of Orlando like Proper Way To Check The Oil In Your Car : How To Check Your Oil Level, Five Signs It's Time for an Oil Change for Your Nissan Vehicle and also Proper Way To Check The Oil In Your Car : How To Check Your Oil Level. Here it is:
Six Signs You're Due For An Oil Change | Toyota Of Orlando
www.toyotaoforlando.com
8 Signs Your Car's Oil Needs Changing: What You Need To Check – Torque
torquetrigger.com
Oil How Do I Know If My Car's Oil Needs To Be Changed? – Ultimate Car Care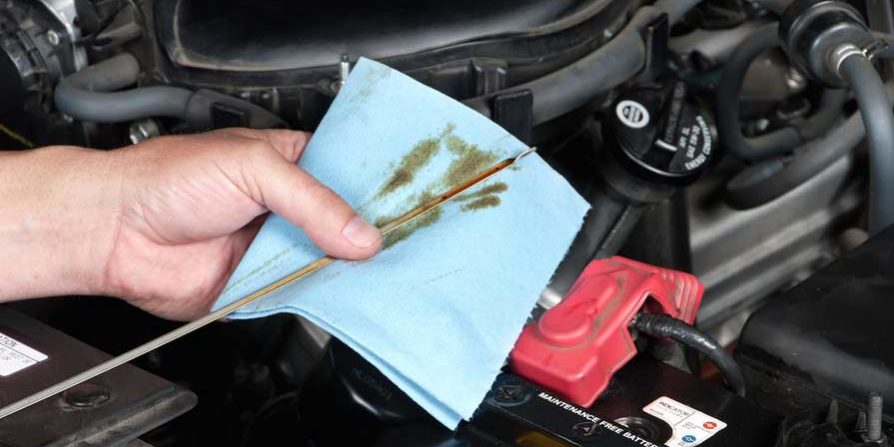 ultimate-car.com
Does Your Car Need An Oil Change? 5 Signs You Can Check
blog.hyundaiofnewbern.com
How To Check Engine Oil, And Where To Get A Filter Changed? | AutoDrift.ae
autodrift.ae
dipstick autodrift
Proper Way To Check The Oil In Your Car : How To Check Your Oil Level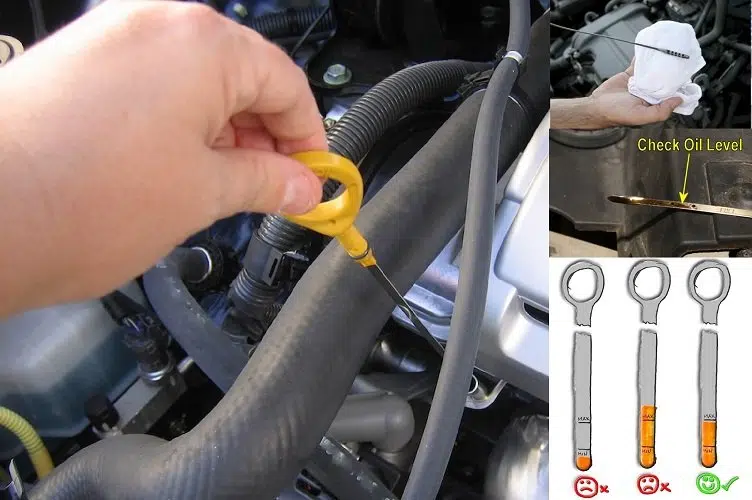 codysoo.blogspot.com
tiredeets checking
Five Signs It's Time For An Oil Change For Your Nissan Vehicle
www.bedfordnissan.com
Does your car need an oil change? 5 signs you can check. Dipstick autodrift. Five signs it's time for an oil change for your nissan vehicle