When it comes to taking care of your car, maintaining the oil and oil filter is essential for keeping your vehicle in good condition. Regularly changing your oil and filter can help extend the life of your engine, improve performance, and save on repair costs. In this post, we'll explore the steps for changing your oil and filter, as well as some tips and ideas for making the process easier.
Step 1: Gather Your Supplies
Before you get started, make sure you have all the necessary supplies. You'll need:
New oil and filter
Wrench to remove drain plug
Oil filter wrench or pliers
Oil pan or container to catch used oil
Funnel
Paper towels or rags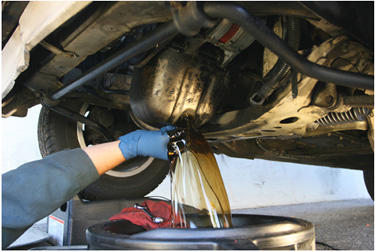 Step 2: Drain the Old Oil
First, you'll need to locate the drain plug on your engine. It's usually located on the bottom of the engine and may require a wrench to remove. Place your oil pan or container underneath the drain plug and carefully loosen it to let the oil drain out. Be sure to dispose of the used oil properly.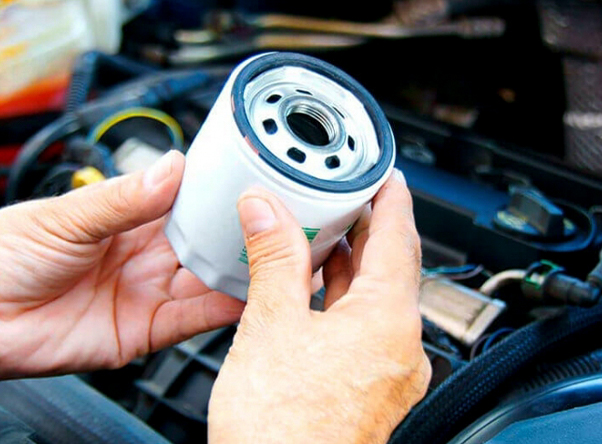 Step 3: Replace the Oil Filter
After the old oil has drained out, you'll need to replace the old oil filter. Locate the filter on your engine – it may be on the side or underneath. Use an oil filter wrench or pliers to remove the old filter. Before installing the new filter, lubricate the rubber seal with a small amount of new oil. Screw the new filter onto the engine, being careful not to overtighten it.
Step 4: Add New Oil
With the new filter in place, it's time to add fresh oil. Refer to your owner's manual or the specifications on the oil container to determine the proper amount and type of oil to use. Insert a funnel into the filler hole and pour in the new oil. Be sure not to overfill the engine, as this can cause damage.
Step 5: Check the Oil Level
After you've added the new oil, check the oil level with the dipstick. Start the engine and let it run for a few minutes, then turn it off and wait a few minutes for the oil to settle. Check the dipstick again and add more oil if necessary.
Tips for Changing Your Oil and Filter
Here are some additional tips and ideas that may make the oil and filter change process easier:
Change your oil and filter every 3,000 to 5,000 miles, depending on your vehicle and driving conditions.
Warm up the engine for a few minutes before changing the oil to help it drain more easily.
Consider using synthetic oil for longer-lasting performance.
Use a oil filter grabber tool to make removing the filter easier and less messy.
Choose an oil filter with a built-in drain valve to make draining the oil easier.
Dispose of used oil and filters properly at a local recycling center or auto parts store.
Conclusion
Regularly changing your oil and filter is an important part of maintaining your vehicle and keeping it running smoothly. While it may seem like a daunting task, it's actually quite simple with the right tools and a little bit of know-how. By following these steps and tips, you can save money on repairs and enjoy a longer-lasting engine.
If you are searching about How To Change An Oil Filter: 11 Easy Steps – Autowise you've visit to the right web. We have 7 Pics about How To Change An Oil Filter: 11 Easy Steps – Autowise like How Often Should I Change My Oil Filter?, How To Change An Oil Filter: 11 Easy Steps – Autowise and also How Often Should I Change My Oil Filter?. Here it is:
How To Change An Oil Filter: 11 Easy Steps – Autowise
autowise.com
olio wrench ulja filtro rutin penggantian controllo filtera izmjena autowise seberapa asta motori livello underneath
How Often Should I Change My Oil Filter?
repairpal.com
shutterstock
What To Know About Changing Your Car's Oil Filter | The Family Handyman
www.familyhandyman.com
familyhandyman handyman
Car Maintenance: Oil And Filter Change | Military.com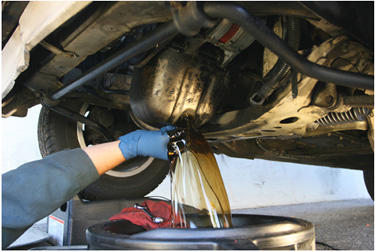 www.military.com
oil change military filter auto maintenance car ho lin
Why You Should Always Replace Your Oil Filter During An Oil Change
brakemax.com
filtri cambiare tagliando evitare errori abitacolo motore
Change Car Oil Without Changing The Filter | Dubizzle
www.dubizzle.com
mechanic dealership messaging mejores
Oil & Filter Change – JnD Auto Repair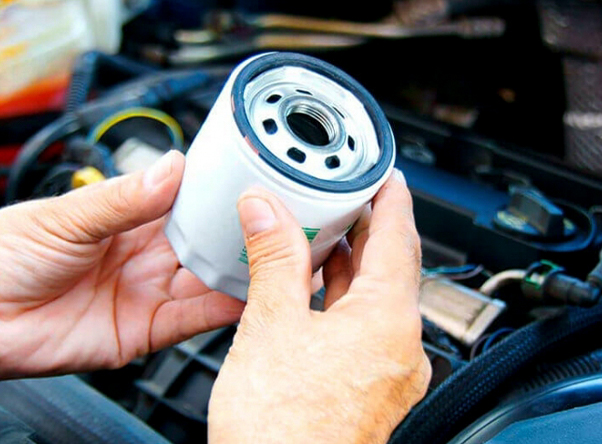 jndautorepair.com
Familyhandyman handyman. Oil change military filter auto maintenance car ho lin. How often should i change my oil filter?