Brakes are undoubtedly one of the most crucial parts of any vehicle. They are responsible for stopping motion and ensuring our safety on the roads. Therefore, it is imperative to make sure that your brake system is always in optimal condition, and you don't wait until it's too late to replace the brakes. On that note, in this article, we will discuss different aspects of brake maintenance, including when to replace your brakes, how frequently you need new brakes, and how to tell when your brakes need replacing.
Frequent Brake Changes: Myths and Facts
One common question vehicle owners ask is, "how frequently do I need to change my brakes?" The answer is not straightforward, because there are several variables that determine how long brakes last. These variables include your driving habits, environment, driving frequency, and the type of brakes you use. It's important to keep in mind that every manufacturer has a recommended mileage or timeframe for brake replacement, but these are not an exact science and serve merely as a guide.
How to Know When to Replace Your Brakes
One of the easiest ways to tell when your brakes need replacing is by listening to them. If you hear a screeching or grinding sound, it's a sign of worn-out brake pads. The sound is usually produced by a metal-on-metal grinding, which is highly destructive and can damage other components of your vehicle. In addition, if you feel your brakes pulsating or vibrating, it could be a warning sign that your rotors need replacing. Another tell-tale sign of brake wear is if it takes longer for your vehicle to come to a complete stop.
It's always important to have your brakes checked by a professional mechanic at regular intervals, especially if you notice any of the above signs. Professionals have the tools and expertise to diagnose brake issues that may not be obvious. They can also advise you on the type of brake pads and rotors that will best suit your vehicle, driving habits, location, and budget.
Tips for Maintaining Your Brakes
By following the tips below, you can extend the life of your brakes and reduce your chances of needing to replace them prematurely:
Drive smoothly: Avoid sudden stops and starts, which puts unnecessary stress on your brakes.
Pay attention to your surroundings: Be alert to the driving conditions around you. For example, if you're approaching a red light or are in traffic, try to slow down before coming to a complete stop slowly.
Invest in quality brake pads and rotors: Although it may be tempting to go for the cheaper options, investing in quality brake pads and rotors will ultimately save you money in the long run, as they last longer and perform better.
Have your brakes checked regularly: Regular maintenance by a professional mechanic can catch minor issues before they turn into larger problems.
Keep your vehicle clean: Dirt and debris can build up on the brake system and reduce performance. Therefore, it's essential to wash your vehicle regularly.
How to Replace Your Brakes
The process of replacing your brakes can be daunting for a first-timer. However, with the right tools and instructions, you can do it yourself. Here are the basic steps for replacing your brakes:
Preparing your vehicle: Start by gathering all the materials you need, including your new brake pads, rotor, and possibly gloves and safety glasses. Park your vehicle on a level surface and secure it with the handbrake or wheel chocks.
Removing the old brake pads: Use a wrench to remove the caliper bolts and lift the caliper off the rotor. Remove the old brake pads from the caliper.
Replace the rotor: Inspect the rotor for any damage or cracking. If necessary, replace it with a new one.
Install the new brake pads and caliper: Slide the new brake pads into the caliper and grease the slide pins. Reattach the caliper and wheel.
Conclusion
Your brakes are a crucial component of your vehicle that ensures your safety on the road. Therefore, it's always important to maintain them properly, look out for warning signs, and replace them when necessary. By following the tips provided in this article, you can extend the life of your brakes and reduce your chances of needing to replace them prematurely. Remember, safety comes first.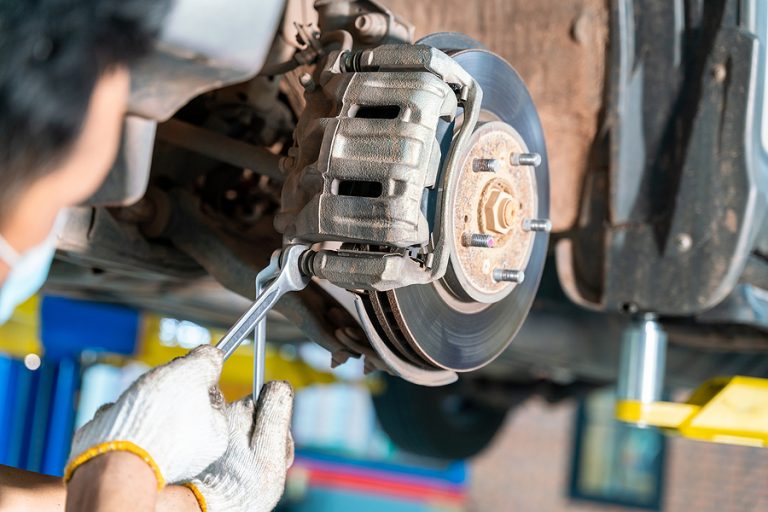 If you are searching about How to Tell if You Need New Brakes? you've came to the right place. We have 7 Pictures about How to Tell if You Need New Brakes? like When Do You Need to Replace Your Brakes? | News | Cars.com, How Often Do You Change Brake Pads and Rotors? | Sun Auto Service and also How Do Brakes Work? We'll "Brake" It Down – Online Auto Repair. Read more:
How To Tell If You Need New Brakes?
www.dependablecarcare.com
brakes customz
How Often Should You Change Your Brakes? | Pinterest
www.pinterest.com
How Often Should You Change Your Brakes – Global Cars Brands
www.globalcarsbrands.com
How Often Do You Change Brake Pads And Rotors? | Sun Auto Service
www.sunautoservice.com
brake brakes rotors calipers caliper replacing extension displaying banksphotos mechanic tyres firestone noise istock greenflag
How Often Do You Need New Brakes ️ After 50,000 Miles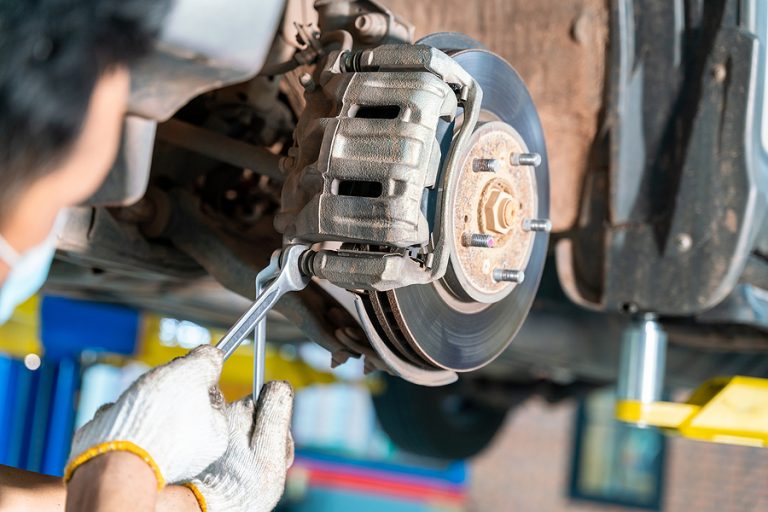 www.cashcarsbuyer.com
When Do You Need To Replace Your Brakes? | News | Cars.com
www.cars.com
brakes replace need brake when disc car cracking tire mighty operations fleet cars replaced meta itemprop 1170 height width adven
How Do Brakes Work? We'll "Brake" It Down – Online Auto Repair
www.onlineautorepair.net
brakes braking problems freio rotors bremsen bremsenservice
How do brakes work? we'll "brake" it down. When do you need to replace your brakes?. Brakes customz