Do you love cars? Are you looking to take your ride to the next level? Car tuning might be just the thing for you. Here are some tips and ideas to help you get started.
Toyota Supra Tuning
If you're into Japanese cars, the Toyota Supra is a classic choice for tuning. The Supra's legendary 2JZ engine is known for its durability and potential for huge power gains. There are tons of aftermarket parts available for the Supra, from basic bolt-ons to full engine builds. You can also find body kits and other cosmetic upgrades to make your Supra stand out from the crowd.
Audi S4 Tuning
For those who prefer German engineering, the Audi S4 is a popular platform for tuning. The S4's turbocharged V6 engine responds well to upgrades like exhaust systems, air intakes, and ECU tuning. You can also find suspension upgrades and brake kits to improve the S4's handling and stopping power. And of course, there are plenty of cosmetic upgrades like wheels, body kits, and interior accessories.
Honda Civic Tuning
If you're on a budget but still want to get into car tuning, the Honda Civic is a great place to start. Civic parts are plentiful and affordable, and there are plenty of DIY resources available online. Popular upgrades for Civics include intake and exhaust systems, suspension upgrades, and engine swaps. With some time and effort, you can turn a humble Civic into a track-ready monster.
Eco-Tuning
If you're not just looking for performance gains but also want to reduce your carbon footprint, eco-tuning might be the way to go. Eco-tuning involves optimizing your engine's performance for maximum efficiency, which can result in better fuel economy and reduced emissions. Eco-tuning can also improve drivability and throttle response. Some popular eco-tuning upgrades include air intakes, exhaust systems, and ECU tuning.
How to Get Started with Car Tuning
So you're ready to take your car to the next level – where do you begin? Here are some steps to get you started:
Do your research – read up on the different types of upgrades available for your specific car model
Set a budget – car tuning can get expensive quickly, so make sure you have a realistic budget in mind
Find a reputable shop or mechanic – if you're not confident in your own mechanical abilities, it's best to leave the work to the professionals
Start with basic upgrades – don't jump straight into a full engine build, start with simpler upgrades like exhaust systems or air intakes to get a feel for what works best for your car
Tune for your specific goals – whether you're looking for more power, better handling, or improved fuel efficiency, make sure your upgrades are tailored to your specific goals
With these tips and ideas in mind, you can take your car from stock to custom in no time. Happy tuning!
If you are looking for Top 5 Best Cars for Tuning – Car News you've visit to the right place. We have 7 Pics about Top 5 Best Cars for Tuning – Car News like Car Tuning in the UK – What you need to know, Toyota supra tuning cars coupe japan turbo wallpaper | 1847×1301 and also Car Tuning in the UK – What you need to know. Here you go:
Top 5 Best Cars For Tuning – Car News
www.carztune.com
tuningpp
20 Best Tuner Cars To Turn Into Speed Demons | Complex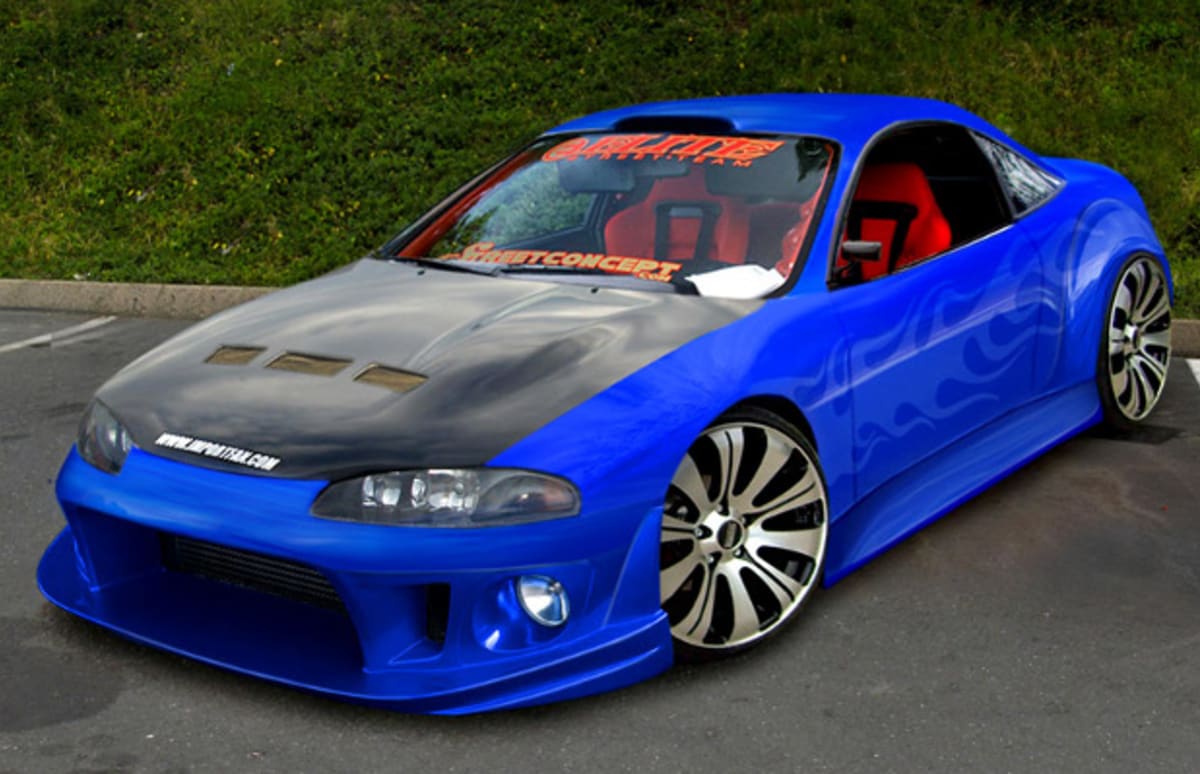 www.complex.com
tuning tunados velozes tuner tunign timbeta rebaixados
BEGINNERS' GUIDE TO CAR TUNING – Gauge Magazine
gaugemagazine.com
Indonesian Car Tuning… Too Much. Credit: Exoticspotter.com
www.carthrottle.com
exoticspotter indonesian
9 Car Tuning Tips Every Gearhead Should Know – 2020 Guide – Carsoid.com
carsoid.com
remap dsg gearhead litchfield ran litchfieldmotors dynos
Car Tuning In The UK – What You Need To Know
www.motorward.com
driverless mobil panning mogo lehighton hiace penndot autopark lenglern speeding dzone anfang redis mysql autoshowcasing
Toyota Supra Tuning Cars Coupe Japan Turbo Wallpaper | 1847×1301
www.wallpaperup.com
supra turbo tuning modified mk4 wallpaperup iv jdm tuner tuneados southwestengines celica swengines coches momo hagamos motos corolla drifting pinthiscar
Supra turbo tuning modified mk4 wallpaperup iv jdm tuner tuneados southwestengines celica swengines coches momo hagamos motos corolla drifting pinthiscar. Toyota supra tuning cars coupe japan turbo wallpaper. Beginners' guide to car tuning