Custom motorcycles are the epitome of motorcycle passion, personality, and style. They are one-of-a-kind motorcycles that are unique to the rider's personality and preferences. Here's a guide to how much custom motorcycles cost and other things you need to know:
How Much Do Custom Motorcycles Cost?
Custom motorcycles can cost anywhere from a few hundred to several thousand dollars, depending on how elaborate and complex the customization is. The cost of customization will vary depending on numerous factors, including:
The brand of motorcycle that is being customized (e.g., Harley Davidson, Honda, Yamaha, etc.)
The amount of customization that is needed (e.g., paint job, accessories, engine parts, etc.)
The customization process ( DIY customization vs. professional customization)
Keep in mind that the cost of customizations can vary widely depending on the level of skill of the customizer. For the highest quality work, you may need to find someone who specializes in custom motorcycle building, which will likely cost more than a less experienced customizer.
How Much Does a New Motorcycle Cost?
If you're not looking for a custom motorcycle, you may be interested in purchasing a new motorcycle. The cost will vary depending on the brand, model, and engine specs. A new motorcycle can cost anywhere from a few thousand to upwards of $30,000 or more.
Most motorcycle manufacturers offer a range of models, from beginner-friendly motorcycles to high-performance models for experienced riders. In general, the cost of a new motorcycle will depend on the level of performance you're looking for. A sportbike can cost anywhere from $6,000 to $12,000, while a cruiser can cost upwards of $30,000.
When Is the Best Time to Buy a Harley-Davidson?
Harley-Davidson is one of the most iconic motorcycle brands in the world. If you're interested in owning a Harley Davidson, here are some tips:
Dealerships often offer discounts at the end of the year as they try to clear out stock, so waiting until the end of the year can mean great deals.
Shop around for financing options to get the best interest rates. Some dealers may offer zero percent financing or other incentives.
If you're looking for a used Harley, try to buy from a reputable dealer that has a good reputation. It will give you more protection than buying from a private seller.
How Much Does The Cheapest Harley Davidson Cost?
Harley Davidson motorcycles are known for their iconic style, power, and performance. However, they can be expensive. If you're on a tight budget, you may be wondering how much the cheapest Harley Davidson costs.
According to BikersRights.com, the cheapest Harley Davidson is the Street 500, which has an MSRP of $6,899. It's a great starter bike for those on a budget, and the engine is designed to be easy to ride even for beginners.
Harley-Davidson Philippines – Price Changes for 2019
Harley-Davidson Philippines recently announced changes to their prices for 2019. According to TopGear Philippines, the changes were due to the increased costs of raw materials and manufacturing. Here are some of the changes:
The Street Rod 750 increased from PHP 649,000 to PHP 679,000.
The Forty-Eight increased from PHP 1,080,000 to PHP 1,110,000.
The Iron 883 increased from PHP 865,000 to PHP 895,000.
While it's never fun to see prices increase, it's important to remember that Harley-Davidson motorcycles are high-quality machines that are built to last. By investing in a Harley-Davidson, you're investing in a piece of history and a motorcycle that will bring you joy for years to come.
Tips for Customizing Your Motorcycle
If you're interested in customizing your motorcycle, here are some tips:
Start with small upgrades before diving into larger customizations.
Research extensively and find a reputable customizer who has experience with the type of customization you want.
Get inspiration from other custom motorcycles or from online resources.
Make sure your customizations fit your riding style. For example, if you plan to take long-distance rides, you'll want to make sure you have a comfortable seat and handlebars.
Conclusion
Whether you're interested in a custom motorcycle, a new motorcycle, or a Harley-Davidson, there's a motorcycle out there for everyone. By doing your research, shopping around, and finding the right customizer or dealership, you can find the perfect motorcycle.
If you are looking for How Much Do Custom Motorcycles Cost? » Café Racer Guru you've came to the right place. We have 7 Pictures about How Much Do Custom Motorcycles Cost? » Café Racer Guru like How Much Do Custom Motorcycles Cost? » Café Racer Guru, Here's How Much A New Motorcycle Costs (With Real Examples and also Harley-Davidson unveils Livewire specs and prices, shows off 3 new. Here it is:
How Much Do Custom Motorcycles Cost? » Café Racer Guru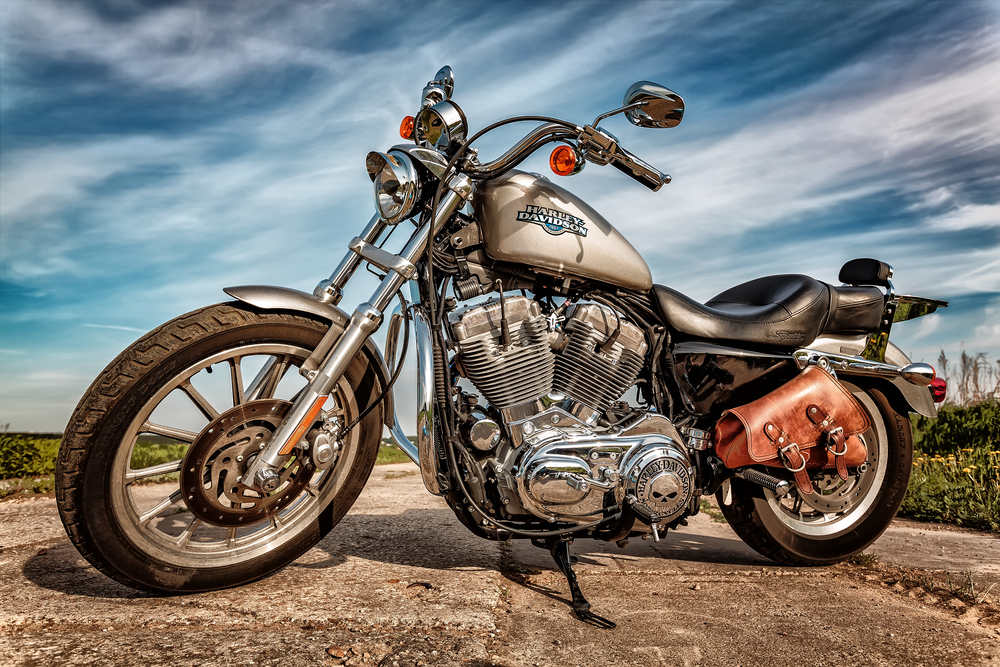 www.caferacerguru.com
Here's How Much A New Motorcycle Costs (With Real Examples
motorcyclehabit.com
much motorcycle costs examples real
How Much Does The Cheapest Harley Davidson Cost? | BikersRights
www.bikersrights.com
cheapest
When Is The Best Time To Buy A Harley-Davidson?
www.motorbiscuit.com
sportster scrambler dollari ripartire milioni lure bs6 bailout roadster aims zigwheels xl1200x supermotoblog feb
Harley-Davidson's LiveWire Electric Motorcycle Is Now Much Cheaper
newsopener.com
livewire cheaper newsopener
Harley-Davidson Philippines Announces Price Changes For 2019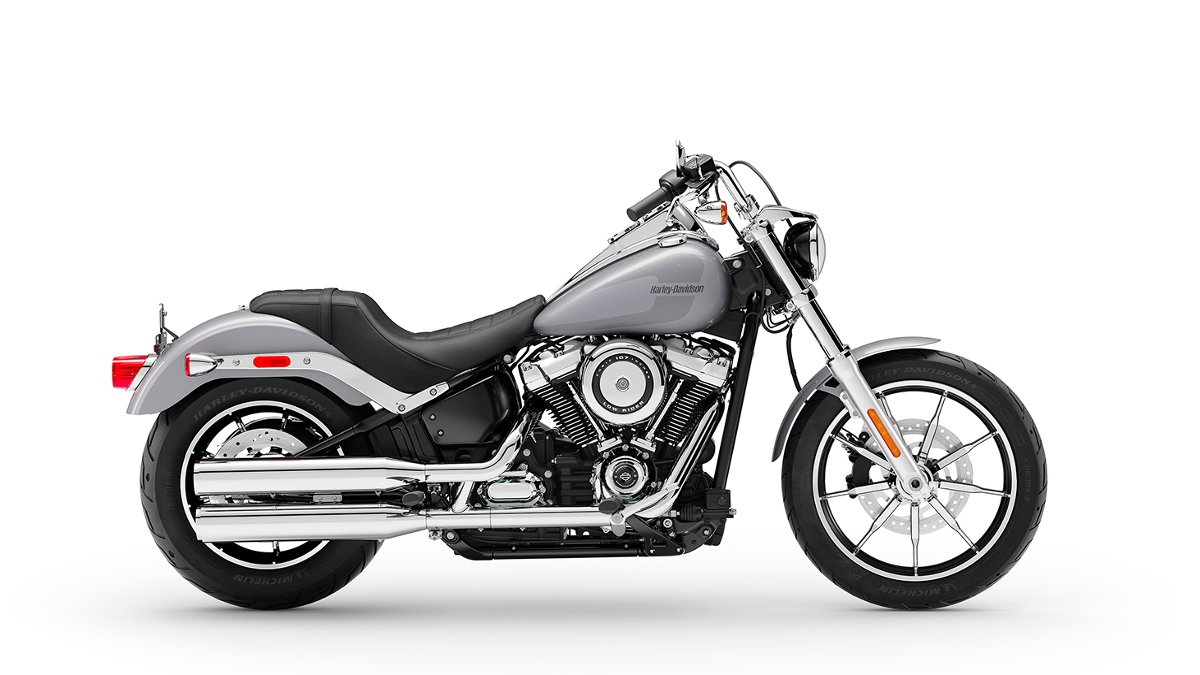 www.topgear.com.ph
harley davidson price philippines rider low motorcycle hd ph 1200 moto
Harley-Davidson Unveils Livewire Specs And Prices, Shows Off 3 New
canna-solar.com
harley davidson livewire electric motorcycle specs motorbikes price bike unveils urban prices shows off pre bikes range motorcyclediaries
Harley-davidson philippines announces price changes for 2019. When is the best time to buy a harley-davidson?. Livewire cheaper newsopener