Are you looking to kickstart your digital marketing career? Look no further than these expert tips and ideas! With the rise of social media, internet marketing has become an essential part of any business's marketing strategy, making it a hot career path for anyone interested in marketing and technology.
The Digital Marketing Career Path
If you are new to the digital marketing world, it may seem overwhelming. There are so many different areas of expertise, from SEO and content marketing to paid search and social media advertising. However, it is important to remember that most digital marketers do not start out as experts in all areas. Instead, they begin by learning as much as they can about the field and then specialize in one or two areas.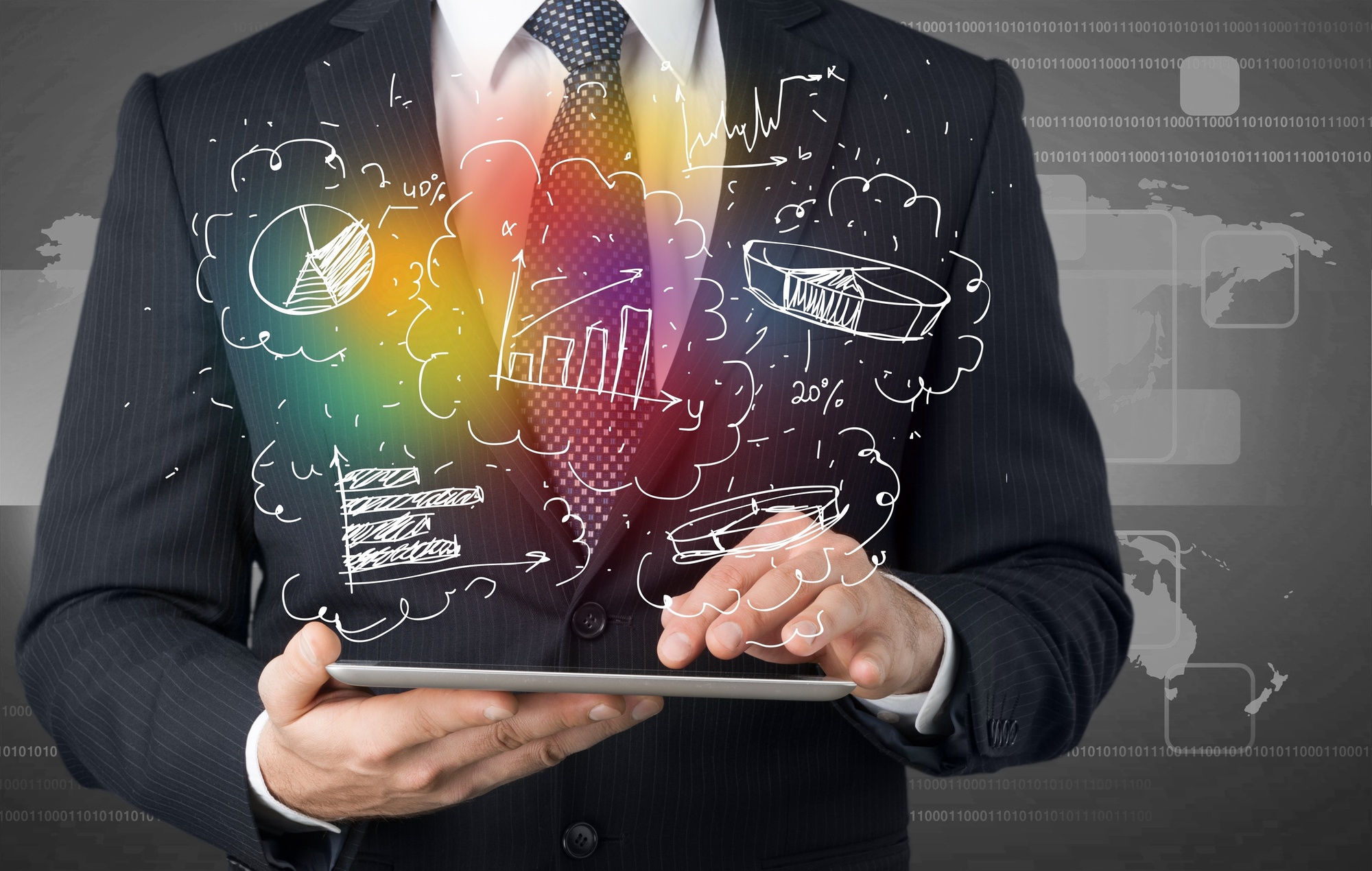 One way to get started in digital marketing is to take online courses or certifications. These courses will give you a broad overview of the field and let you specialize in the areas that most interest you. Additionally, attending conferences and networking events can help you learn from the best marketers in the industry and help you get your foot in the door at top digital marketing firms.
How to Build Your Skills
Once you have a basic understanding of digital marketing, it is important to focus on building your skills in specific areas. If you are interested in search engine optimization (SEO), you should learn as much as you can about keyword research and analysis, on-page optimization, and link building strategies. If you are interested in content marketing, focus on creating high-quality blog posts, videos, and infographics that will engage and convert audiences.
Another way to build your skills and gain experience is to take on freelance or part-time work, offering digital marketing services to small businesses or startups. This will help you gain practical experience and build your portfolio of work, attracting potential employers or clients.
Stay on Top of Industry Trends
Digital marketing is constantly evolving, with new technologies and trends emerging every day. To succeed in this field, it is essential to stay up to date with the latest industry news and trends. Follow thought leaders in the industry on social media, attend webinars and conferences, and read trade publications regularly to stay informed.
By staying up to date with the latest trends, you will be better equipped to predict the needs of your clients or employer and respond to changes in the industry quickly and effectively.
Networking is Key
As in any industry, networking is essential for building your digital marketing career. Attend industry events, connect with other professionals on LinkedIn, and join digital marketing groups and forums to connect with others in the field. Building relationships with other marketers and industry professionals can help you learn from their experiences and gain new opportunities for growth and advancement.

Start Your Own Blog or Social Media Accounts
Another way to build your skills and showcase your expertise in the digital marketing field is to start your own blog or social media accounts. This will allow you to develop your own personal brand and demonstrate your knowledge of specific areas of digital marketing. Additionally, creating your own content will give you practical experience and allow you to experiment with different digital marketing strategies and techniques.
Conclusion
Whether you are just starting out in your digital marketing career or looking to take your skills to the next level, there are many ways to build your expertise and stand out in this competitive field. By staying up to date with the latest industry trends, building your skills in specific areas, networking with other professionals, and creating your own content, you will be well on your way to success in the world of digital marketing. So what are you waiting for? Start building your career today!
If you are looking for Digital Marketing Careers: What are the Job Positions in Digital you've visit to the right web. We have 7 Pictures about Digital Marketing Careers: What are the Job Positions in Digital like Digital Marketing Career in USA – Study Abroad Life, Best Big Benefits of Having a Digital Marketing Career – Business Types and also How to start a career in Digital Marketing: 10 Easy Steps. Here it is:
Digital Marketing Careers: What Are The Job Positions In Digital
www.jeevangilbile.com
marketing digital careers job roles positions salary career explained india googleplex excited mind still
Digital Marketing Career In USA – Study Abroad Life
studyabroadlife.org
The Digital Marketing Career Path [Infographic] – Visual Contenting

visualcontenting.wordpress.com
career path digital marketing infographic visual contenting infographics choose board simplilearn everything need know illustrated source
Best Big Benefits Of Having A Digital Marketing Career – Business Types
www.businesstypes.org
marketing digital career benefits having big
How To Start A Career In Digital Marketing: 10 Easy Steps
www.reliablesoft.net
career digital marketing start steps bankruptcy starting affects ndt consultancy careers easy thinking choice tell great training larger
5 Tips To Jumpstart Your Digital Marketing Career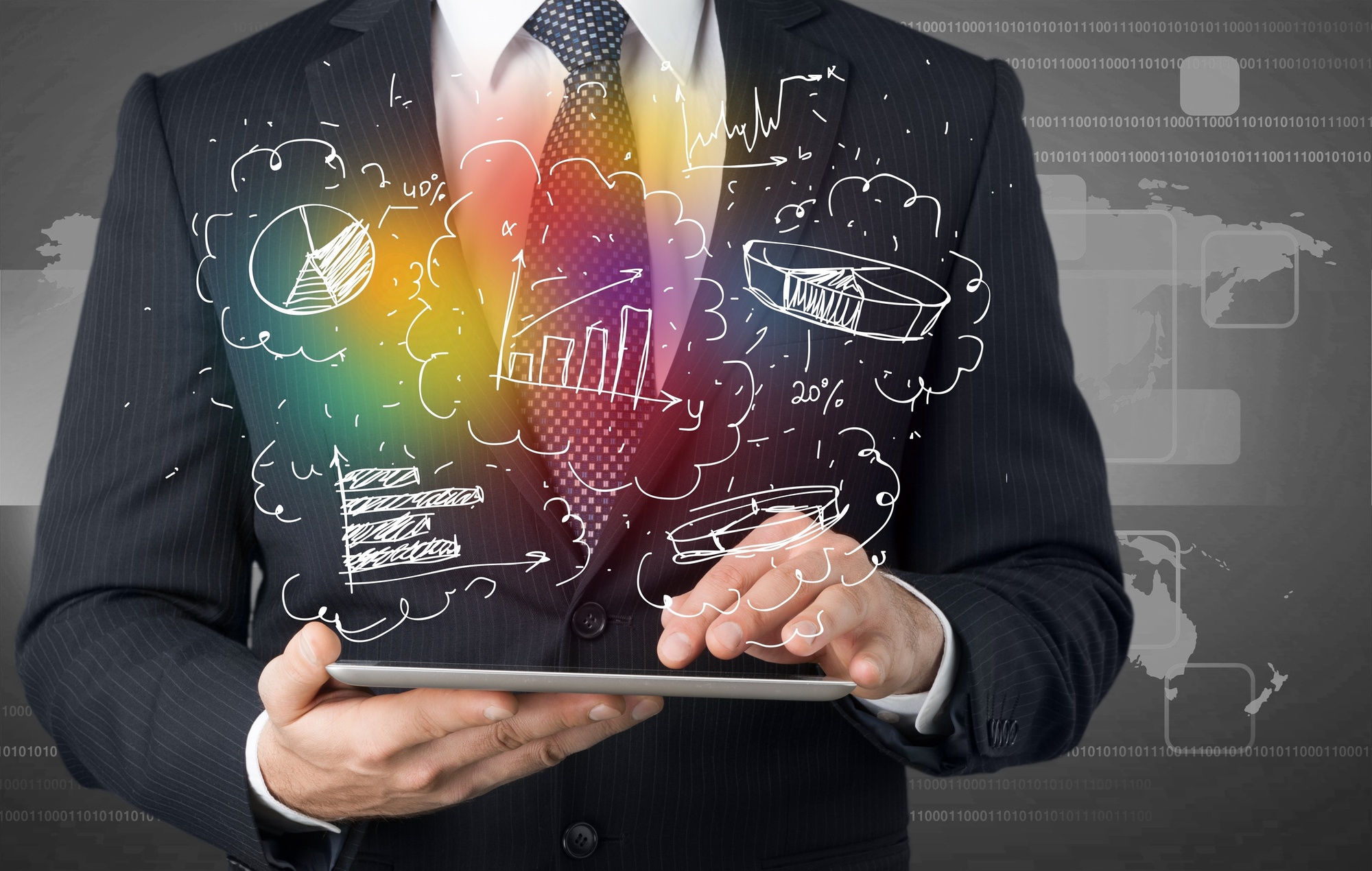 www.workinghomeguide.com
marketing career digital boost performance jumpstart tips visits drive using website video thrive fast those perfect who
Best Digital Marketing Career Opportunities In India
www.w3trainingschool.com
5 tips to jumpstart your digital marketing career. Best big benefits of having a digital marketing career. How to start a career in digital marketing: 10 easy steps