Online Advertising: Tips, Strategies, and How to Make it Work for Your Business
In today's digital age, online advertising has become an essential part of any marketing strategy for businesses of all sizes and industries. However, with so many options and platforms available, it can be tough to know where to start and how to get the most out of your online advertising efforts. This guide will provide you with tips, strategies, and practical advice on how to make online advertising work for your business.
Before we dive in, let's take a look at some statistics about online advertising.
– In 2020, global digital advertising spending is expected to reach $336 billion.
– 71% of consumers prefer personalized ads tailored to their interests and shopping habits.
– In a recent survey, 84% of consumers said they "sometimes or always" take action based on personalized messaging.
– 47% of online consumers use ad-blocking software.
– Google AdWords is the world's largest ad network, reaching over 90% of all internet users worldwide.
With these statistics in mind, let's explore the different types of online advertising and how to make them work for your business.
1. Search Engine Marketing (SEM)
SEM includes paid search ads (also known as pay-per-click or PPC ads) that appear at the top of search engine results pages (SERPs) when someone types in a specific keyword or phrase. The key to successful SEM is to choose the right keywords, create compelling ad copy, and bid strategically to maximize your return on investment (ROI).
Tip: Use Google's Keyword Planner tool to research relevant keywords and estimate their search volume and competition level.
Example: If your home care business provides services for seniors with dementia, you might bid on keywords like "dementia care," "senior care," and "memory care." Your ad copy could highlight your expertise in dementia care and the personalized attention your clients receive.
2. Display Advertising
Display ads are the banner ads you see on websites and mobile apps. They can be static or dynamic and can include images, animations, videos, and interactive elements. Display ads target specific audiences based on their demographics, interests, browsing behavior, and location.
Tip: Be creative and visually appealing with your ad design, but also make sure your message is clear and concise. Use actionable language and a strong call-to-action (CTA) to entice clicks.
Example: If you own a franchise business, you could create display ads that showcase your brand's unique value proposition and highlight the benefits of owning a franchise. Use bold colors and clear typography to grab attention and communicate your message.
3. Social Media Advertising
Social media advertising allows you to reach users on popular platforms like Facebook, Instagram, Twitter, and LinkedIn. Social media ads can target users based on their interests, behaviors, location, and demographic characteristics. They can also be used to promote your organic social media content, drive website traffic, generate leads, and increase brand awareness.
Tip: Use social media analytics to track your ad performance and adjust your targeting, bidding, and creative elements as needed. Test different ad formats and CTAs to see what resonates best with your target audience.
Example: If you run a local restaurant, you could create a Facebook ad highlighting your daily specials or a limited-time coupon offer. Use mouth-watering images and persuasive copy to encourage clicks and visits.
4. Remarketing
Remarketing (also known as retargeting) is a way to advertise to people who have already interacted with your website or mobile app. When someone visits your site but doesn't convert (i.e., make a purchase or fill out a form), you can use remarketing ads to re-engage them and encourage them to come back and convert.
Tip: Use dynamic remarketing to show users ads for the exact products or services they were interested in. Offer them an incentive to come back, like a promo code or free shipping.
Example: If you run an e-commerce store, you could create dynamic remarketing ads that showcase the specific products a user viewed or added to their cart but didn't purchase. Include a CTA that offers a limited-time discount code to encourage them to complete their purchase.
5. Video Advertising
Video ads can be played before, during, or after online videos on platforms like YouTube, Facebook, and Instagram. Video ads can tell a story, showcase products or services, or entertain and engage viewers. They can be targeted based on demographics, interests, and behaviors.
Tip: Keep your video ads short and sweet (less than 30 seconds), and grab viewers' attention within the first five seconds. Use storytelling, humor, or emotion to connect with viewers and make your message memorable.
Example: If you run a fitness studio, you could create a video ad that showcases your best classes and trainers and highlights the benefits of a healthy lifestyle. Use an upbeat soundtrack and high-energy visuals to inspire viewers to sign up for a trial or membership.
In conclusion, online advertising can be a highly effective and cost-efficient way to reach your target audience, generate leads and sales, and build brand awareness. By choosing the right platforms, targeting the right audience, and creating compelling ad creative, you can make online advertising work for your business. Don't be afraid to experiment and try new strategies and tactics – the key is to track your results and optimize your campaigns for maximum ROI.
If you are looking for Google Ads: Tips for Success – Duck Diver Marketing you've came to the right place. We have 7 Pictures about Google Ads: Tips for Success – Duck Diver Marketing like Does Online Advertising Work for Every Home Care Business? – Home Care, Google Ads: Tips for Success – Duck Diver Marketing and also 5 Critical Tips to Make Online Display Ads Work for Your Franchise. Here it is:
Google Ads: Tips For Success – Duck Diver Marketing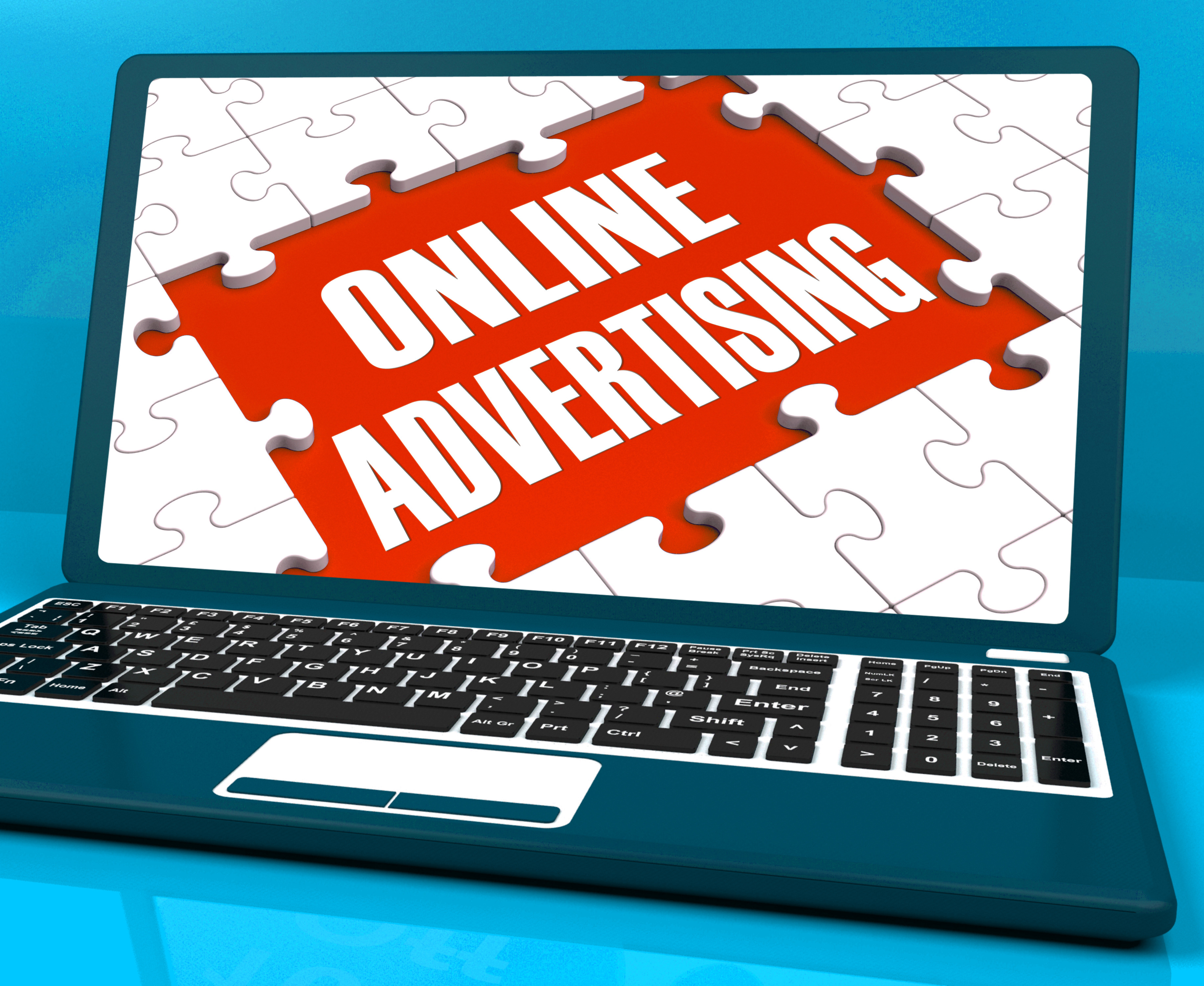 www.duckdiverllc.com
advertising ads public google relations social internet tips questions interview why marketing success way specialist press advertise companies effective always
How Well Does Advertising Work For Online TV?
www.businessinsider.com
advertising does well tv work nielsen
Online Advertisers Need To Check Where Their Ads Appear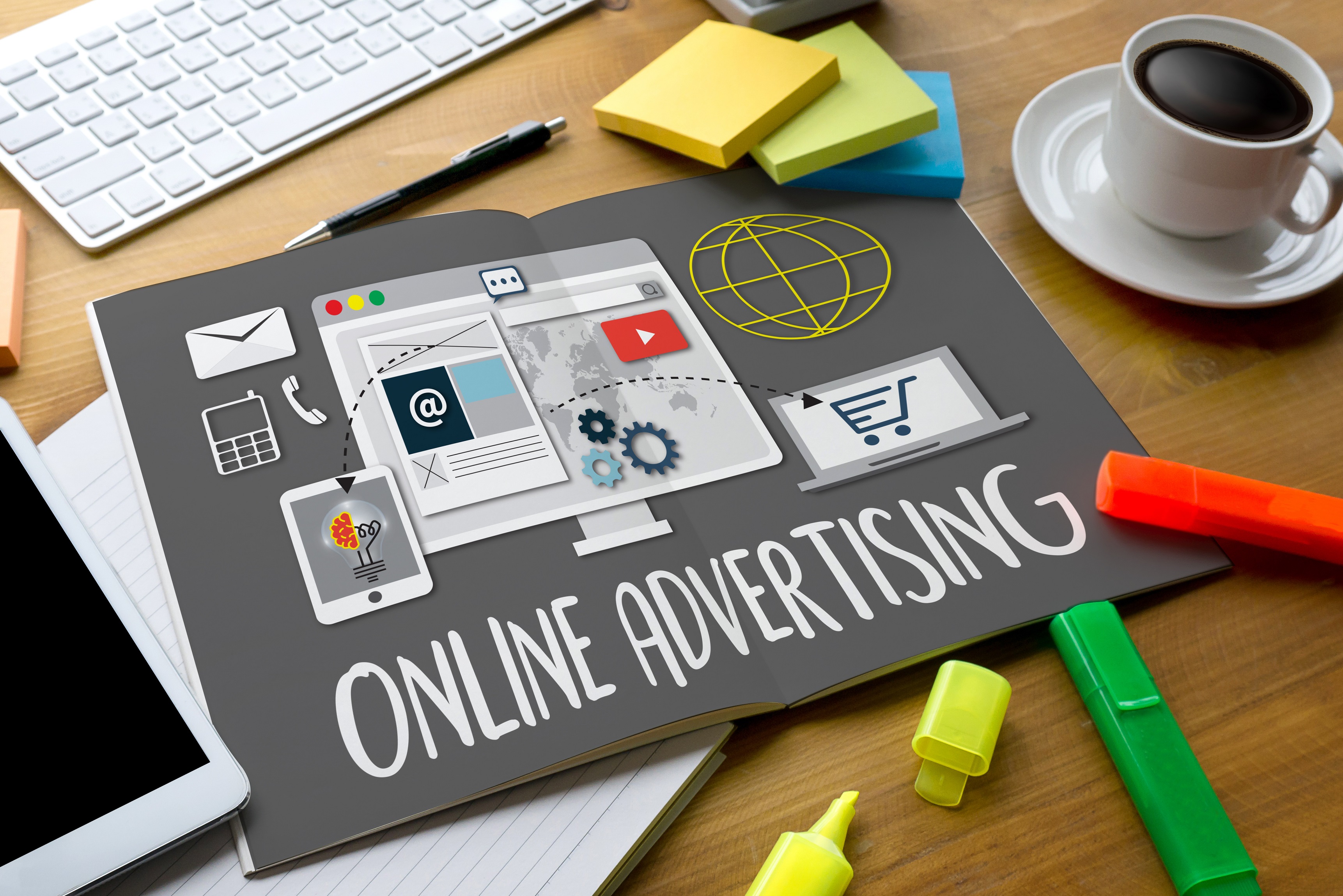 technology.ie
ads advertisers advertising marketing check technology appear need where their website business working
How Does Advertising Work Stock Illustration – Download Image Now – IStock
www.istockphoto.com
Does Online Advertising Work For Every Home Care Business? – Home Care
www.homecaremarketing.com
How Does Advertising Work? – CST Advertising
www.cstadvertising.com
advertising does work
5 Critical Tips To Make Online Display Ads Work For Your Franchise
searchinfluence.com
remarketing work ads does search display ad influence infographic tips franchise improve campaign mobile devices target desktop google
Online advertisers need to check where their ads appear. Advertising does well tv work nielsen. Advertising does work