In today's fast-paced, digital world, it's more important than ever for businesses to have a strong online presence. But with so many options available for digital marketing, it can be overwhelming for business owners and marketers to know where to start. That's where freelance digital marketing comes in – hiring a professional to help with your digital marketing strategy can be a game-changer for businesses of all sizes.
When it comes to digital marketing, there are countless benefits that make it more than worth the investment. Here are just a few reasons why:
1. Reach a wider audience. By having a strong online presence, you can reach a larger and more diverse audience than ever before. And with targeting options available through platforms like Google and Facebook, you can narrow in on specific demographics to ensure your message is reaching the right people.
2. Build brand awareness. Consistently promoting your business online helps build brand recognition and credibility. By creating a cohesive brand image across all platforms, you'll establish trust with potential customers and stand out from competitors.
3. Drive more traffic to your website. Digital marketing techniques such as search engine optimization (SEO), social media marketing, and email marketing can all help drive more traffic to your website. And with more traffic comes more opportunities for conversions and sales.
So, how does freelance digital marketing work? Well, it can vary depending on your specific needs and goals. But generally, a freelance digital marketer will work with you to create a comprehensive digital marketing strategy. This may include:
– Conducting a digital audit of your current online presence
– Identifying your target audience and creating buyer personas
– Developing a content strategy for your website and social media platforms
– Optimizing your website for search engines
– Managing your social media accounts and creating a social media content calendar
– Creating and executing email marketing campaigns
– Analyzing results and making data-driven decisions to continually improve your strategy
But before you dive into hiring a freelancer, it's important to know what to look for. Here are a few tips for finding the right freelance digital marketer for your business:
1. Look for experience and expertise. A successful digital marketing strategy requires a deep understanding of the industry and the latest trends and techniques. Make sure the freelancer you hire has the experience and knowledge necessary to create an effective strategy for your business.
2. Consider industry knowledge. Depending on your business, it may be important to hire a freelancer with experience in your specific industry. This can help ensure that your marketing efforts are tailored to your audience and speak to their unique needs and challenges.
3. Look for someone who is a good communicator. Effective communication is key when working with a freelancer. Make sure you feel comfortable communicating with them and that they are responsive and clear in their communication with you.
4. Check for references and reviews. Before hiring a freelancer, be sure to check their references and read reviews from other clients. This can help give you an idea of their past performance and overall satisfaction from clients.
In addition to these tips, it's important to remember that freelance digital marketing is an investment in your business. But with the right strategy and execution, the return on investment can be significant. By working with a freelancer to create a comprehensive digital marketing plan, you'll be setting your business up for success in the digital age.
If you are looking for Making Digital Marketing Strategy Work – Forbes India you've visit to the right place. We have 7 Pictures about Making Digital Marketing Strategy Work – Forbes India like Beginners Guide: How Digital Marketing Work, Know All Techniques – DWS, How Does Freelance Digital Marketing Work – 2022 and also Beginners Guide: How Digital Marketing Work, Know All Techniques – DWS. Read more:
Making Digital Marketing Strategy Work – Forbes India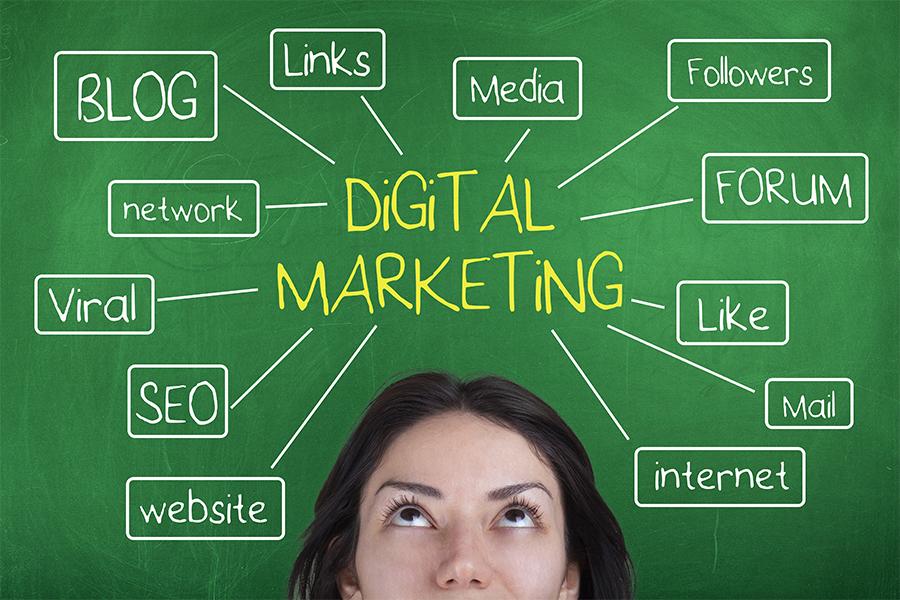 www.forbesindia.com
improve jenningswire
Beginners Guide: How Digital Marketing Work, Know All Techniques – DWS
www.digital-web-services.com
removed
Does Digital Marketing Work? 7 Reasons It's More Than Worth It
portalmap.com
worth reasons afford
How Does Digital Marketing Work – TIME BUSINESS NEWS
timebusinessnews.com
marketing digital work does works
How Does Freelance Digital Marketing Work – 2022
earningideashub.com
Remote Digital Marketing Jobs: 15+ Resources For Finding Freelance
www.fulltimenomad.com
jobs marketing digital remote freelance finding resources work
How Does Digital Marketing Work | Take More Information
www.techmedialtd.com
Making digital marketing strategy work. How does digital marketing work. How does digital marketing work