Are you considering studying computer science? Before you make your decision, here are some important factors to consider.
The Drawbacks of Majoring in Computer Science
First, let's take a look at why majoring in computer science may not be the best fit for everyone.
1. Computer science courses can be challenging and time-consuming.
2. The field is highly competitive, and job opportunities may be limited.
3. If you don't have a strong background in mathematics or programming, you may struggle to keep up with the coursework.
4. There is a risk of burnout, as computer science jobs can be demanding and require long hours in front of a computer.
5. Finally, it's important to remember that a degree in computer science doesn't guarantee a high-paying job or a successful career.
Is Computer Science Right for You?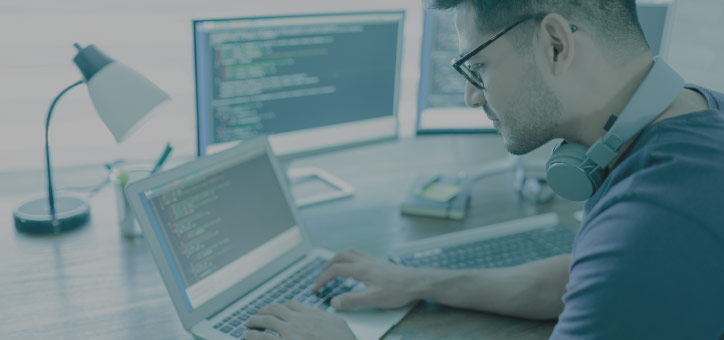 If you're still interested in studying computer science, here are some factors to consider to determine if the field is a good fit for you:
1. Do you enjoy problem-solving and critical thinking?
2. Are you comfortable working alone for long periods of time?
3. Are you motivated by challenges and the opportunity to create new things?
4. Are you interested in learning more about math, algorithms, and data analysis?
If you answered yes to these questions, computer science may be a great fit for you!
What Do You Need for a Computer Science Degree?
Now that you've decided to pursue a degree in computer science, here's what you'll need:
1. A strong foundation in math, particularly in calculus and discrete mathematics.
2. An understanding of programming concepts and languages, such as Java and Python.
3. Familiarity with algorithms and data structures.
4. Strong problem-solving skills and the ability to think critically and logically.
5. A willingness to continuously learn and stay up-to-date with the latest technologies and advancements.
How to Succeed as a Computer Science Student
If you're ready to start your computer science journey, here are some tips to help you succeed:
1. Stay organized and manage your time wisely.
2. Find a study group or mentor for support and guidance.
3. Take advantage of internship and job opportunities to gain practical experience.
4. Stay up-to-date with new technologies, programming languages, and trends in the industry.
5. Maintain a healthy work-life balance to prevent burnout and stay motivated.
Remember, studying computer science can lead to an exciting and rewarding career, but it's important to carefully consider the challenges and requirements before pursuing this field.
If you are looking for Everything You Need to Know as a Computer Science Student – YouTube you've visit to the right place. We have 7 Pics about Everything You Need to Know as a Computer Science Student – YouTube like How Do I Know If Computer Science Is for Me – CallTutors – Assignment, How to Know if Computer Science Is for Me – Online Schools Report and also Thats how you do in computer science…. : physicsmemes. Here you go:
Everything You Need To Know As A Computer Science Student – YouTube
www.youtube.com
How Do I Know I'm Getting A Good Computer Science Education? – Computer
www.computersciencedegreehub.com
ricca epfl
DON'T STUDY COMPUTER SCIENCE | 5 Reasons WHY You Should NOT Major In
www.youtube.com
Thats How You Do In Computer Science…. : Physicsmemes
www.reddit.com
thats physicsmemes
How Do I Know If Computer Science Is For Me – CallTutors – Assignment
calltutorsblog.wordpress.com
What Do You Need For A Computer Science Degree In 2022?
www.scienceknowings.com
How To Know If Computer Science Is For Me – Online Schools Report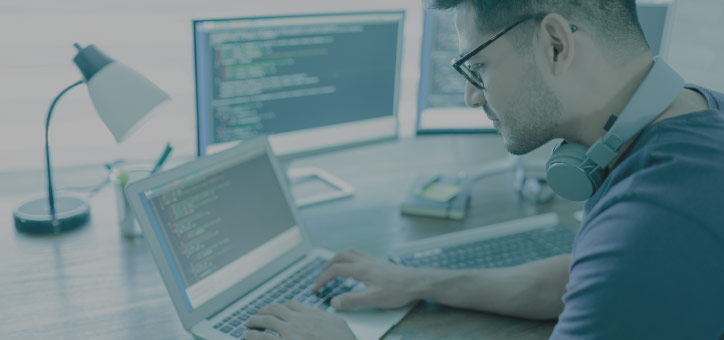 www.onlineschoolsreport.com
Everything you need to know as a computer science student. Thats how you do in computer science…. : physicsmemes. Don't study computer science