As digital marketing continues to grow in popularity, it's natural for individuals to inquire about the earning potential of this industry. Whether you're considering a career in digital marketing or simply curious about the pay structure, we're here to provide some insight.
First and foremost, it's important to understand that digital marketing encompasses a wide range of positions, each with their own unique earning potential. From social media managers to SEO specialists, the salaries within this field can vary greatly depending on job title, years of experience, and company size.
One common way that digital marketers can earn money is through affiliate marketing. Essentially, this involves promoting and selling products on behalf of a company and earning a commission for each successful sale. According to Corporate Valley, the earning potential for affiliate marketers can range from several hundred to several thousand dollars per month, with some top earners bringing in upwards of $50,000 per month.
Another factor that can impact digital marketing salaries is location. For example, the cost of living in areas such as New York or San Francisco is generally much higher than in smaller, less expensive cities. Therefore, digital marketers working in these areas may earn a higher salary to compensate for the increased cost of living.
So, how can you position yourself to earn a higher salary in digital marketing? Here are some tips and ideas to consider:
1. Specialize in a niche area of digital marketing: Many digital marketers have a broad range of skills, but specializing in a specific area (such as email marketing or PPC advertising) can make you a more valuable asset to potential employers.
2. Stay up-to-date on industry trends and technologies: The digital marketing industry is constantly evolving, so it's important to stay current on the latest technologies and tactics. This will not only make you a more knowledgeable employee, but may also make you more appealing to companies seeking to stay ahead of the curve.
3. Network and build relationships in the industry: Finding a mentor or simply connecting with other professionals in the digital marketing industry can help you learn more about the field and potentially open up new job opportunities.
4. Continuously improve your skills and education: Attending conferences, taking classes, and pursuing certifications can help you stay relevant and improve your earning potential in digital marketing.
In summary, digital marketing can offer a wide range of earning potential depending on job title, experience, and location. Affiliate marketing is one popular way for digital marketers to earn money, while specializing in a niche area, staying up-to-date on industry trends, networking, and investing in ongoing education are all ways to position yourself for higher salaries in the industry.
If you are looking for How to Get Out of a Call Center Job – 3 Ways to Boost Your Income With you've visit to the right page. We have 7 Pictures about How to Get Out of a Call Center Job – 3 Ways to Boost Your Income With like How Much Do Digital Marketers Make in 2022?, How to Affiliate Marketers Get Paid? | Corporate Valley and also The Ultimate Guide to Affiliate Marketing: Beginner to Advanced. Here you go:
How To Get Out Of A Call Center Job – 3 Ways To Boost Your Income With
remotejobsdirect.com
dormez gagner affiliation affiliates
How Do Digital Marketers Get Paid? – Edigital Gyan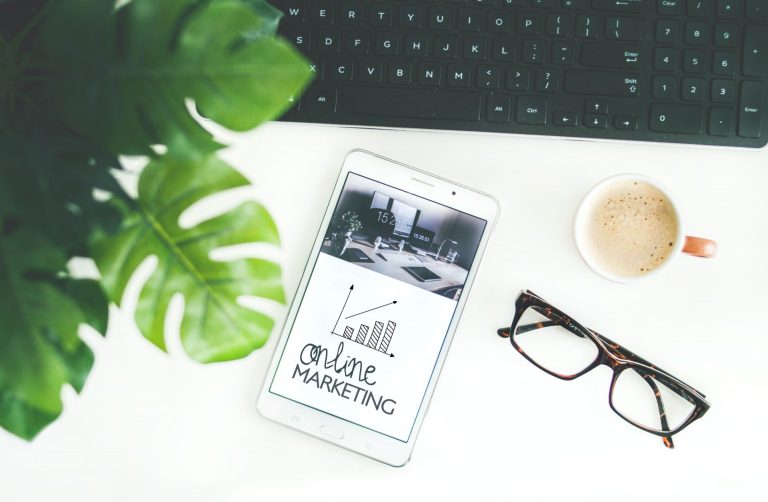 edigitalgyan.com
How Much Do Digital Marketers Make In 2022?
www.reliablesoft.net
salary wage salaries gaji mataram honorer sesuai lulusan menolak exemptions increases inscription nusa tenggara barat ump naik umk persen ntb
The Ultimate Guide To Affiliate Marketing: Beginner To Advanced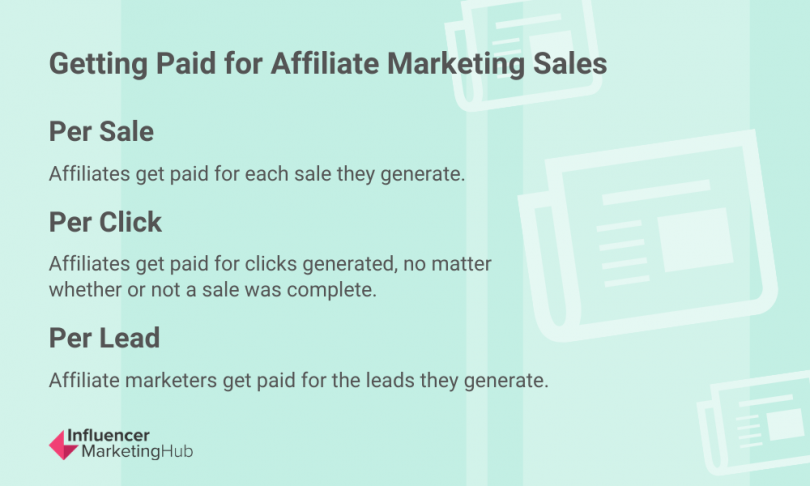 influencermarketinghub.com
marketers paid
How Much Do Digital Marketers Earn? – Web Seasoning
webseasoning.com
marketers
How To Affiliate Marketers Get Paid? | Corporate Valley
www.corporatevalley.com
How Much Do Digital Marketers Earn? Average Salaries Of Digital
londonmarketingacademy.com
marketers salaries
The ultimate guide to affiliate marketing: beginner to advanced. How to affiliate marketers get paid?. Marketers salaries