The world of digital marketing is constantly evolving, with new trends and technologies emerging every year. As businesses strive to stay competitive in today's marketplace, they must adapt to these changes and leverage the latest tools and strategies to reach their target audience. In this post, we'll explore some of the ways that digital marketing is changing, and how businesses can stay ahead of the curve.
The Changing Dynamics of Digital Marketing
One of the biggest areas of change in digital marketing is the rise of social media. With platforms like Facebook, Instagram, and Twitter dominating the online landscape, businesses are scrambling to develop social media strategies that can help them connect with their audience and build brand awareness. This involves creating engaging content, running targeted ads, and monitoring social media metrics to track performance.
Another major trend in digital marketing is the growing importance of mobile devices. As smartphones and tablets become increasingly ubiquitous, businesses are recognizing the need to optimize their online presence for mobile users. This means developing mobile-friendly websites, creating mobile apps, and tailoring marketing campaigns to reach users on the go.
How Digital Marketing is Changing Business
The changes in digital marketing are having a profound impact on the way that businesses operate. For one thing, the shift toward social media and mobile devices has created new opportunities for smaller businesses to compete with larger ones. With the right strategies in place, even a small startup can create a formidable online presence and attract a loyal following.
At the same time, the increasing reliance on digital marketing has created new challenges for businesses of all sizes. With so many firms vying for attention online, it can be difficult to stand out from the crowd. This means that businesses must invest in high-quality content, engaging visuals, and targeted advertising in order to attract and retain customers.
How is Digital Marketing Changing Business?
In addition to these trends, there are several other ways that digital marketing is changing the face of business. One of the biggest is the rise of data-driven marketing, which involves using analytics and metrics to track consumer behavior and develop more effective marketing strategies. By analyzing factors like website traffic, social media engagement, and search engine rankings, businesses can gain valuable insights into their audience and tailor their marketing efforts accordingly.
Another trend is the increasing importance of personalized marketing. With the vast amounts of data available to businesses today, it's easier than ever to create targeted marketing campaigns based on factors like age, location, interests, and more. By tailoring their messages to specific segments of their audience, businesses can increase the effectiveness of their marketing efforts and build stronger relationships with their customers.
Changing Trends in Digital Marketing
The world of digital marketing is constantly evolving, and there are always new trends and strategies emerging. One of the latest is the rise of cryptocurrency, which is beginning to have a major impact on the way that businesses approach digital marketing. With the ability to make fast, secure, and low-cost transactions, cryptocurrency is increasingly being used as a payment method for online purchases, and this is creating new opportunities for businesses to reach their target audience.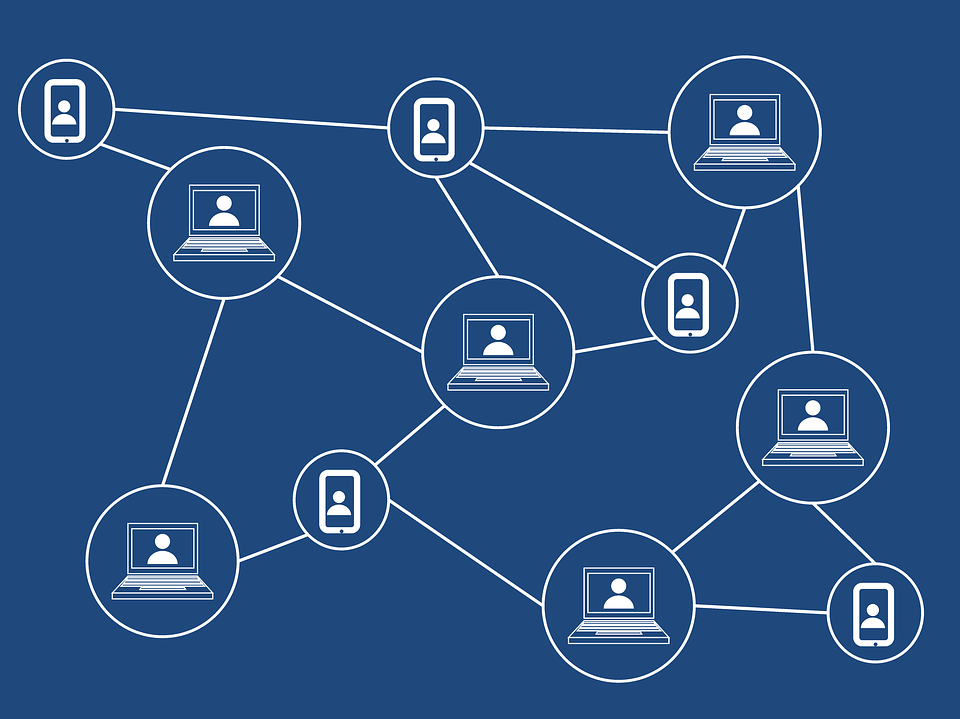 Other trends in digital marketing include the increasing importance of video content, the rise of voice search, and the growing focus on customer experience. By staying up-to-date with these trends and leveraging the latest tools and strategies, businesses can ensure that they're reaching their target audience in the most effective way possible.
How to Stay Ahead of the Curve in Digital Marketing
As the world of digital marketing continues to evolve, it's important for businesses to stay ahead of the curve in order to remain competitive. This means staying up-to-date with the latest trends and technologies, experimenting with new strategies, and constantly refining their approach to meet the changing needs of their audience.
Some tips for staying ahead of the curve in digital marketing include:
Investing in high-quality content that provides value to your audience
Developing a strong social media presence on platforms that are relevant to your audience
Optimizing your website for mobile users
Using analytics and metrics to track your performance and make data-driven decisions
Experimenting with new tools and technologies, such as artificial intelligence and chatbots
By following these tips and remaining open to new ideas and strategies, businesses can stay at the forefront of digital marketing and continue to thrive in today's competitive landscape.
If you are searching about How Cryptocurrency Is Changing Digital Marketing – Web Sigmas you've visit to the right page. We have 7 Images about How Cryptocurrency Is Changing Digital Marketing – Web Sigmas like HOW IS DIGITAL MARKETING CHANGING BUSINESS, How Digital Marketing Is Changing Business? – IIM SKILLS and also The Changing Dynamics of Digital Marketing #infographic – Visualistan. Here it is:
How Cryptocurrency Is Changing Digital Marketing – Web Sigmas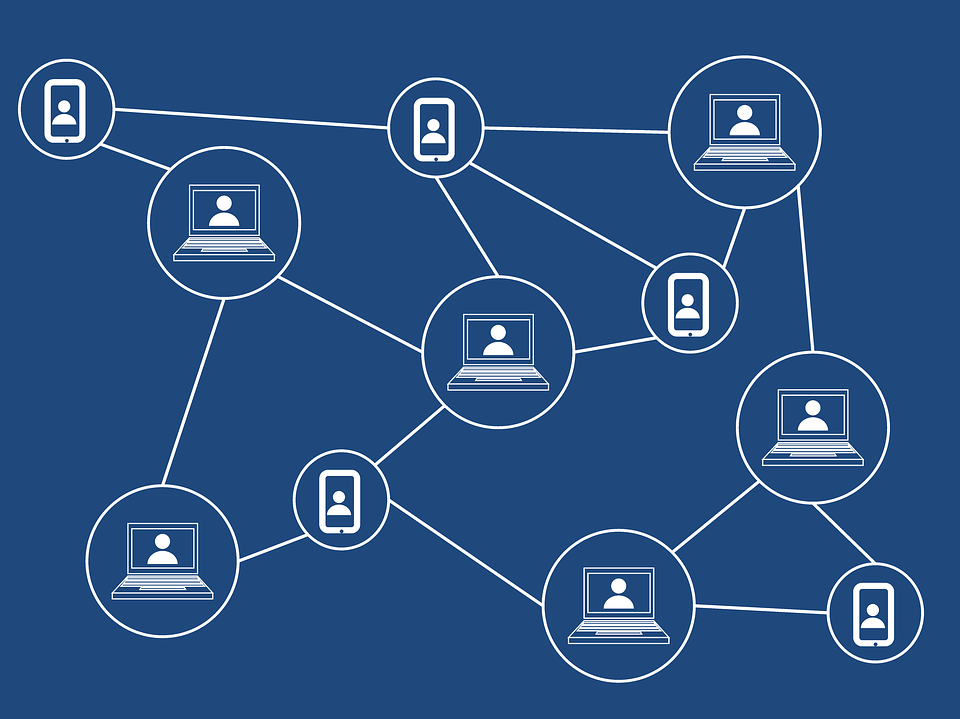 www.websigmas.com
cryptocurrency
The Changing Dynamics Of Digital Marketing #infographic – Visualistan
www.visualistan.com
infographic marketing digital visualistan dynamics changing
How Will Digital Marketing Change The Way Of All The Business
www.newspostonline.com
HOW IS DIGITAL MARKETING CHANGING BUSINESS
pakmarketingpoint.com
Changing Trends In Digital Marketing Creates New Opportunities For Youth
thefinancialexpress.com.bd
8 Ways Technology Is Changing Business
www.gomodus.com
integration tecnologie agreement teamwork maxdata gestion contrat logiciel nelle differenti funzioni aziendali digitali investimenti handshake cyperus banc tecnologica automation pourquoi
How Digital Marketing Is Changing Business? – IIM SKILLS
iimskills.com
How digital marketing is changing business?. The changing dynamics of digital marketing #infographic. Infographic marketing digital visualistan dynamics changing