Digital marketing has become an essential part of modern businesses. With technological advancements, most organizations have adopted digital marketing strategies to enhance their market outreach. However, for such strategies to be successful, there are several elements that businesses must consider. In this post, we will explore some of the seven must-have elements of digital marketing for your business.
1. Strategy and Planning
A strategy and planning component is critical in any digital marketing campaign. It is the backbone of any successful marketing campaign. Without a strategy, it is hard to measure your marketing goals' effectiveness, and you may end up wasting your resources.
The strategy should be specific to your business. A good strategy should help you identify your target audience and understand their behavior patterns and needs. It should also cover your budget, timelines, and marketing channels.
2. Website Design and Development
Your website is the face of your business. It is the first thing that customers interact with, and it should leave a great impression. A well-designed website is easy to navigate, visually appealing, and optimized for search engines.
The site should be responsive, allowing users to view it on various devices, including smartphones, tablets, and desktops. A responsive website also ensures that you do not miss out on potential customers who prefer browsing on mobile devices.
3. Search Engine Optimization (SEO)
Search engine optimization is a crucial digital marketing element that enables your business to rank higher on search engine result pages. It involves optimizing your website content with relevant keywords, meta tags, and descriptions.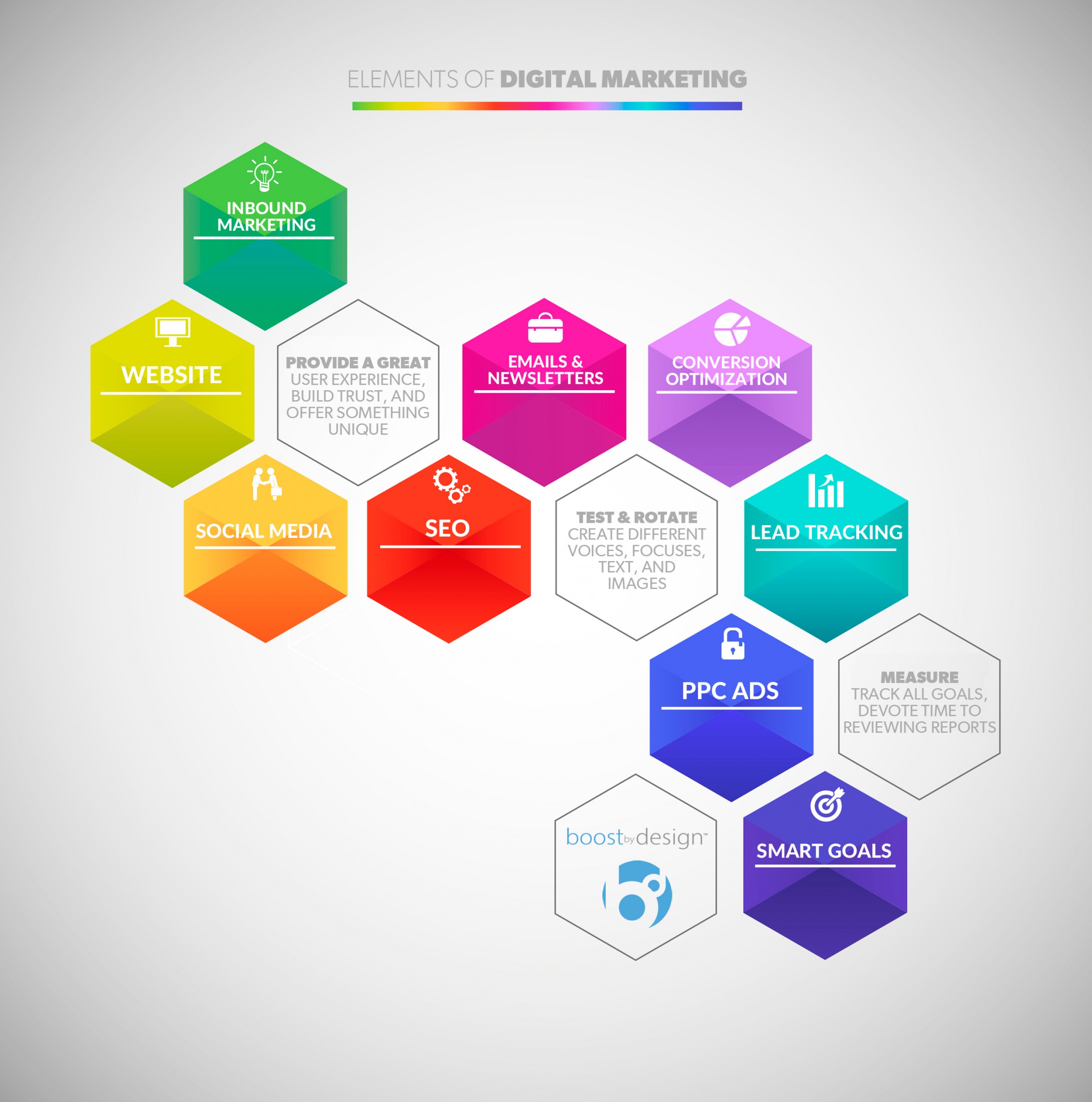 The website content should be optimized with the target keywords to improve its visibility and relevance to users. A higher ranking on search engine result pages leads to increased traffic, which translates into more leads and sales.
4. Content Marketing
Content marketing involves creating informative and engaging content that resonates with your target audience. The content is intended to provide value to the users rather than being promotional.
Good content marketing enhances your brand's credibility, attracts more traffic, and encourages engagement. It can be in different forms such as blog posts, videos, images, infographics, and podcasts, among others.
5. Social Media Marketing
Social media platforms offer vast opportunities to connect with your audience and promote your brand. Social media marketing involves creating relevant and engaging content that resonates with your target audience on social media platforms.
The content should be tailored to the social media platform, including suitable hashtags, images, and captions. Social media marketing increases brand awareness, followers, and engagement levels.
6. Email Marketing
Email marketing is an effective digital marketing element that involves sending informative newsletters and promotional emails to your subscribers' mailing list.
The email content should be personalized, relevant, and engaging, encouraging readers to take action. Email marketing fosters customer loyalty, increases engagement, and improves brand awareness.
7. Analytics and Reporting
Analytics and reporting involve the use of digital tools to keep track of your digital marketing campaign's performance. These tools provide valuable data that enables you to measure the success of the campaign.
The data can be used to adjust and optimize the marketing campaign, increasing its effectiveness and ROI. Analytics and reporting are crucial in measuring the conversion rates, engagement levels, and traffic levels.
In conclusion, Digital marketing is a must-have for businesses to remain relevant and competitive in today's market environment. The seven must-have digital marketing elements, including strategy and planning, website design and development, search engine optimization, content marketing, social media marketing, email marketing, and analytics and reporting, are essential to achieving a successful digital marketing campaign. Adopting these elements in your digital marketing campaign will increase your brand's awareness, loyalty, and sales, leading to increased profitability and business growth.
If you are searching about 3 Key Elements For A Successful Digital Marketing Strategy you've came to the right place. We have 7 Pics about 3 Key Elements For A Successful Digital Marketing Strategy like Plan & Execute Digital Marketing Strategy: 6 Tips for Startups – Adlibweb, Digital Marketing Strategy – Social Media Authority and also The Elements of Digital Marketing Strategy – XMind – Mind Mapping Software. Here you go:
3 Key Elements For A Successful Digital Marketing Strategy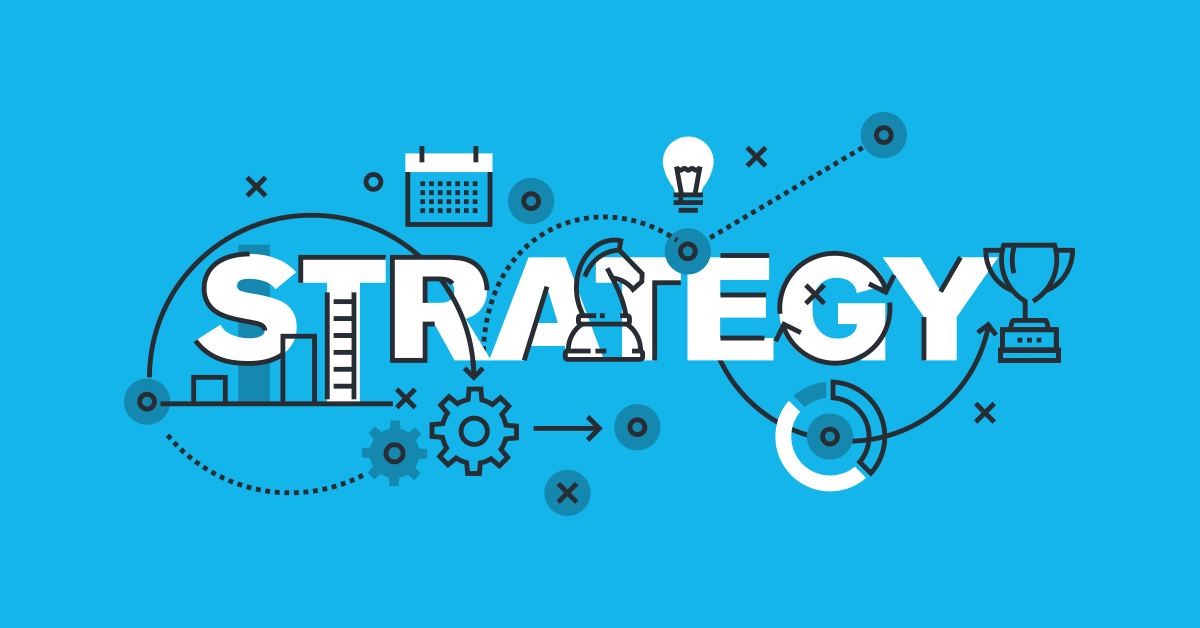 www.ismartcom.com
marketing digital strategy strategies key brand elements execute successful create plan kinds different some ensure data driven develop evolve becomes
The Elements Of Digital Marketing Strategy – XMind – Mind Mapping Software
www.xmind.net
marketing digital elements strategy
Which Digital Marketing Components Are Right For Your Business? – Karen
karenbickleconsulting.com.au
marketing digital components strategy right which business
7 Must-Have Elements Of Digital Marketing For Your Business • CYCHacks
www.cychacks.com
cychacks
The Digital Marketing Beginner's Guide | Boost By Design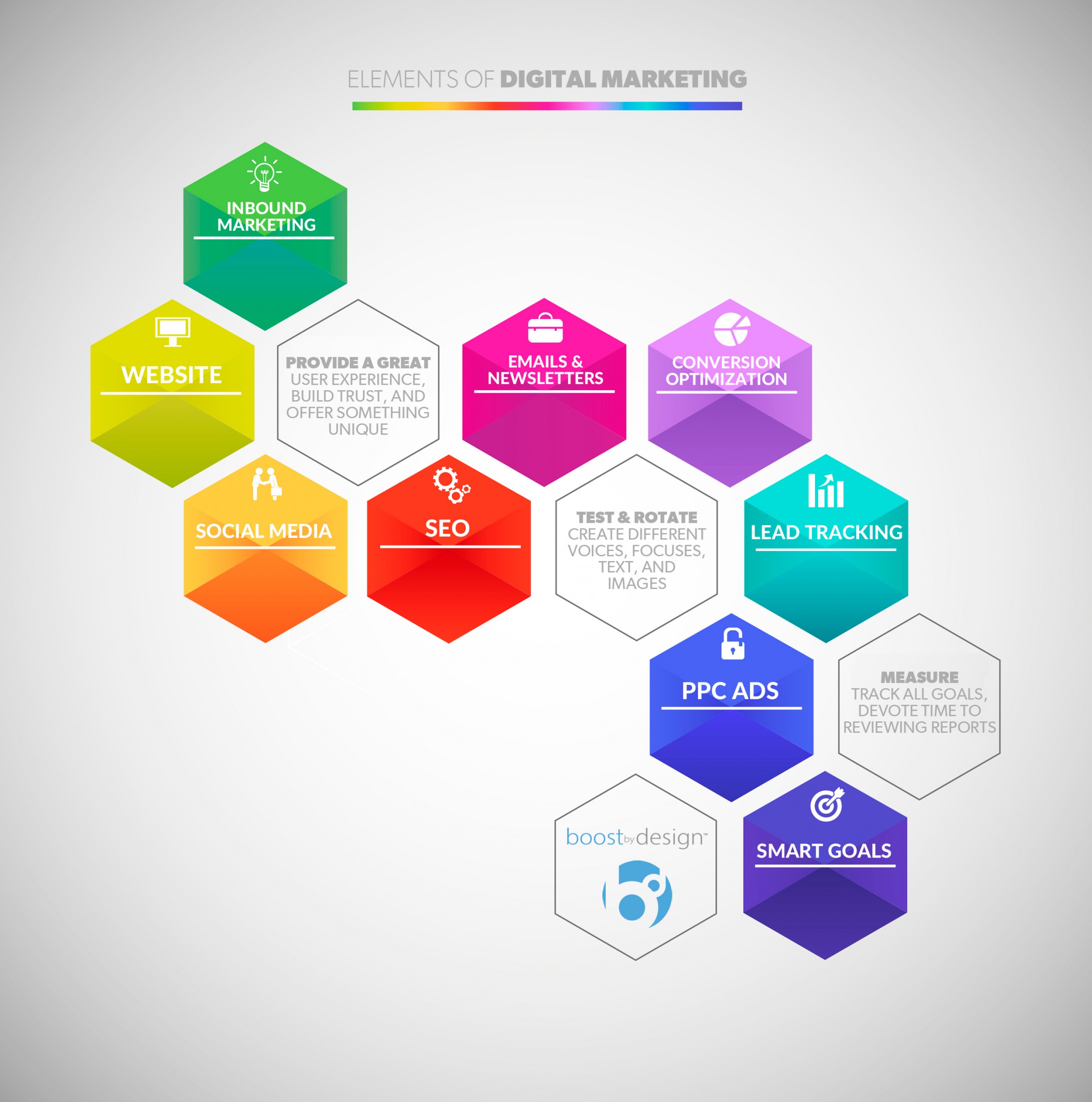 boostbydesign.com
Plan & Execute Digital Marketing Strategy: 6 Tips For Startups – Adlibweb
www.adlibweb.com
plan startups execute into
Digital Marketing Strategy – Social Media Authority
socialmedia-authority.com
strategy profits footing socialmedia
Strategy profits footing socialmedia. The digital marketing beginner's guide. Plan & execute digital marketing strategy: 6 tips for startups – adlibweb