Digital marketing is an essential part of any business's success. With so many different types of digital marketing available, it can be overwhelming to know where to start. That's why we've put together a comprehensive guide to help you understand the different types of digital marketing and how they can benefit your business.
Types of Digital Marketing
Social Media Marketing
Social media marketing is one of the most popular forms of digital marketing. With billions of people using social media platforms, it's a great way to reach new customers and engage with existing ones. Social media marketing involves creating content that is tailored for specific social media platforms such as Facebook, Twitter, Instagram, and LinkedIn. This content can include text, images, videos, and infographics. By posting regularly and engaging with your followers, you can increase brand awareness, drive traffic to your website, and generate leads.
Email Marketing
Email marketing is another effective form of digital marketing. By collecting email addresses from your website visitors or customers, you can send them targeted emails containing special offers, promotions, or newsletters. This is a great way to stay top-of-mind with your customers and keep them engaged with your brand. To be successful with email marketing, it's important to segment your email list and tailor your emails based on the recipient's interests and behavior.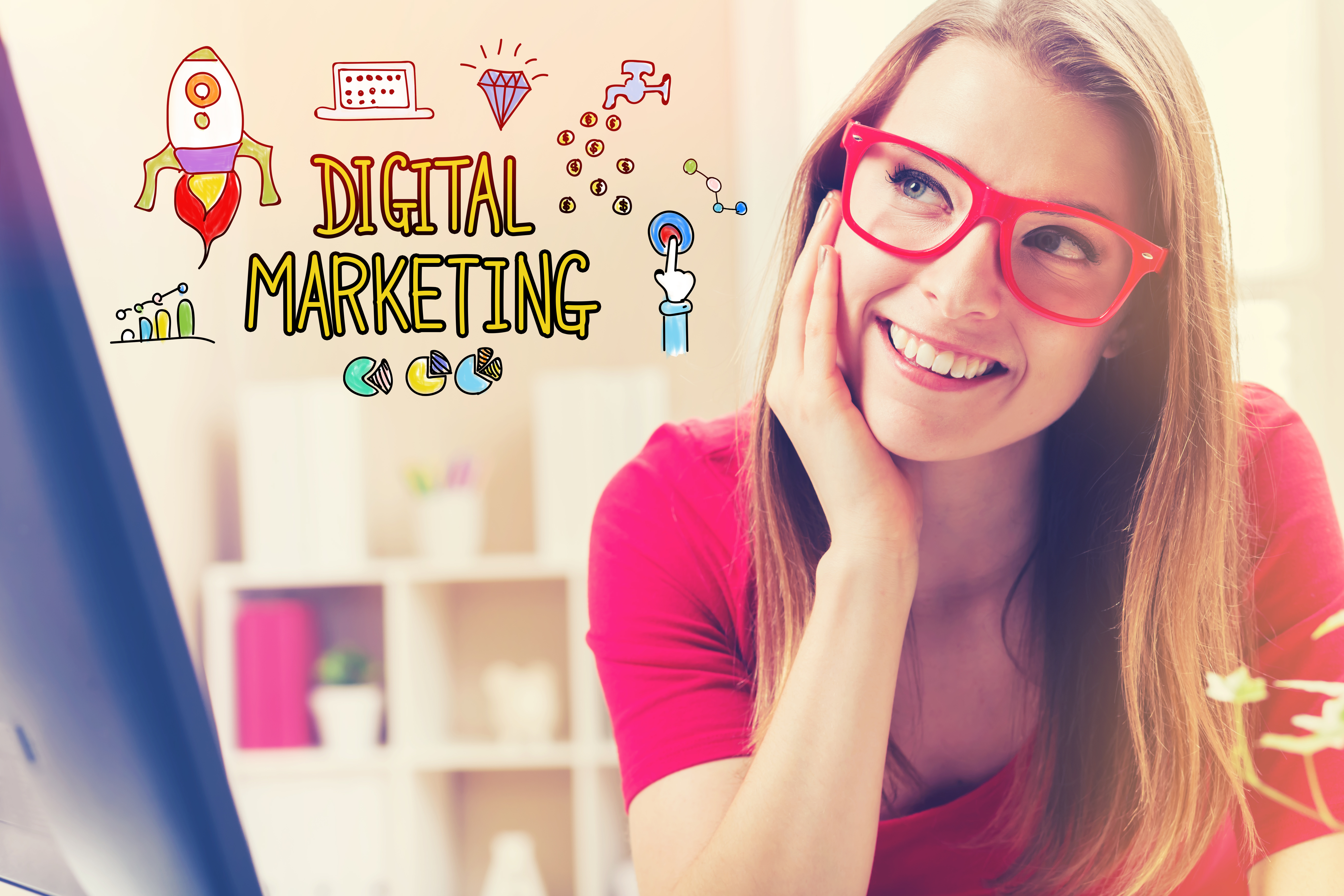 Content Marketing
Content marketing involves creating valuable and relevant content that attracts and engages your target audience. This content can take many forms, including blog posts, videos, infographics, podcasts, and more. By creating high-quality content that addresses your audience's pain points and interests, you can build trust and credibility with your target audience and establish yourself as a thought leader in your industry.
Search Engine Optimization (SEO)
Search engine optimization (SEO) is the process of optimizing your website to rank higher in search engine results pages (SERPs). By using keyword research, on-page optimization, link building, and other SEO tactics, you can improve your website's visibility and attract more organic traffic from search engines such as Google and Bing. SEO is an essential part of any digital marketing strategy and can help drive long-term, sustainable growth for your business.
Pay-per-click (PPC) Advertising
Pay-per-click (PPC) advertising is a type of digital advertising where you pay every time someone clicks on your ad. This can include search engine advertising (Google Ads, Bing Ads) and social media advertising (Facebook Ads, Twitter Ads). By targeting specific keywords, demographics, and interests, you can create highly targeted ads that drive traffic to your website and generate leads. PPC advertising can be a great way to quickly drive traffic and leads to your website, but it can also be expensive if not managed properly.
Affiliate Marketing
Affiliate marketing is a type of performance-based marketing where you pay commission to affiliates for driving traffic or sales to your website. Affiliates can be bloggers, influencers, or other websites that have an audience that matches your target demographic. By partnering with affiliates, you can increase your reach and generate more leads and sales for your business. It's important to carefully vet your affiliates and provide them with the necessary tools and resources to promote your products or services effectively.
Tips for Effective Digital Marketing
1. Know Your Target Audience
One of the most important aspects of digital marketing is knowing your target audience. By understanding your audience's needs, pain points, and interests, you can create content and campaigns that resonate with them and drive engagement and conversions. Make sure to use buyer personas and other research tools to gain a deep understanding of your target audience.
2. Create High-Quality Content
Effective digital marketing relies on high-quality content. Whether it's blog posts, videos, or social media posts, make sure that your content is valuable, relevant, and engaging for your target audience. Use storytelling, humor, and other techniques to make your content stand out and effectively communicate your message.
3. Use Data to Drive Your Strategy
Data is essential for effective digital marketing. Use analytics tools such as Google Analytics to track your website's performance and understand your audience's behavior. Use this data to continuously optimize your campaigns and improve your ROI.
4. Build Strong Relationships with Your Customers
At the heart of effective digital marketing is building strong relationships with your customers. By engaging with your customers on social media, responding to their comments and reviews, and providing exceptional customer service, you can build trust and loyalty and establish your brand as a leader in your industry.
How to Get Started with Digital Marketing
1. Define Your Goals
The first step in creating a successful digital marketing campaign is defining your goals. Do you want to increase website traffic, generate leads, or increase brand awareness? Make sure that your goals are specific, measurable, and achievable.
2. Create a Strategy
Once you have defined your goals, it's important to create a comprehensive digital marketing strategy. This should include an overview of your target audience, a content plan, and a promotion plan. Make sure to allocate a budget and establish metrics for measuring your success.
3. Implement Your Strategy
With your strategy in place, it's time to implement your digital marketing campaigns. Make sure to track and measure your results using analytics tools, and continuously optimize your campaigns based on the data.
4. Stay Up-to-Date on Industry Trends
Digital marketing is an ever-changing field, and it's important to stay up-to-date on the latest trends and best practices. Join industry groups and attend conferences and webinars to stay informed and continuously improve your skills.
In conclusion, digital marketing is an essential part of any business's success. By understanding the different types of digital marketing and following best practices, you can drive traffic, generate leads, and establish your brand as a leader in your industry. With the right strategy and a commitment to continuous improvement, you can achieve long-term, sustainable growth for your business.
If you are looking for Guide About Digital Marketing and its Types – The Easy Way you've visit to the right place. We have 7 Images about Guide About Digital Marketing and its Types – The Easy Way like Types Of Digital Marketing For Your Business • FroggyAds.com, Types of Digital Marketing Jobs #digitalmarketing # and also Digital Marketing Jobs. Read more:
Guide About Digital Marketing And Its Types – The Easy Way
amirarticles.com
cpm onlines venda robotic amir nazir
5 Digital Marketing Jobs You Can Work From Home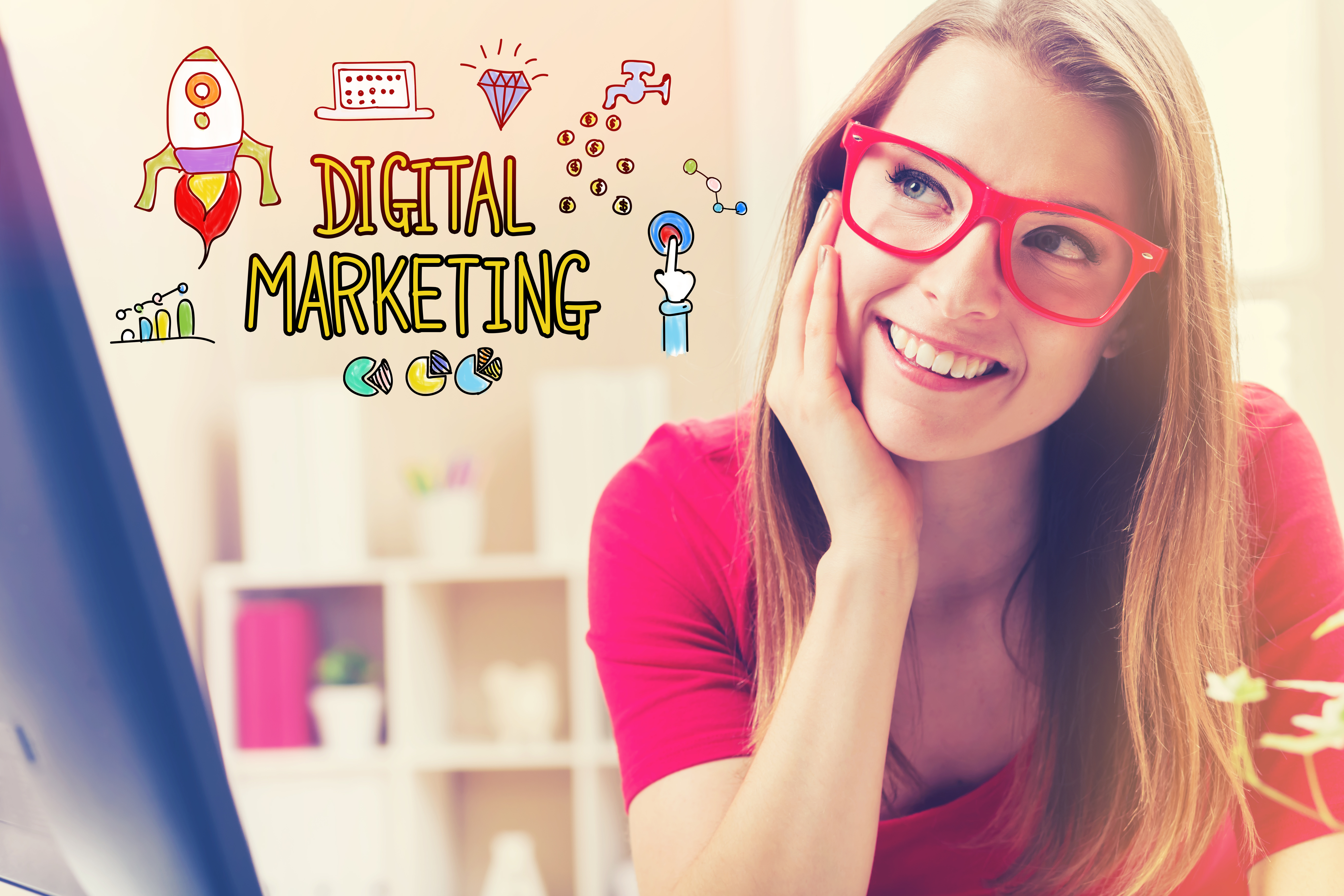 www.workinghomeguide.com
marketing digital jobs businesses trends local work workforce cubicles trading almost half office american their
Types Of Digital Marketing For Your Business • FroggyAds.com
froggyads.com
12 Types Of Digital Marketing Fields! – Leverage Edu
leverageedu.com
Types Of Digital Marketing Jobs #digitalmarketing #
www.pinterest.com
digitalmarketing
Digital Marketing Careers [infographic] | Smart Insights

www.smartinsights.com
marketing infographic digital skills gap careers talent jobs infographics most coveted management types insights smart career business advice analytics mobile
Digital Marketing Jobs
www.techtofacts.com
5 digital marketing jobs you can work from home. Types of digital marketing for your business • froggyads.com. Digital marketing jobs