Are you struggling to market your real estate business effectively? In today's digital age, traditional marketing methods just don't cut it anymore. That's why a digital marketing strategy is necessary to take your business to the next level. Here are some tips and ideas to help you create a successful digital marketing strategy for your real estate business.
Tip #1: Utilize Social Media
Social media is a powerful tool for reaching potential clients and staying in touch with current ones. Create a business account on Facebook, Instagram, and Twitter. Post regularly with engaging content such as property photos, virtual tours, and market updates. Interact with your followers by responding to comments and messages promptly.
Pro tip: Instagram is a great platform for showcasing your properties with visually appealing content such as high-quality photos and videos. Utilize relevant hashtags to increase your reach and engagement.
Tip #2: Invest in Paid Advertising
Paid advertising such as Google Ads and Facebook Ads can help you reach your target audience more effectively. With Google Ads, you can target people who are actively searching for properties in your area. With Facebook Ads, you can target people based on their interests, behaviors, and demographics. Experiment with different ad formats and targeting options to see what works best for your business.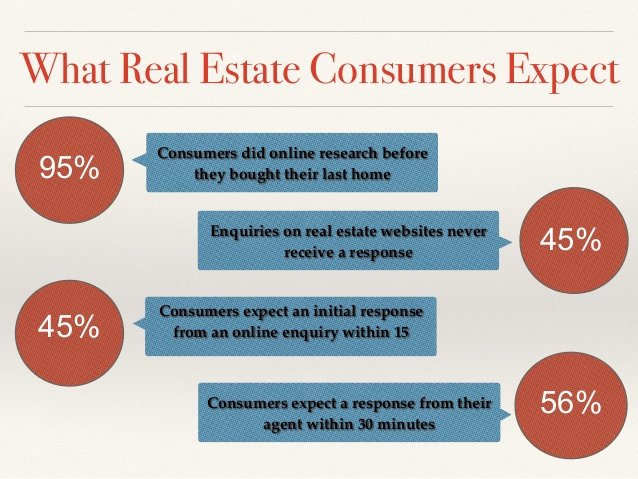 Pro tip: Use retargeting ads to reach people who have already visited your website or social media profiles. This tactic can help you stay top of mind with potential clients and increase your chances of conversion.
Tip #3: Optimize Your Website for Search Engines
Search engine optimization (SEO) can help your website rank higher on search engine results pages (SERPs) and drive more traffic to your site. Use relevant keywords in your website copy and meta tags. Ensure that your website is mobile-friendly and has a fast loading speed. Create engaging content such as blog posts and property descriptions to keep your website fresh and up-to-date.
Pro tip: Utilize local SEO techniques such as creating a Google My Business listing and optimizing your website for local keywords to reach potential clients in your area.
Idea #1: Create Virtual Tours
In today's world, many people prefer to explore properties virtually before visiting in person. Creating virtual tours can help you showcase your properties in a way that is engaging and accessible. Use 360-degree cameras and editing software to create immersive tours that show off every detail of your properties.
Pro tip: Add background music and descriptive captions to your virtual tours to enhance the viewing experience and provide more context about the property.
Idea #2: Host Webinars
Hosting webinars is a great way to establish yourself as an expert in your field and to generate leads. Create informative content such as market updates, financing tips, or property buying guides that will be of interest to your target audience. Promote your webinars on your website and social media platforms to drive registrations.
Pro tip: Offer incentives such as discounts or free consultations to attendees of your webinars to encourage them to take action and become clients.
How To: Measure Your Results
Measuring the success of your digital marketing strategy is crucial to making adjustments and improving your results over time. Use tools such as Google Analytics to track your website traffic, bounce rates, and conversion rates. Use social media analytics tools to track your engagement, reach, and follower growth. Experiment with different tactics and measure their impact on your business metrics to see what works best.
Pro tip: Regularly review your results and adjust your strategy accordingly. Don't be afraid to try new tactics or to stop investing in tactics that aren't working.
By implementing these tips and ideas, you can create a successful digital marketing strategy for your real estate business. Remember to stay up-to-date with the latest digital marketing trends and to adapt your strategy as needed to keep up with your competitors.
If you are looking for Tips to Promote Real Estate Business with Digital Marketing |digital you've visit to the right page. We have 7 Pictures about Tips to Promote Real Estate Business with Digital Marketing |digital like Digital Marketing Strategy for Real Estate Companies in India, Digital Marketing Strategy for Real Estate l Digital Marketing Agency and also 7+ Proven Digital Marketing Technique for Real Estate (2021)- Digital Mogli. Read more:
Tips To Promote Real Estate Business With Digital Marketing |digital
www.agnisdesigners.com
marketing estate real digital business tips strategy promote plan
DIY Digital Marketing Strategy For Real Estate In Four Easy Steps
www.froneticsrealestate.com
marketing strategy digital estate real steps four diy easy
Digital Marketing Expert In Real Estates | India PPC / SEO Services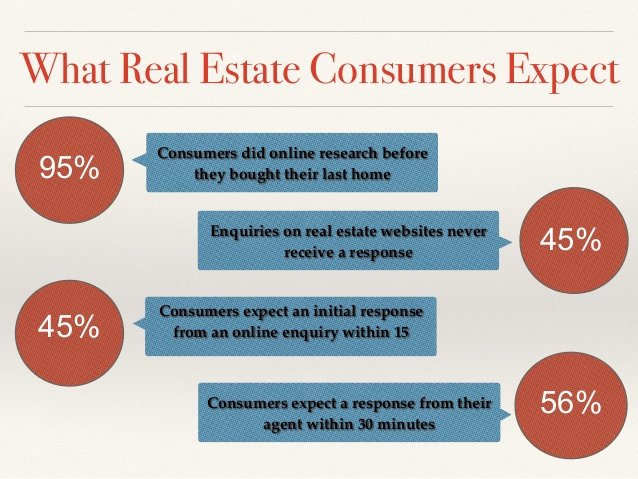 www.surjeetthakur.com
marketing real estate digital strategy india statistics services industry
7+ Proven Digital Marketing Technique For Real Estate (2021)- Digital Mogli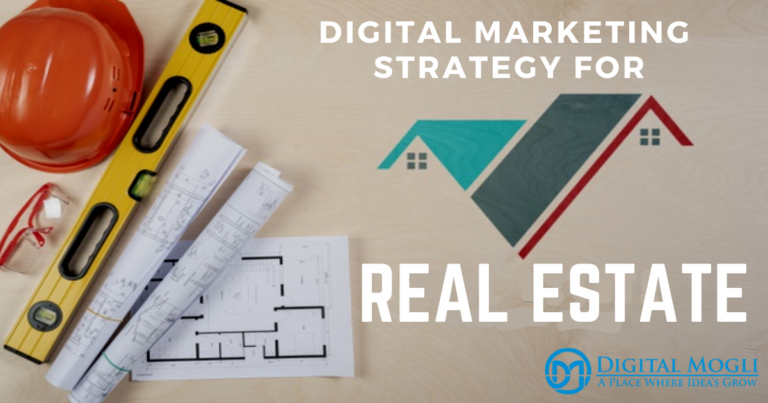 www.digitalmogli.com
mogli
Digital Marketing Strategy For Real Estate – NicheMarketers
nichemarketers.in
Digital Marketing Strategy For Real Estate Companies In India
www.slideshare.net
estate real marketing digital strategy india ppt companies powerpoint presentation slideshare
Digital Marketing Strategy For Real Estate L Digital Marketing Agency
fusiontc.com
Diy digital marketing strategy for real estate in four easy steps. Digital marketing strategy for real estate. Digital marketing expert in real estates