As businesses evolve and new products are launched, it becomes imperative for companies to have a solid digital marketing strategy in place. This not only helps in creating awareness about your products but also helps in reaching a wider audience. In this post, we will discuss some key tips and ideas to consider before making a digital marketing strategy and how to ensure its successful deployment.
Tip 1: Understand Your Audience
An effective digital marketing strategy requires a deep understanding of your target audience. This means understanding their habits, preferences, and needs. By analyzing data such as search trends, social media activity, and website traffic, you can create a detailed buyer persona that captures the ideal target audience for your product. This knowledge can be used to create a tailored marketing campaign that speaks directly to your audience, increasing engagement and conversion rates.
Tip 2: Create Engaging Content
Content is the backbone of any digital marketing campaign. Creating engaging, informative, and relevant content is key to attracting and retaining your audience. This content should align with your product and target audience and should take into account the various stages of the buyer's journey. By creating content that addresses their needs at each of these stages, you can build trust and establish your brand as a thought leader in your industry.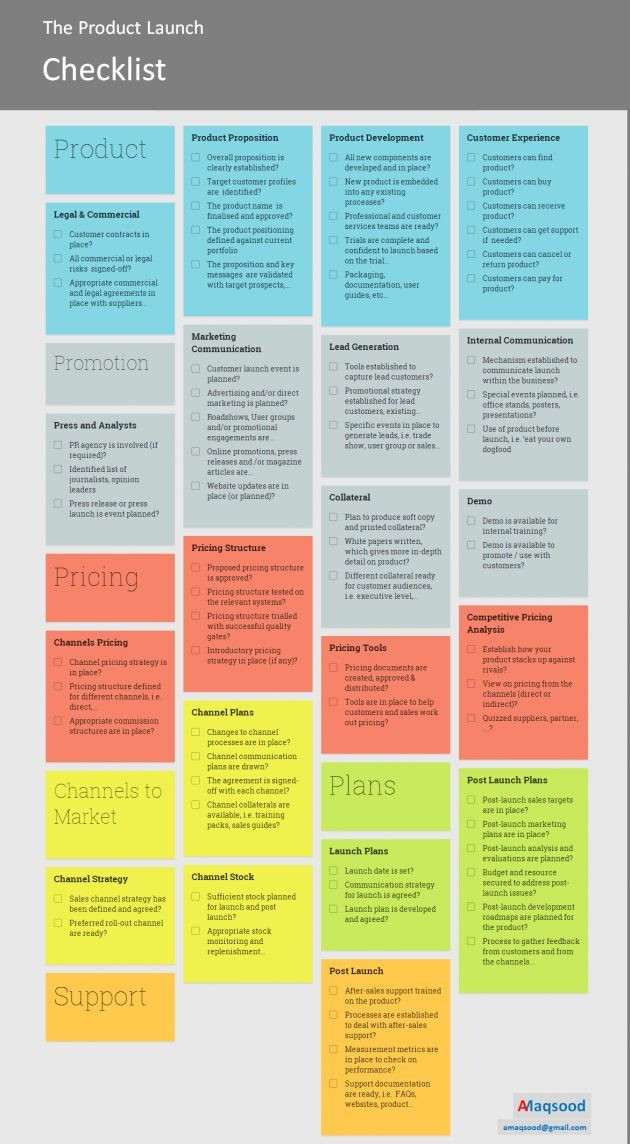 Tip 3: Utilize Different Channels
While creating high-quality content is important, it is equally important to ensure that it is reaching the right audience. By utilizing multiple channels such as social media, email, search, and paid advertising, you can increase the visibility of your content and reach a wider audience. These channels should be selected based on your target audience and should be optimized to create a seamless experience for your users.
Tip 4: Set Measurable Goals
A successful digital marketing campaign requires a clear understanding of your goals and the metrics that define success. By setting measurable goals such as traffic, engagement, and conversion rates, you can track the effectiveness of your marketing campaign and make data-driven decisions to optimize it over time. These goals should be aligned with your overall business objectives and should be reviewed regularly to ensure progress is being made.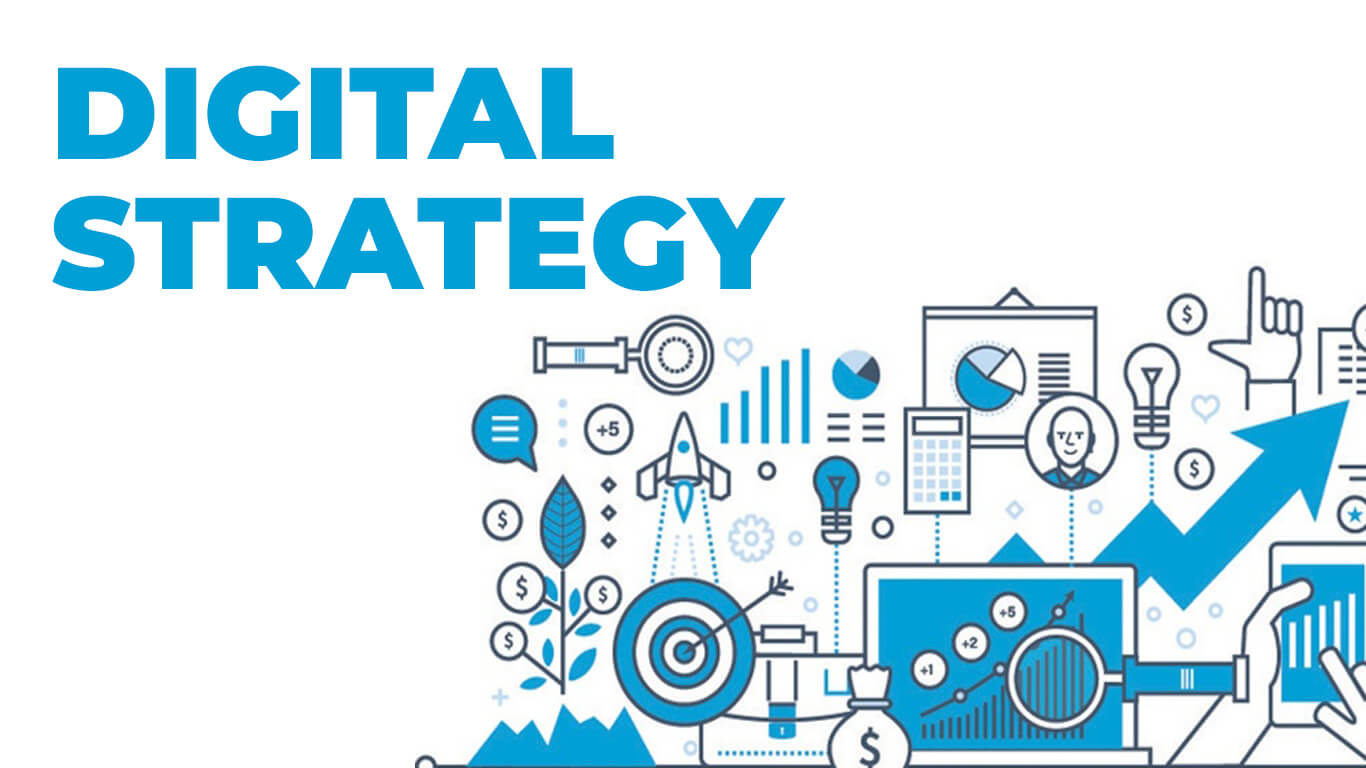 Idea 1: Leverage Social Media Influencers
Influencer marketing is becoming increasingly popular, with businesses leveraging the reach and influence of social media influencers to promote their products. By partnering with influencers that align with your product and target audience, you can tap into their dedicated following and reach a wider audience. This not only increases brand awareness but also boosts credibility and trust among your target audience.
Idea 2: Embrace Video Marketing
Video marketing is a powerful tool for engaging audiences and promoting products. By creating engaging videos that showcase your product or service and address the pain points of your target audience, you can create a more memorable and impactful marketing campaign. Video can be used across multiple channels, including social media, email, and website, and can help establish an emotional connection with your audience for increased engagement and conversion rates.
How To: Optimize Your Website
An optimized website is essential to the success of any digital marketing campaign. By ensuring that your website's design, content, and user experience are optimized for your target audience, you can increase traffic, engagement, and conversion rates. Some best practices for optimizing your website include creating a user-friendly design, optimizing for mobile devices, creating informative content, and using clear calls to action.
By considering these tips, ideas, and how-to's when creating your digital marketing strategy, you can ensure that your campaign is effective, engaging, and impactful. With the right strategy in place, you can increase brand awareness, reach a wider audience, and boost conversions for long-term growth and success.
If you are looking for What Must be the Digital Marketing Strategy for a New Product Launch you've came to the right place. We have 7 Pictures about What Must be the Digital Marketing Strategy for a New Product Launch like Your Digital Marketing Strategy Needs A Revamp: 5 Indicators, Digital Marketing Strategy for a New Product Launch and also Why You Need To Review Your Marketing Strategy After Quarter 1. Here you go:
What Must Be The Digital Marketing Strategy For A New Product Launch
5bestthings.com
Digital Marketing Strategy For A New Product Launch
digitalagencynetwork.com
Why You Need To Review Your Marketing Strategy After Quarter 1
www.threegirlsmedia.com
marketing strategy after why need quarter review erika montgomery mar comments
10 Reasons You Need A Digital Marketing Strategy In 2021 | Smart Insights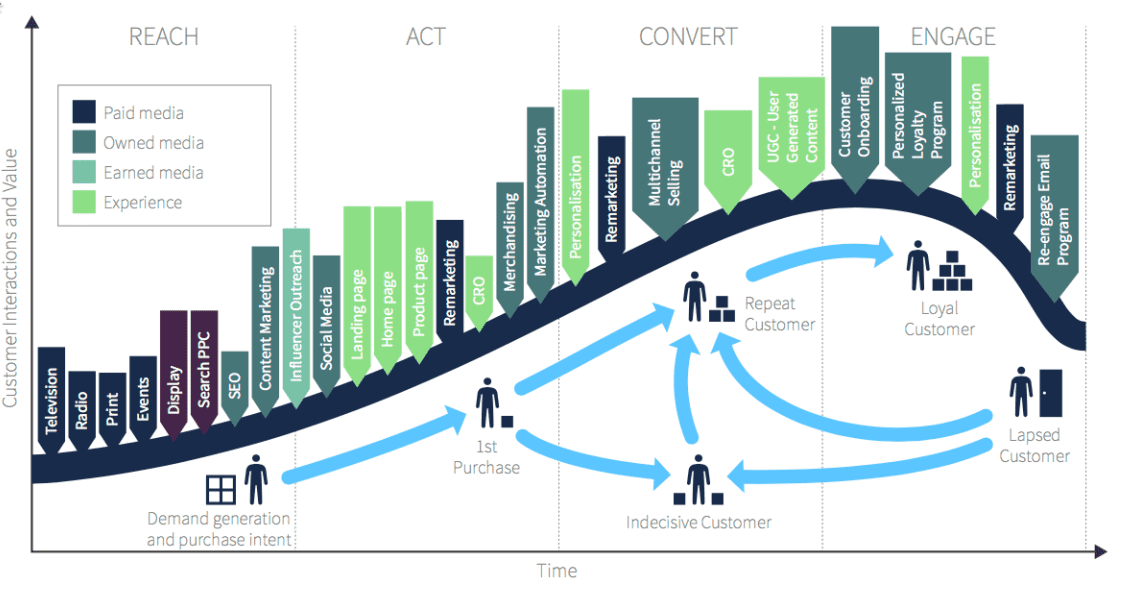 www.smartinsights.com
framework lifecycle reasons engage convert reach
3 Tips To Consider Before Making A Digital Marketing Strategy – Easyworknet
www.easyworknet.com
marketing digital strategy consider before tips easyworknet tactics making
Your Digital Marketing Strategy Needs A Revamp: 5 Indicators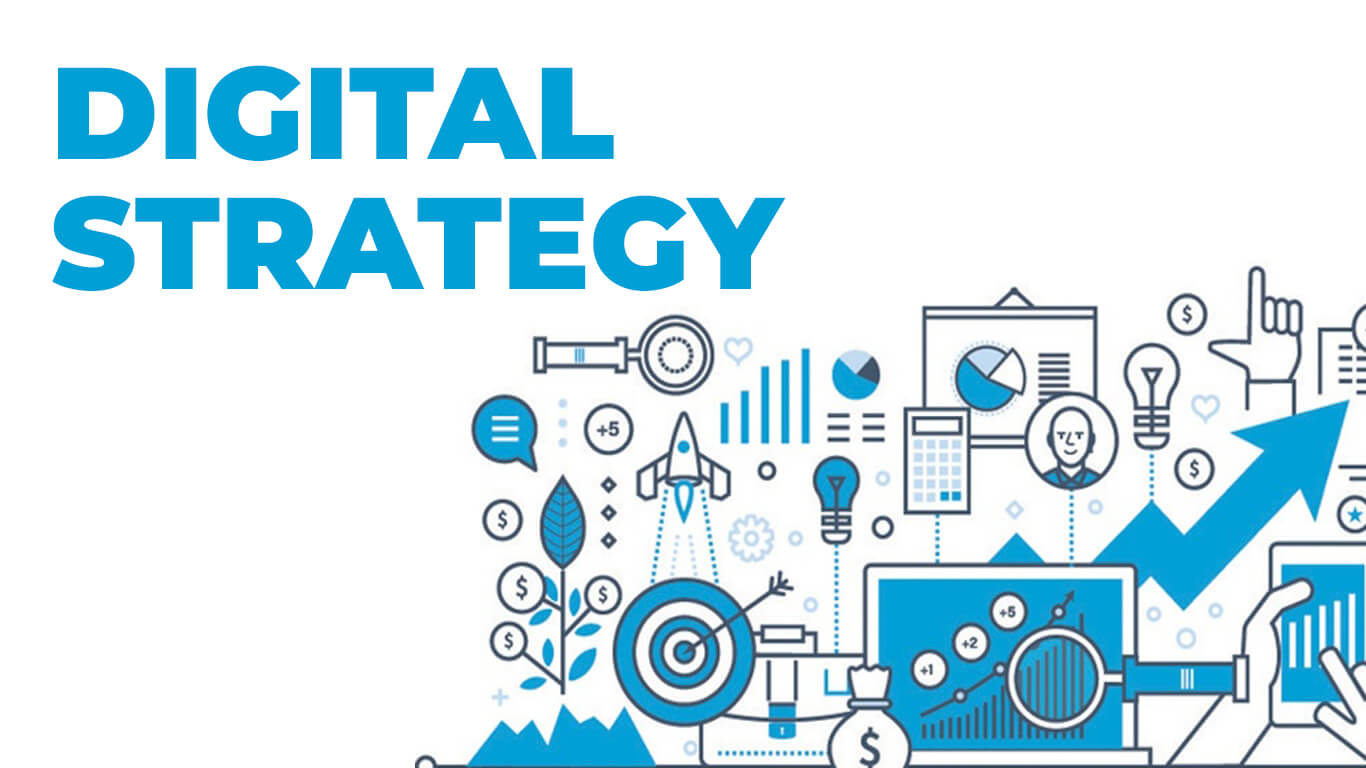 www.brainpulse.com
digital strategy marketing indicators revamp needs create
20 Product Launch Communication Plan Template – Simple Template Design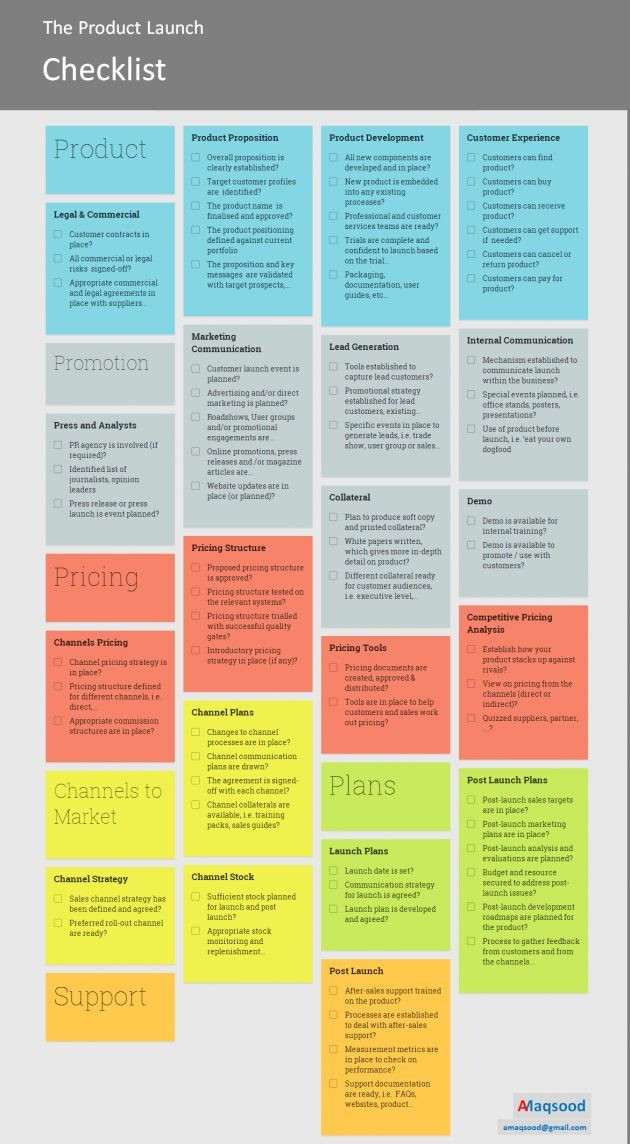 pictimilitude.com
launch plan communication template checklist related posts
Why you need to review your marketing strategy after quarter 1. 20 product launch communication plan template. 10 reasons you need a digital marketing strategy in 2021