Digital marketing is a vast field, and having a solid strategy is crucial for businesses to succeed in this era of the internet. Not only does it help in creating brand awareness, but it also helps in reaching out to the target audience while increasing the overall ROI. In this post, we'll discuss some of the top digital marketing strategies that beginners can implement to stay ahead of the competition.
Let's start with the importance of having a digital marketing strategy for your business. The world is rapidly evolving, and businesses are facing cut-throat competition in every niche. Having a plan in place helps to achieve specific goals, measure progress, and adapt to changing trends in the industry. Digital marketing strategy helps in identifying the right channels to reach your target audience and generate leads that can be converted into loyal customers.
One of the most fundamental aspects of a digital marketing strategy is Search Engine Optimization (SEO). The higher you rank on search engines like Google, the more visible your business is to potential customers. Therefore, it's essential to focus on improving your website's SEO by incorporating relevant keywords, engaging content, and user-friendly navigation.
Another important tactic is social media marketing. It's crucial to identify which channels are most effective in reaching your audience and focus on creating engaging content that resonates with your target audience. It's also important to stay active and consistent on social media while engaging with your followers to build trust and loyalty.
Content marketing is also an effective way to attract and retain customers. By creating relevant, valuable, and informative content, you can establish your brand as an authority in your niche. Content marketing can take many forms, including blog posts, videos, infographics, and e-books. The key is to create content that your target audience finds valuable and engaging.
Email marketing is another effective digital marketing strategy. By building an email list and sending out targeted campaigns, you can increase brand awareness, nurture leads, and generate sales. It's essential to understand your audience's interests and segment them accordingly to ensure that your emails are relevant and valuable.
Pay-Per-Click (PPC) advertising is another effective way to drive traffic and leads to your website. By bidding on specific keywords, you can target potential customers who are actively searching for products or services related to your business. It's crucial to create compelling ad copy and use relevant landing pages to maximize your ROI.
In conclusion, having a solid digital marketing strategy in place is crucial for businesses looking to succeed in today's digital age. By implementing these top strategies, beginners can improve brand awareness, generate leads, and increase ROI. Remember, it's essential to stay up-to-date with the latest trends and adapt your strategy accordingly to stay ahead of the competition.
If you are searching about An Ultimate DIGITAL MARKETING TIPS FOR BEGINNERS | by Megha Savalakhiya you've came to the right page. We have 7 Pictures about An Ultimate DIGITAL MARKETING TIPS FOR BEGINNERS | by Megha Savalakhiya like All You Need To Know About Digital Marketing Strategy for Your Business, Digital Marketing Strategy for Beginners: A Step By Step Guide For 2021 and also Top 9 Digital Marketing Strategies for Beginners – indeedseo. Read more:
An Ultimate DIGITAL MARKETING TIPS FOR BEGINNERS | By Megha Savalakhiya
medium.com
beginners promoting computerized
Why Having Digital Marketing Strategy Is Important For Business | EMU Wiki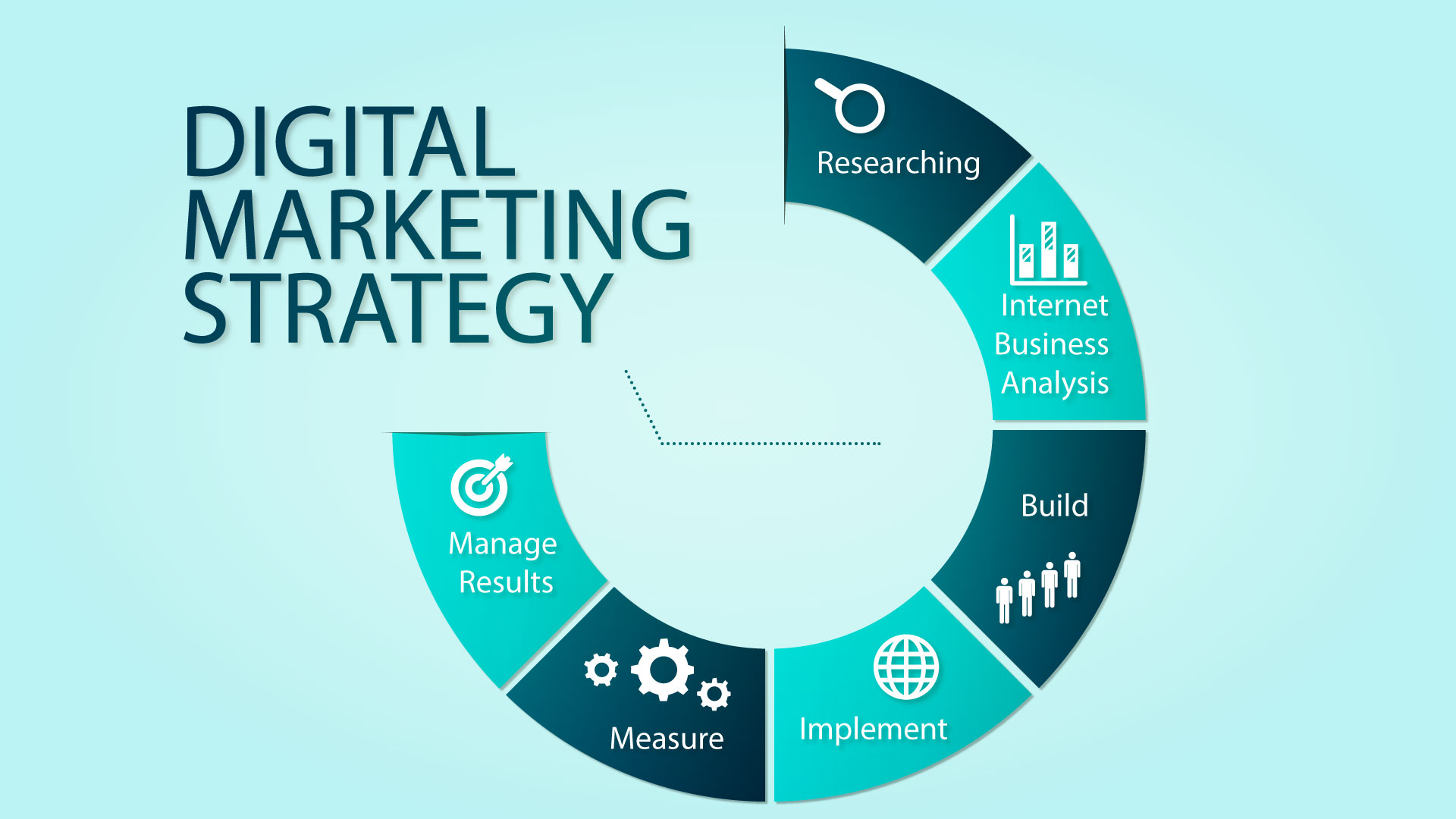 www.emuwiki.com
marketing digital strategy business why important having importance approach wiki
All You Need To Know About Digital Marketing Strategy For Your Business
megaincomestream.com
strategy marketing digital business need know research did when intrigued managing perceive were report
4 Steps To A Successful Digital Marketing Strategy – Visual Contenting
visualcontenting.com
marketing infographic digital strategy visitors steps brand turn web basic into ambassadors infographics successful advertising entrepreneur ambas social modern board
Digital Marketing Strategy For Beginners: A Step By Step Guide For 2021
itecexperts.com
prospect clients
Why You Need To Review Your Marketing Strategy After Quarter 1
www.threegirlsmedia.com
marketing strategy after why need quarter review erika montgomery mar comments
Top 9 Digital Marketing Strategies For Beginners – Indeedseo
www.indeedseo.com
beginners
Beginners promoting computerized. Marketing digital strategy business why important having importance approach wiki. Marketing strategy after why need quarter review erika montgomery mar comments