Marketing is the backbone of any business, and in today's digital age, digital marketing plays a crucial role in expanding your business's reach. As a business owner, it is important to keep up with the latest digital marketing trends. Here are some powerful digital marketing quotes that can inspire you to transform your business:
Quote 1:
"Content is the atomic particle of all digital marketing." – Rebecca Lieb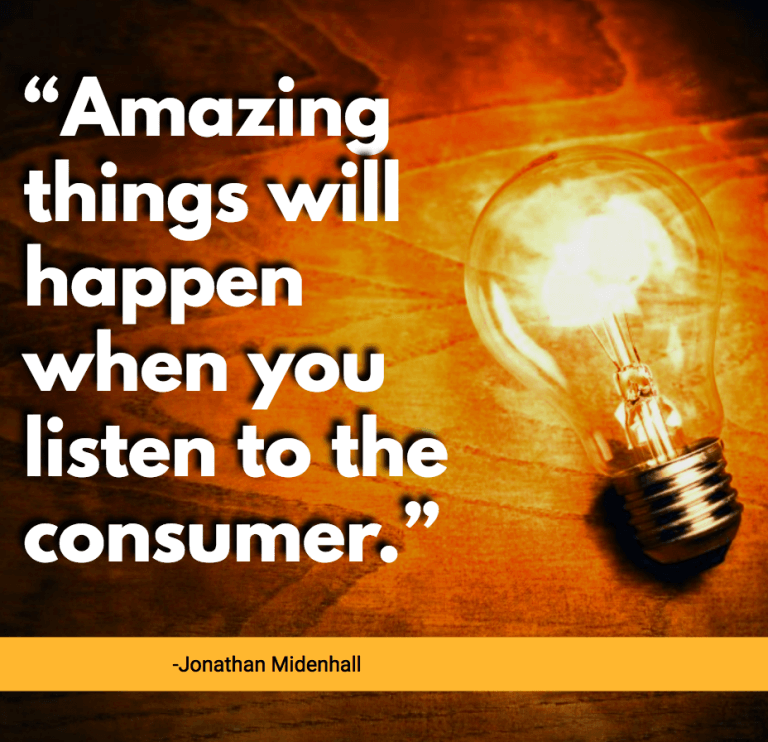 Rebecca Lieb emphasizes the importance of content in digital marketing. Your content should be the foundation of your digital marketing strategy, as it can help you engage with your audience and increase your online presence. Quality, engaging content is key to driving traffic and conversions on your website.
Quote 2:
"Strategy without tactics is the slowest route to victory. Tactics without strategy is the noise before defeat." – Sun Tsu
This quote from Sun Tsu emphasizes the importance of combining strategy and tactics to achieve success in digital marketing. This means that you need to have a solid plan in place before implementing any tactics. Your strategy should align with your business goals, and your tactics should support that strategy to achieve the best results.
Quote 3:
"The best marketing doesn't feel like marketing." – Tom Fishburne
Tom Fishburne's quote emphasizes the importance of creating marketing campaigns that resonate with your audience and don't feel like a traditional advertisement. Today's consumers are savvy and don't want to be sold to directly. Instead, you should aim to create content that adds value to your audience and establishes your brand as a thought leader.
Quote 4:
"Marketing is no longer about the stuff that you make, but about the stories you tell." – Seth Godin
As Seth Godin points out, marketing is no longer just about the products or services you offer. In today's digital age, storytelling is a powerful way to connect with your audience and build a strong brand image. Your marketing campaigns should be focused on telling a compelling story that resonates with your target customers.
Quote 5:
"Good marketing makes the company look smart. Great marketing makes the customer feel smart." – Joe Chernov
This quote from Joe Chernov highlights the importance of creating a positive customer experience through your marketing campaigns. Your marketing efforts should empower your customers, making them feel smart for choosing your brand. This can help build customer loyalty and drive repeat business.
Tips for Transforming Your Digital Marketing Strategy
Now that you've been inspired by these powerful quotes, it's time to take action and transform your digital marketing strategy. Here are some tips to help you get started:
1. Develop a Clear Strategy
In order to succeed in digital marketing, you need to have a clear strategy in place. Your strategy should be based on your business goals and target audience. Determine the platforms and tactics that are most appropriate for your business, and create a plan that aligns with your budget and resources.
2. Invest in Quality Content
As Rebecca Lieb points out, content is the atomic particle of all digital marketing. Invest in creating high-quality, engaging content that adds value to your audience. This could include blog posts, whitepapers, ebooks, videos, and more. Make sure your content is optimized for search engines to help drive traffic to your website.
3. Leverage Social Media
Social media is an incredibly powerful tool for digital marketing. Use your social media platforms to connect with your audience and build brand loyalty. Develop a content calendar and post regularly to stay top-of-mind with your followers. Be sure to include a mix of promotional and educational content to keep your audience engaged.
4. Utilize Email Marketing
Email marketing is another effective way to stay connected with your audience and drive conversions. Develop targeted email campaigns that are tailored to the interests and behaviors of your subscribers. Use email automation tools to send personalized and relevant messages to your subscribers.
5. Measure Your Results
In order to determine the success of your digital marketing campaigns, it's important to measure your results. Implement tracking tools on your website to monitor traffic, conversions, and engagement. Use your analytics to identify areas that need improvement and refine your strategy accordingly.
Conclusion
Digital marketing is constantly evolving, and as a business owner, it's important to stay up-to-date with the latest trends and best practices. These powerful quotes offer insights and inspiration to help you transform your digital marketing strategy and drive growth for your business.
If you are looking for Thanh0606: I will supercharge your account and create breakthrough you've came to the right page. We have 7 Pics about Thanh0606: I will supercharge your account and create breakthrough like 50 Digital Marketing Quotes From Inspirational Influencers, Good Marketing makes the company look smart. Great Marketing makes the and also 100+ Powerful Marketing Quotes That Will Transform Your Business. Read more:
Thanh0606: I Will Supercharge Your Account And Create Breakthrough
in.pinterest.com
quotes digital marketing business strategy improve choose board
Digital Marketing Quotes 10 – Business Logo | Custom Logo Design
dillenium.com
quotes digital marketing business
Digital Marketing Quotes To Improve Online Business Strategy | Digital
www.pinterest.com
strategy ppcexpo
100+ Powerful Marketing Quotes That Will Transform Your Business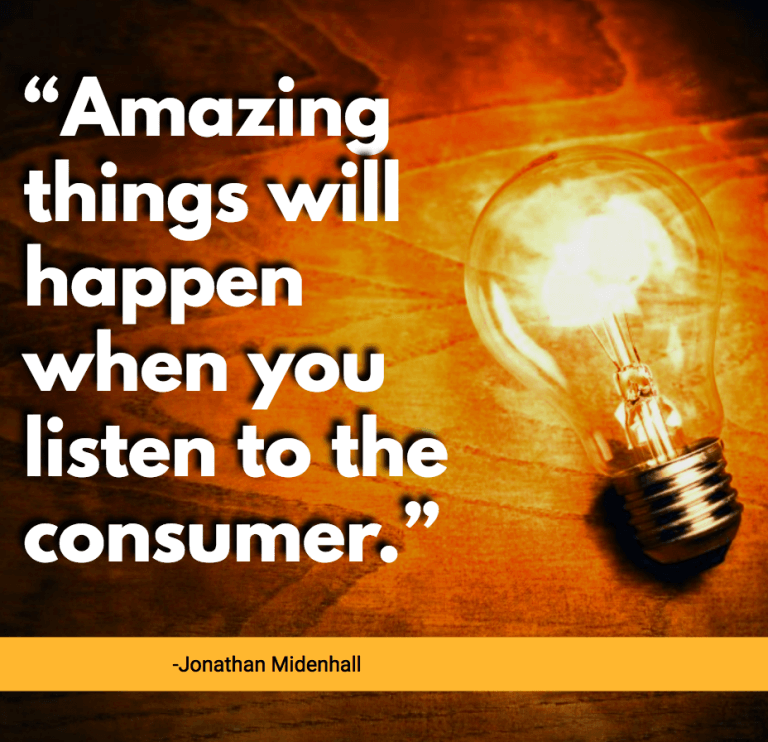 blog.snappa.com
transform cmo airbnb snappa potsdam
#Quotes For #DigitalMarketing | Motivational Quotes, Customer
www.pinterest.com
digitalmarketing
50 Digital Marketing Quotes From Inspirational Influencers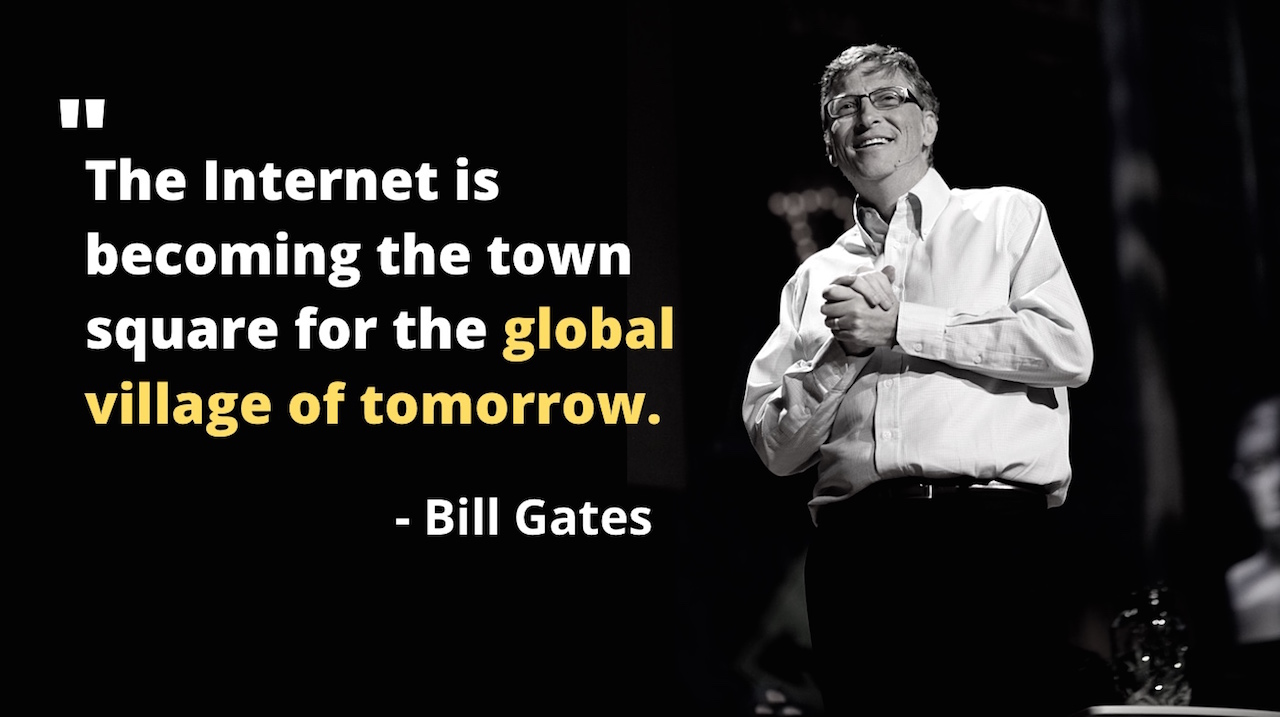 speechsilver.com
bill gates influencers mojo speechsilver
Good Marketing Makes The Company Look Smart. Great Marketing Makes The
www.pinterest.com
Digital marketing quotes to improve online business strategy. 100+ powerful marketing quotes that will transform your business. Quotes digital marketing business