Looking for the best graphics cards to enhance your gaming experience? Look no further! We've rounded up the top contenders for the best graphics cards on the market today.
The Best Graphics Card for PC Gaming
A powerful graphics card is a must-have for PC gamers who want to play high-performance games at their full visual potential. Our top pick is the NVIDIA GeForce RTX 3080, which boasts impressive performance and image quality, thanks to its advanced ray tracing and AI-enhanced features. With 10GB of GDDR6X memory and 8704 CUDA cores, this graphics card is an absolute powerhouse.
Best Graphics Card for Gaming in 2022
If you're in the market for a new graphics card in 2022, our top recommendation is the AMD Radeon RX 6800 XT. This graphics card is ideal for gamers who value performance and image quality, with 16GB of GDDR6 memory and a whopping 72 ray tracing cores. Plus, with AMD's Smart Access Memory technology, you'll enjoy even better performance when paired with a compatible CPU.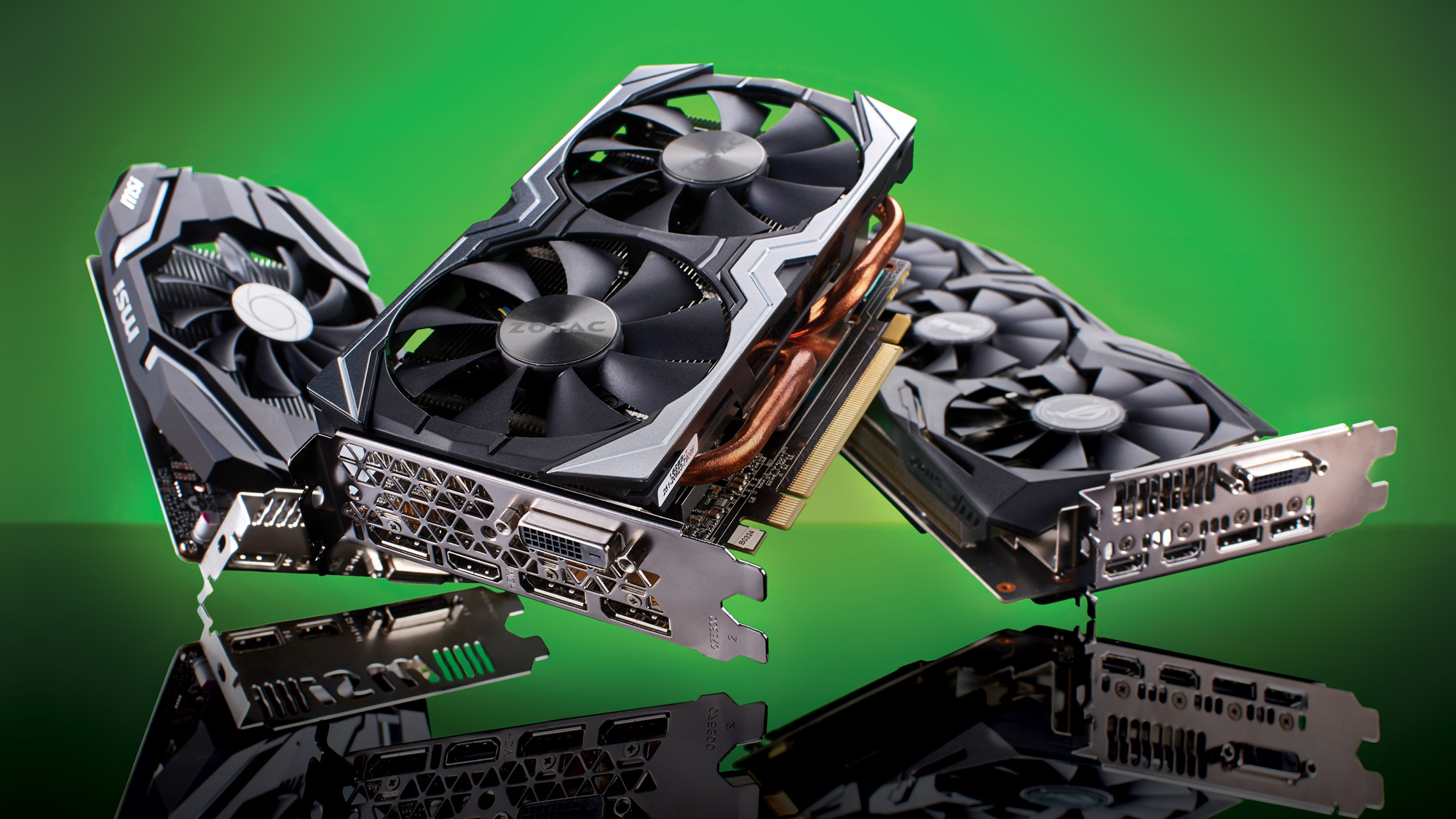 The Best Low-Cost Graphics Card for Gaming
If you're on a budget but still want a reliable graphics card that can handle modern games, we recommend the NVIDIA GeForce GTX 1650. This entry-level graphics card offers excellent value and performance for its price point, with 4GB of GDDR5 memory and 896 CUDA cores. It may not be the most powerful card on this list, but it's a great option for gamers who don't want to break the bank.
The Best Graphics Card for High Refresh Rate Gaming
If you're a competitive gamer who demands the highest performance possible, the NVIDIA GeForce RTX 3090 is the graphics card for you. With a whopping 328 Tensor cores and 24GB of GDDR6X memory, this card can handle even the most demanding games at high frame rates and resolutions. It's also a great choice for content creators who need to render high-quality video and graphics projects.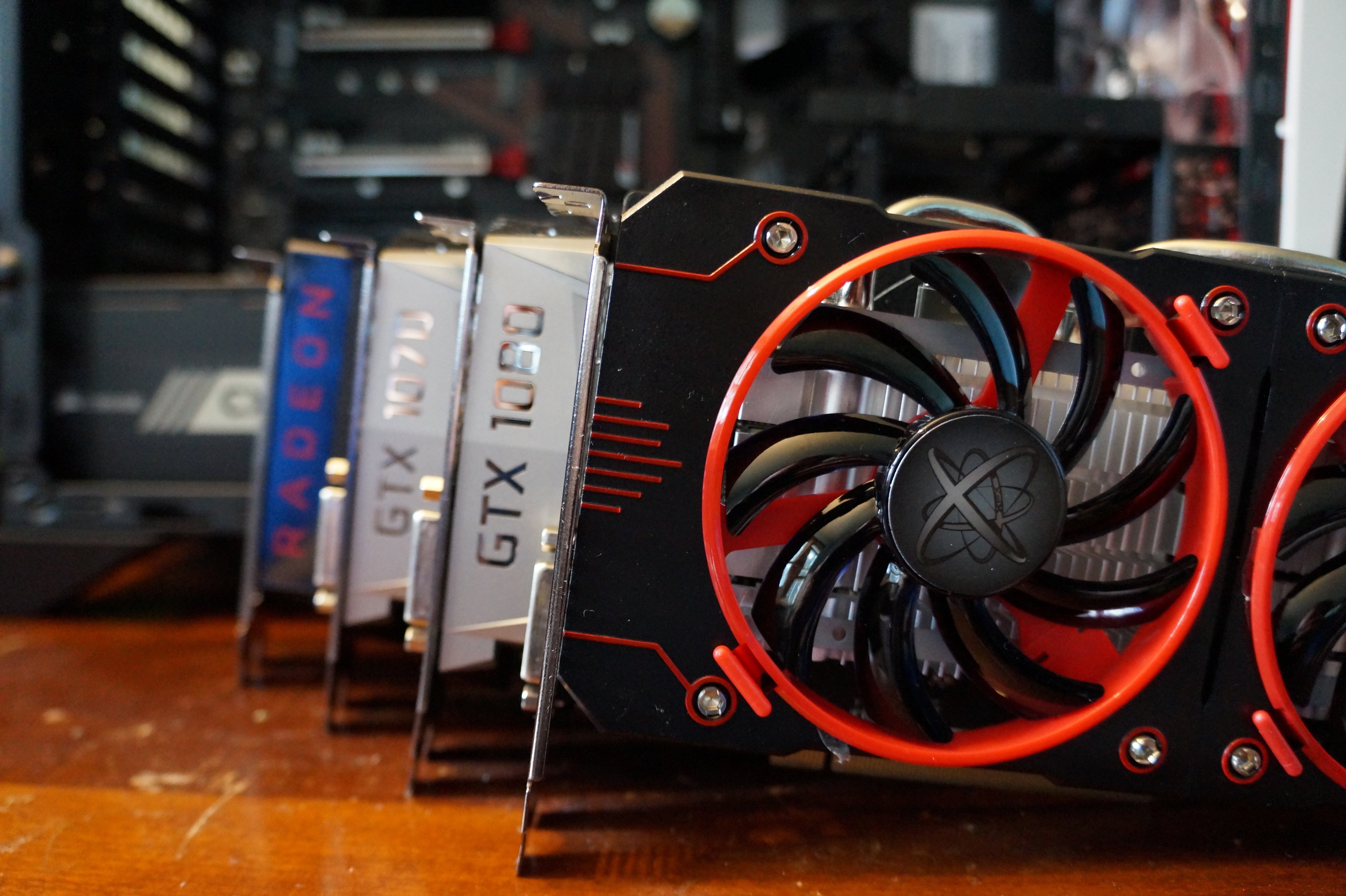 Tips and Ideas for Choosing the Best Graphics Card for Your Needs
Determine Your Budget
Before you start shopping for a graphics card, it's essential to decide how much you're willing to spend. High-performance graphics cards can be expensive, with prices ranging from a few hundred to over a thousand dollars. Decide what your maximum budget is, and look for cards in that price range.
Consider Your Gaming Needs
Your graphics card choice should also be informed by your gaming needs. If you're a casual gamer who only plays low-performance games, a budget card might suffice. But if you're an enthusiast who demands the highest performance, you'll need a high-end card with advanced features.
Look at Performance Metrics
When comparing graphics cards, look at performance metrics like the number of CUDA cores, ray tracing cores, and memory bandwidth. Higher numbers generally mean better performance, but it's essential to balance cost with performance to get the best value for your money.
Consider Compatibility with Your Current System
Make sure your chosen graphics card is compatible with your current system, both in terms of physical space and compatibility with other hardware components. For example, some graphics cards require a larger power supply or a specific type of CPU socket.
Read Reviews and Benchmarks
Before making a final decision, read reviews and benchmarks from trusted sources like PC Gamer and TechRadar. These sources can provide valuable insights into real-world performance and help you make an informed decision.
How to Install Your New Graphics Card
Once you've chosen your new graphics card, it's time to install it in your system. Here's a quick guide to the installation process:
Power down your PC and unplug it from the wall.
Remove the side panel of your PC case.
Identify the PCIe slot where your current graphics card is installed.
Remove the existing graphics card by unscrewing the retention bracket and gently pulling it out of the PCIe slot.
Insert the new graphics card into the PCIe slot, ensuring that it clicks securely into place and is supported by the retention bracket.
Connect the power cables from your power supply to the graphics card, if required.
Replace the side panel of your PC case and plug your PC back in.
Power on your PC and install the latest drivers for your new graphics card.
With your new graphics card installed, you'll be ready to experience gaming like never before. Whether you're a casual player or a serious enthusiast, there's a graphics card out there that's perfect for your needs and budget. Happy gaming!
If you are looking for The best graphics cards for PC gaming | PCWorld you've came to the right page. We have 7 Pictures about The best graphics cards for PC gaming | PCWorld like Best GPU For Gaming – 7 Graphics Cards and 6 Games Tested – HardwarePal, Best graphics card 2022: the best GPUs for gaming | TechRadar and also The best graphics cards for PC gaming | PCWorld. Here you go:
The Best Graphics Cards For PC Gaming | PCWorld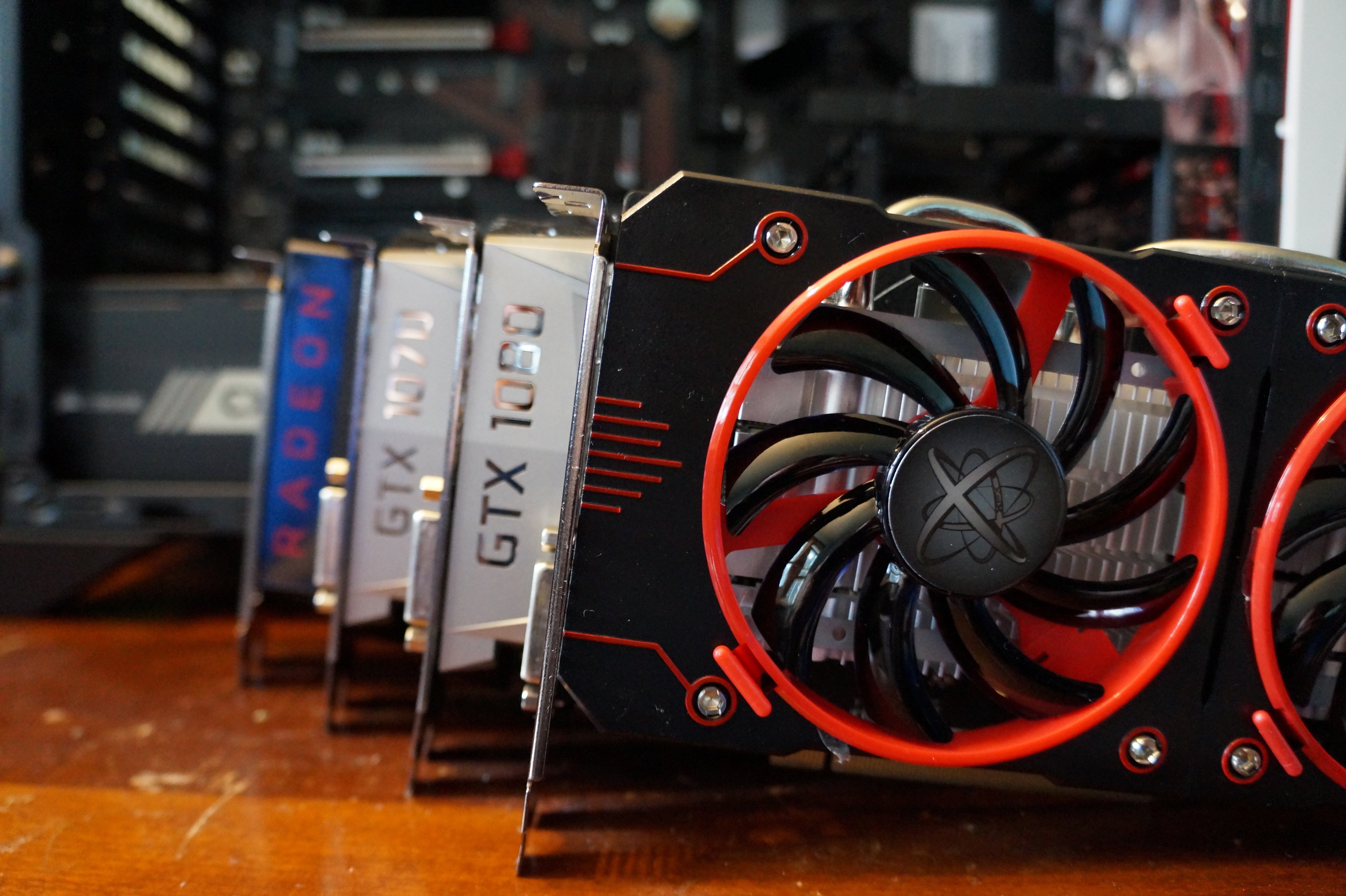 www.pcworld.com
graphics cards pc gaming nvidia amd components
Best GPU For Gaming – 7 Graphics Cards And 6 Games Tested – HardwarePal
www.hardwarepal.com
graphics gaming cards gpu games
The Best Graphics Cards For PC Gaming | PCWorld
www.pcworld.com
graphics pc gaming cards card rx 1080p sapphire radeon amd
Best Graphics Card 2022: The Best GPUs For Gaming | TechRadar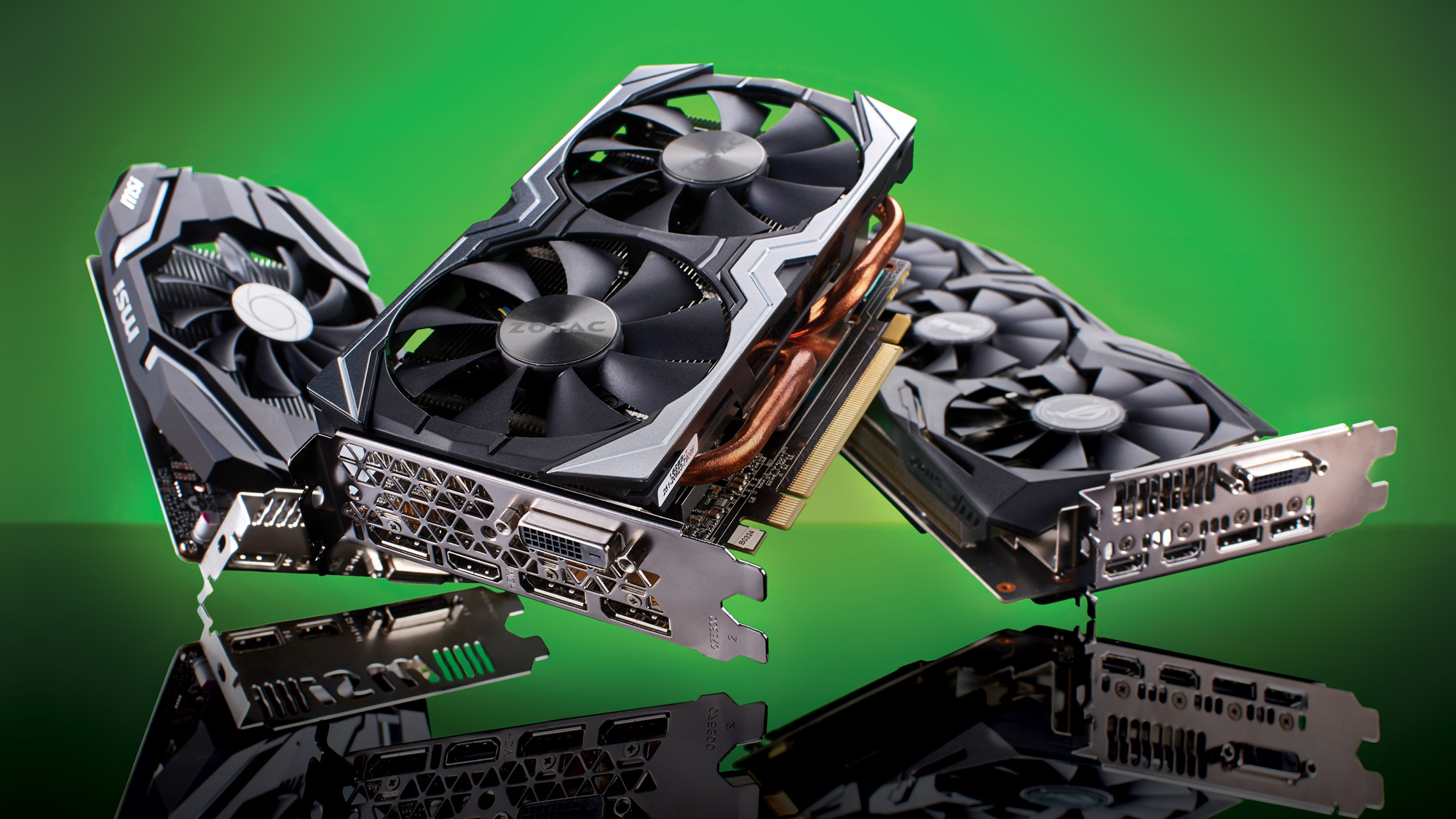 www.techradar.com
gpus
MSI Announces Radeon R9 290X Gaming 8GB Graphics Card | TechPowerUp
www.techpowerup.com
msi r9 gaming radeon 290x 8gb 8g card graphics amd custom series edition videocardz announces techpowerup 4k available 4gb pricing
The Best Graphics Card | PC Gamer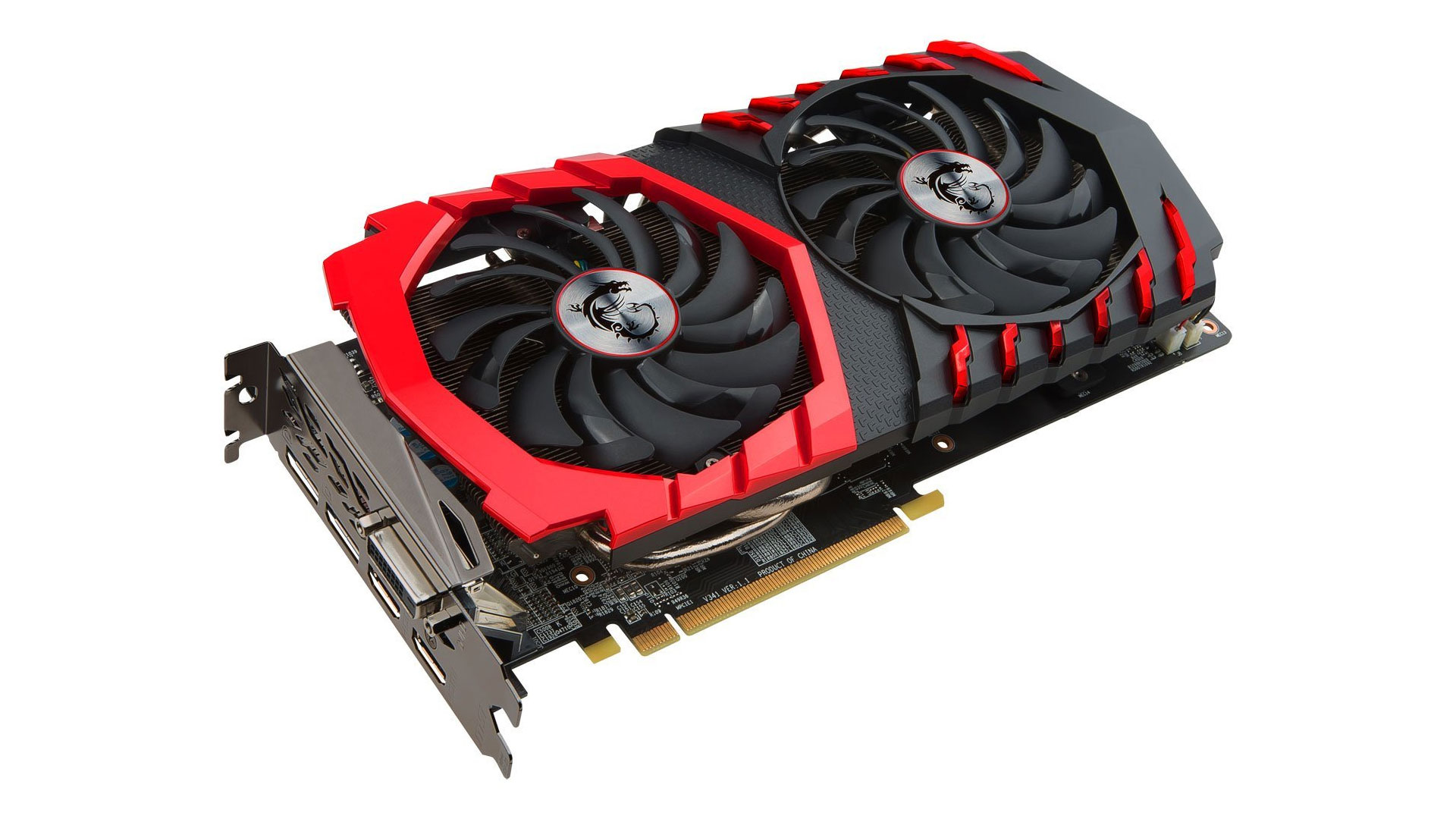 www.pcgamer.com
card graphics gaming pc cards selecting everything need know most gamer
Best Low Cost Graphics Card For Gaming – FerisGraphics
ferisgraphics.blogspot.com
aegis ti3 pngkey tarjeta 1060 6g gtx emaze pick hiclipart های گرافیک گیمینگ
Best gpu for gaming. Best graphics card 2022: the best gpus for gaming. Best low cost graphics card for gaming