Traveling is an exciting and enriching experience. It provides an opportunity to explore new cultures and broaden your horizon. As a responsible traveler, it is important to plan for contingencies and uncertainties. One essential aspect of travel planning is securing adequate travel insurance coverage. While travel insurance provides peace of mind, it is important to know how to extend your policy should you need to stay longer than planned.
Extending Travel Insurance Policy Made Easy
Extending your travel insurance policy is now easier than ever before. Most travel insurance companies now offer online renewals and extensions. You can extend your policy from the comfort of your hotel room or from the beach using your mobile phone or laptop. All you need is an internet connection.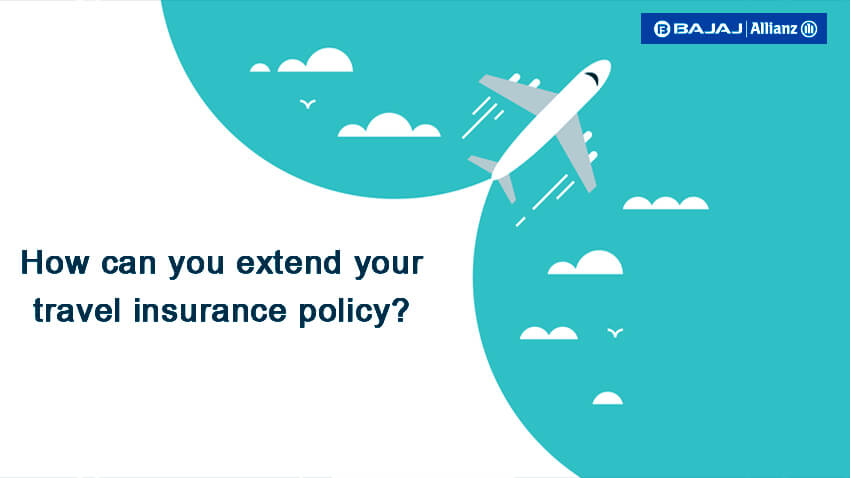 Why You Need to Extend Your Travel Insurance Policy
Emergencies and unforeseen circumstances can arise anytime during your trip. You may fall sick or get involved in an accident, and your return flight may be delayed or canceled. In such situations, having travel insurance coverage can protect you from financial losses and provide medical assistance or emergency evacuation.
12 Tips to Extend Your Travel Insurance Policy
If you plan to extend your travel insurance policy, here are some tips and guidelines to help you navigate the process:
1. Check Policy Exclusions and Inclusions
Before extending your policy, review your policy documents to ensure you understand what is covered. Confirm the exclusions and inclusions since some policies may not cover pre-existing medical conditions or sports activities.
2. Inform Your Insurer Early
Notify your insurer of your intention to extend your travel insurance policy as early as possible. This will give them enough time to process your request and avoid last-minute complications.
3. Verify Eligibility for Policy Extension
Confirm your eligibility for renewals or extensions before requesting one. Some policies may have a maximum allowable limit or require that you meet specific criteria such as being below a certain age.
4. Evaluate Premium and Deductibles Changes
Extensions may attract premium increases or affect your original policy's maximum coverage limits. Evaluate any changes in premiums or deductibles to determine if an extension makes financial sense.
5. Check Visa and Entry Requirements
Ensure that your policy extension complies with visa and entry requirements for the country or countries you plan to visit.
6. Understand the Waiting Periods
Some policy extensions may require waiting periods before they come into effect. Be aware of any waiting periods so that you can plan accordingly.
7. Compare Plans from Other Insurers
When considering a policy extension, compare plans from different insurers to ensure you are getting the best deal. You may find a more suitable policy or a better price.
8. Check the Policy Terms and Conditions
Read through the policy terms and conditions to understand the extension process and how it affects the original policy's benefits.
9. Renew and Extend as a Package
If you plan to extend your policy and renew it later, consider doing it as a package. You may get a better deal when renewing and extending your policy together.
10. Keep Relevant Documents Handy
Have all the relevant documents, such as your policy documents, and passport, in hand when making a policy extension request.
11. Notify Your Travel Agent or Tour Operator
Notify your travel agent or tour operator about any policy extensions as this may affect travel arrangements, such as flights and accommodation.
12. Contact Customer Care for Assistance
If you encounter any challenges while extending your policy, contact customer care for assistance. They may offer solutions or clarify any issues you may have.
Conclusion
Extending your travel insurance policy is a straightforward process when you follow the right procedures. It is always advisable to plan ahead and prepare for any eventualities. This is where travel insurance comes in, offering financial and medical protection when you need it most. By using the tips shared, you can easily extend your travel insurance policy and enjoy your travels with peace of mind.
If you are looking for Travel Insurance Policy Extension Now Made Easier! | Bajaj Allianz you've visit to the right web. We have 7 Pictures about Travel Insurance Policy Extension Now Made Easier! | Bajaj Allianz like Travel Insurance Policy Extension Now Made Easier! | Bajaj Allianz, Extend travel insurance and also Reasons You Should Get Travel Insurance in 2021 | Travel insurance. Read more:
Travel Insurance Policy Extension Now Made Easier! | Bajaj Allianz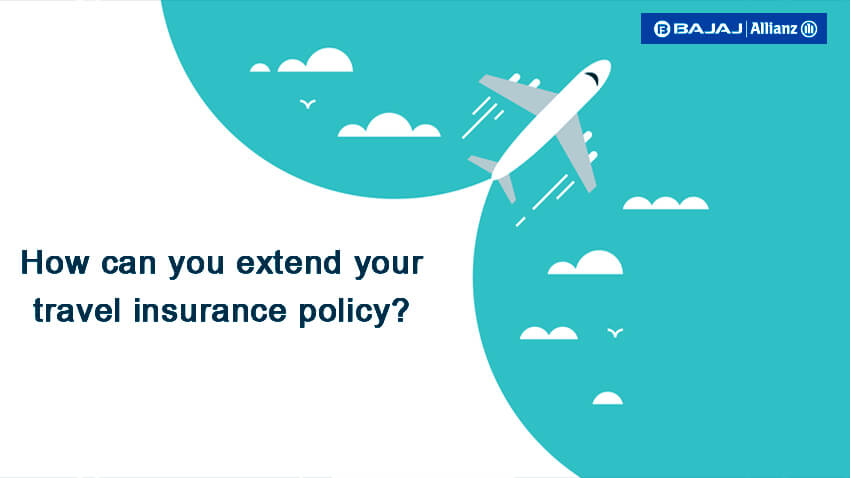 www.bajajallianz.com
insurance travel policy extend jul bajaj allianz
Extend Travel Insurance
global.ihi.com
How To Extend Travel Insurance – KnowYourInsurance.net
www.knowyourinsurance.net
Reasons You Should Get Travel Insurance In 2021 | Travel Insurance
www.pinterest.com
USAA Travel Insurance Reviews (2022) | SuperMoney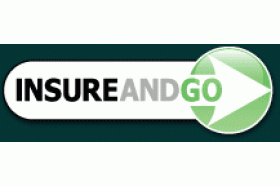 www.supermoney.com
Extending Travel Insurance Whilst Abroad : 12 Tips To Find The Best
trending-news71231.blogspot.com
departure
Extending Travel Insurance Whilst Abroad : 12 Tips To Find The Best
trending-news71231.blogspot.com
How to extend travel insurance. Usaa travel insurance reviews (2022). Extending travel insurance whilst abroad : 12 tips to find the best