Student loans can be a daunting and overwhelming aspect of higher education. With so many options available, it can be challenging to figure out what is the best choice for you. However, there are resources out there to help guide you through the process.
Student Loan Options Without A Co-Signer
If you are looking for student loan options without a co-signer, you are not alone. Many students face this hurdle when trying to obtain a loan for higher education. But don't let this deter you from pursuing your goals.

One option is the Stafford Loan. This type of loan is offered through the federal government and requires no co-signer. It also does not require a credit check, making it accessible for students who may not have established credit yet.
Another option is a Federal Perkins Loan, which is also provided by the federal government. This loan is awarded through the student's school and does not require a co-signer. It is also offered at a low interest rate, making it an affordable option for students.
Will My Student Loans Be Forgiven?
Many individuals wonder if their student loans will be forgiven, and the answer is that it depends. However, there are some circumstances under which your loans may be eligible for forgiveness.
If you work in certain public service fields, such as teaching or health care, you may be eligible for loan forgiveness after a certain number of years of service. The Public Service Loan Forgiveness program (PSLF) offers this option for individuals who have made eligible payments while working in a qualifying job.
Another option for loan forgiveness is through Income-Driven Repayment (IDR) plans. These plans offer lower monthly payments based on your income and family size. After making payments for a certain number of years, your remaining debt may be forgiven.
Get Your Student Loans Forgiven
If you are interested in pursuing loan forgiveness, there are some steps you can take to increase your chances of eligibility.
First, make sure that you are enrolled in a qualifying repayment plan. This includes the previously mentioned PSLF and IDR plans. By working with your loan servicer, you can determine which plan best suits your needs and eligibility.
You should also keep accurate records of your payments and employment history. This includes records of your time in public service positions and your income-driven repayment plan payments. By having these records on hand, you can easily prove your eligibility for loan forgiveness.
Tips for Repaying Your Student Loans
Repaying student loans can be overwhelming, but there are some tips that can help make the process more manageable.
First, consider consolidating your loans. This can simplify the repayment process by combining multiple loans into one payment. It can also potentially lower your interest rate and monthly payment.
You should also make sure to communicate with your loan servicer regularly. If you are struggling to make payments, they may be able to offer you repayment options or deferment/forbearance.
Can You Really Get Your Student Loans Forgiven?
The idea of having your student loans forgiven may seem like a dream come true, but it is important to understand the realities of loan forgiveness.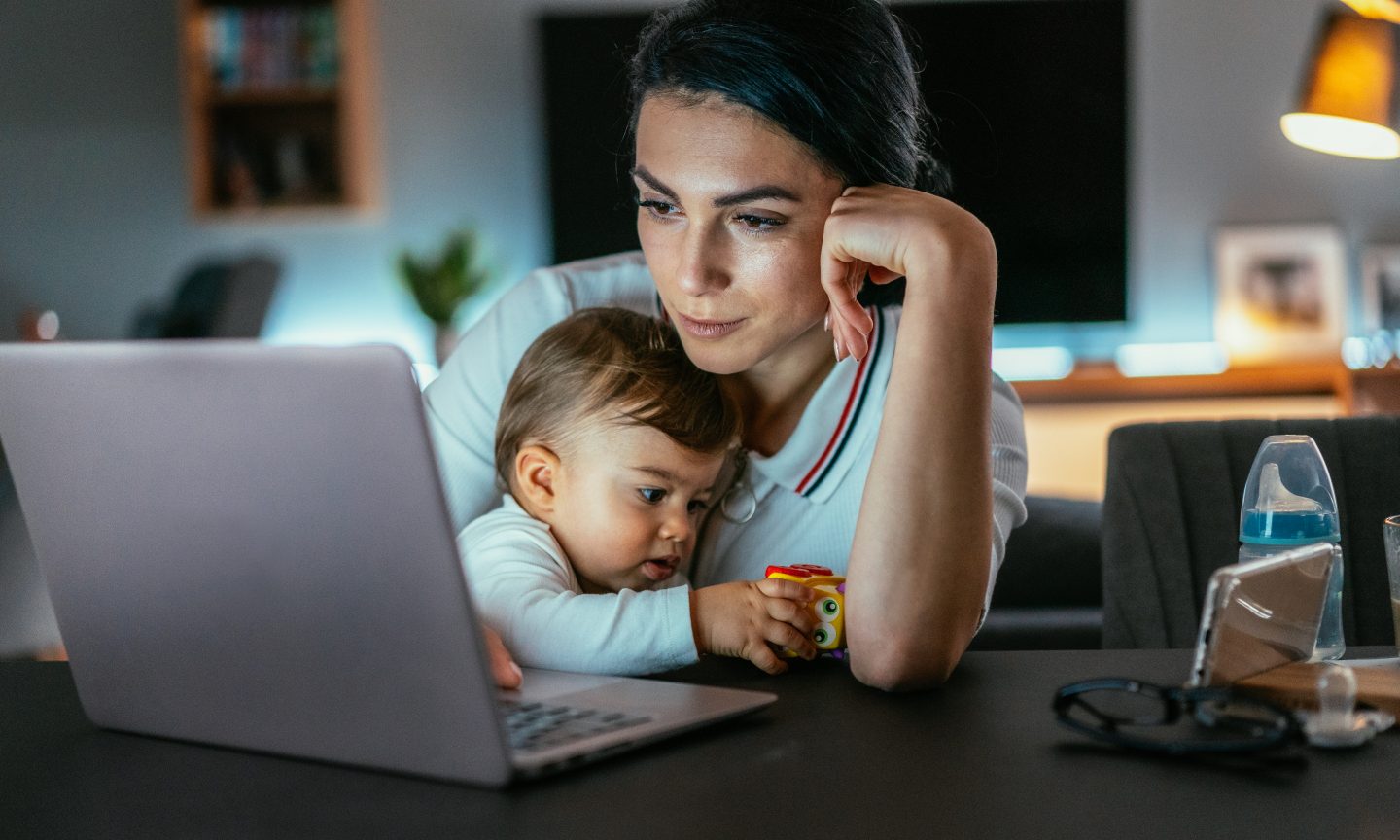 While loan forgiveness can be a viable option for some individuals, it is not guaranteed. You must meet specific eligibility requirements and make payments for a certain length of time. Additionally, loan forgiveness may result in tax consequences.
It is also important to note that loan forgiveness may not be the best option for everyone. For some individuals, refinancing or paying off their loans as quickly as possible may be the best course of action.
In Conclusion
Student loans can be a complex and confusing aspect of higher education. However, with the right resources and information, you can make informed decisions about your loans and repayment options. Whether you pursue loan forgiveness or opt for a different repayment plan, remember that you are not alone in this process.
If you are looking for Get your student loans forgiven you've came to the right web. We have 7 Pics about Get your student loans forgiven like Student Loan Options Without A Co-Signer – US Student Loan Center, What is a Stafford Loan and What Do You Need to Know About Them? – The and also Get your student loans forgiven. Here it is:
Get Your Student Loans Forgiven
thecreditguy.tv
student forgiven loans
Can You Really Get Your Student Loans Forgiven? – NerdWallet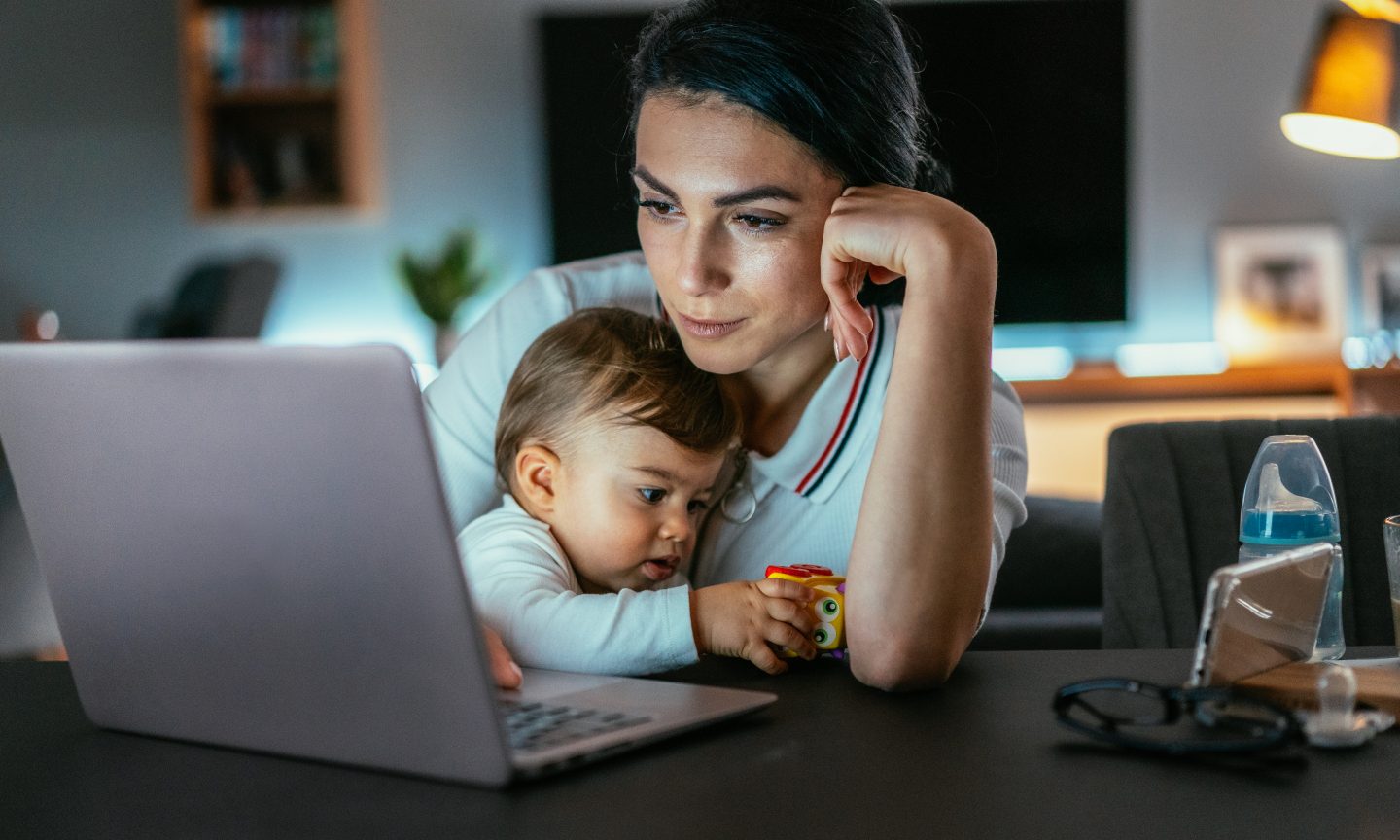 www.nerdwallet.com
loans forgiven nerdwallet
Sergio Mendoza's Portfolio
bisstudents.cratercomets.com
stafford unsubsidized mendoza
Student Loan Options Without A Co-Signer – US Student Loan Center

usstudentloancenter.org
loan student federal signer options without stafford loans divided aid further form
How Stafford Loans Work | HowStuffWorks
money.howstuffworks.com
What Is A Stafford Loan And What Do You Need To Know About Them? – The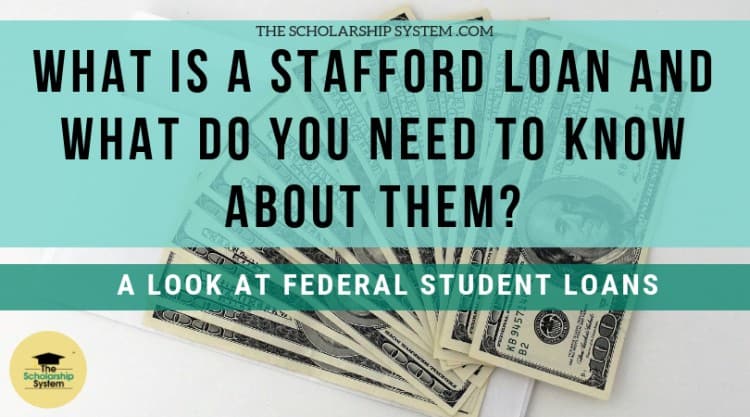 thescholarshipsystem.com
stafford loan
Turkeyrundesign: Will My Student Loans Be Forgiven
turkeyrundesign.blogspot.com
forgiven forgiveness loan
Get your student loans forgiven. Stafford unsubsidized mendoza. Forgiven forgiveness loan