In today's world, higher education has become a necessity for success and a better future. However, with the rising costs of education, many students are forced to take out student loans to pay for their education. Student loans can be a burden for many, as they carry high-interest rates and take years of repayment. But, what if there was a way to get your student loans forgiven?
Student Loan Forgiveness: Is it Possible?
Many students are unaware of the fact that their student loans can be forgiven. Yes, you read that right – forgiven! There are various programs and incentives that can help you get rid of your student loans, and it's important to know about them.
Types of Student Loan Forgiveness Programs:
1. Public Service Loan Forgiveness (PSLF):
PSLF is a program that forgives the remaining balance on your federal student loans after you make 120 qualifying monthly payments under a qualifying repayment plan while working full-time for a qualifying employer. Qualifying employers include government organizations, non-profit organizations, and other types of non-profit organizations.
2. Teacher Loan Forgiveness:
The Teacher Loan Forgiveness Program provides up to $17,500 in forgiveness for Direct Subsidized Loans, Direct Unsubsidized Loans, Subsidized Federal Stafford Loans, and Unsubsidized Federal Stafford Loans.
3. Income-Driven Repayment Forgiveness:
There are several Income-Driven Repayment (IDR) plans that cap your monthly payments to a percentage of your discretionary income. After 20 – 25 years of qualifying monthly payments, any remaining balance is forgiven. The programs include Income-Based Repayment (IBR), Pay As You Earn (PAYE), Revised Pay As You Earn (REPAYE), and Income-Contingent Repayment (ICR).
4. State-Based Programs:
Some states offer their own student loan forgiveness programs. For example, the state of New York offers several loan forgiveness programs for various professions including doctors, lawyers, and social workers.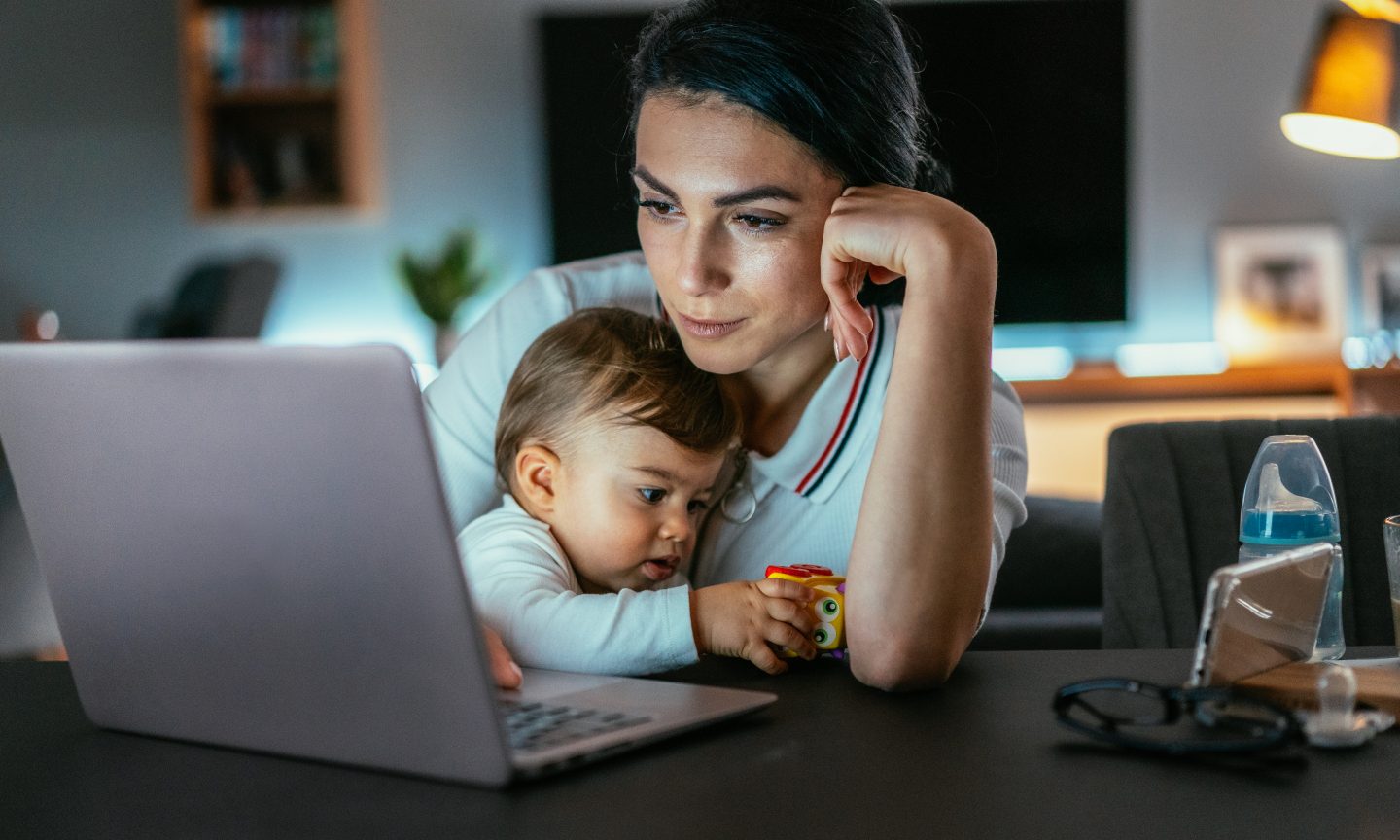 How to Qualify for Loan Forgiveness:
Tips:
Check if your employer qualifies for PSLF.
Understand the requirements for Teacher Loan Forgiveness.
Enroll in an Income-Driven Repayment plan if you qualify.
Ideas:
Consider exploring state-based programs and job-specific programs.
Do your research and compare different options.
Seek advice from a professional.
How to Apply:
All of the above programs have their own application process and requirements. It's important to carefully read and understand the instructions before applying.
For PSLF, you must fill out and submit the Employment Certification Form annually. After making your 120th qualifying payment, you must submit the PSLF application.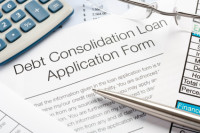 The Downside of Forgiveness:
While loan forgiveness may seem like a dream come true, there are some downsides that must be considered. For example, forgiveness may not be available for private student loans, and there may be tax implications for forgiven loans.
Additionally, some forgiveness programs require a specific commitment or work experience. If you don't meet the requirements or if your situation changes, you may no longer be eligible for forgiveness.
Tips:
Be aware of the terms and conditions of the forgiveness program.
Understand the tax implications of forgiven loans.
Have a backup plan in case you become ineligible for forgiveness.
Ideas:
Consult a professional to discuss your options and circumstances.
Explore alternative repayment plans.
Consider refinancing your loans to lower your interest rates.
Overall, student loan forgiveness is a viable option for those struggling to pay off their loans. However, it's important to carefully consider all factors before applying for any forgiveness program.
If you are searching about I Need My Student Loans Forgiven – PPP Loan Forgiveness Form you've came to the right page. We have 7 Images about I Need My Student Loans Forgiven – PPP Loan Forgiveness Form like Can Student Loans be Consolidated? | College Counselor Services, Can You Really Get Your Student Loans Forgiven? – NerdWallet and also Can You Get Your Student Loans Forgiven by Working for a Nonprofit. Here you go:
I Need My Student Loans Forgiven – PPP Loan Forgiveness Form
www.ppploanforgivenessform.com
Can Student Loans Be Consolidated? | College Counselor Services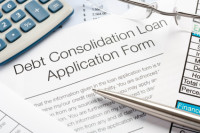 www.collegecounselorservices.com
More About How To Get Your Student Loans Forgiven – OnlyLoudest
www.onlyloudest.com
forgiven
Should You Refinance Consolidated Federal Student Loans? – Credible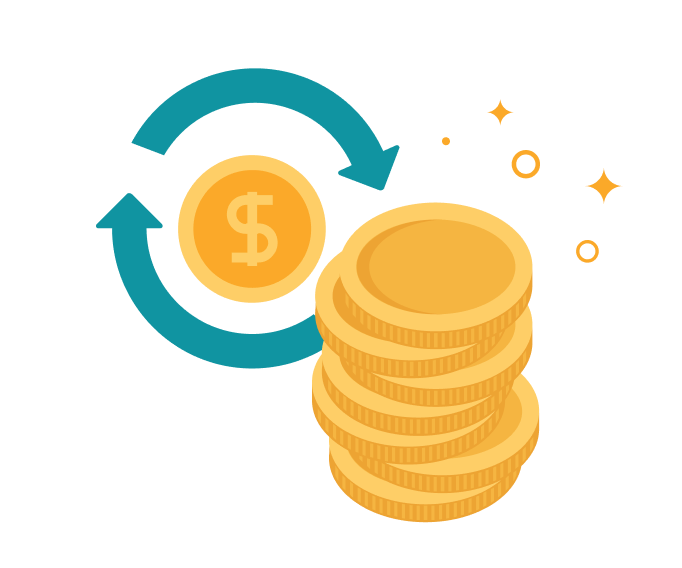 www.credible.com
federal loans consolidated refinancing credible
Can You Get Your Student Loans Forgiven By Working For A Nonprofit
nonprofitquarterly.org
student loans loan nonprofit forgiven working
Turkeyrundesign: Will My Student Loans Be Forgiven
turkeyrundesign.blogspot.com
forgiven forgiveness loan
Can You Really Get Your Student Loans Forgiven? – NerdWallet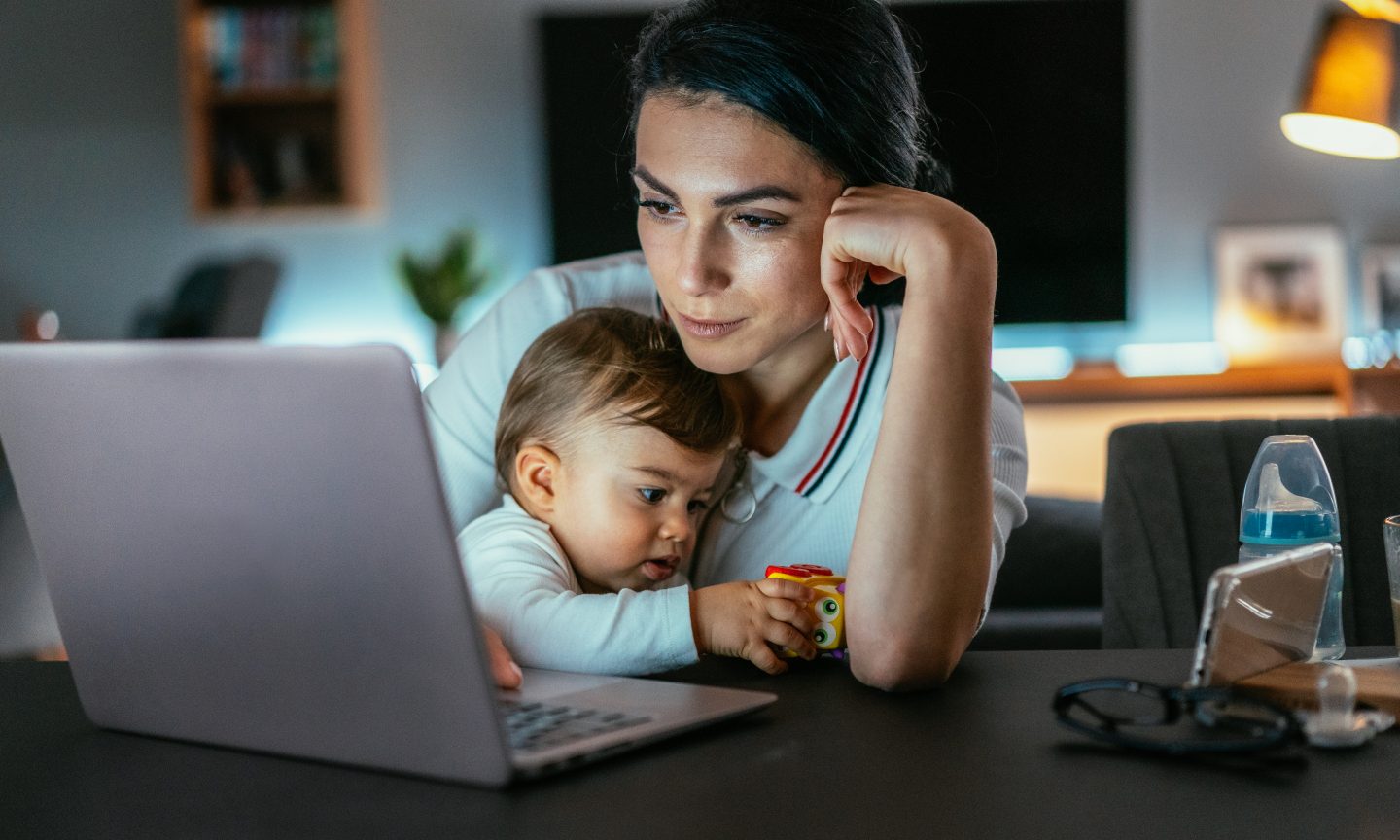 www.nerdwallet.com
loans forgiven nerdwallet
Federal loans consolidated refinancing credible. Can student loans be consolidated?. Should you refinance consolidated federal student loans?