Button-Down Shirts: How to Rock Them Like a Pro
If you're looking to level up your fashion game, adding a few button-down shirts to your wardrobe is a must. Not only are they versatile and timeless, but they're also a great way to elevate any outfit. But before you start throwing these shirts on with every outfit you own, it's important to know the difference between a button-up and a button-down shirt.
Button-Up vs. Button-Down Shirts
While these two terms are often used interchangeably, they refer to two different styles of shirts. A button-up shirt is any shirt that has buttons up the front. On the other hand, a button-down shirt refers to a shirt with buttons on the collar that can be fastened to the shirt's body.
The button-down collar was originally designed for polo players who needed to keep their collars from flapping in their faces while playing. Since then, it has become a popular style for dress shirts, as it creates a clean, polished look. Button-down shirts are generally seen as more casual than button-up shirts, but they can still be dressed up or down depending on how you style them.
To Button or Not to Button?
When it comes to buttoning your shirt, there are a few guidelines to keep in mind. If you're wearing a button-up shirt, it's common to leave the top button undone for a more relaxed look. If you're going for a more formal look, you can button the collar all the way up to create a sleeker silhouette.
For button-down shirts, it's important to always button the collar down. Leaving the collar unbuttoned can create a sloppy, disheveled appearance. When it comes to the rest of the buttons, it's up to personal preference. Some people choose to leave one or two buttons undone for a laid-back vibe, while others prefer to button up all the way for a more polished look.
Choosing Your Fit
When it comes to choosing the right fit for your button-down shirt, there are a few things to consider. First, make sure the shirt fits comfortably around the chest and shoulders. You don't want the shirt to be too tight or too loose, as this can make it difficult to move around in.
Next, consider the length of the shirt. A good rule of thumb is that the shirt should fall just below the waistline, without being too long or too short. Finally, consider the sleeve length. The cuffs of the shirt should hit just below the wrist bone, with enough room to slide a finger between the cuff and your skin.
Styling Your Button-Down Shirt
Now that you know the basics of button-down shirts, it's time to start styling them. These shirts are incredibly versatile, and can be dressed up or down depending on the occasion. Here are a few ideas to get you started:
Casual Looks
For a laid-back, casual vibe, try pairing your button-down shirt with a pair of jeans or chinos. Roll up the sleeves to show off your watch or bracelets, and keep the buttons undone for a relaxed look. Add a pair of sneakers or loafers for a comfortable, yet stylish outfit.
Dressier Looks
If you're looking to dress up your button-down shirt, try pairing it with dress pants or a skirt. Tuck the shirt in and button it all the way up for a sleek, professional appearance. Add a blazer or cardigan for a touch of sophistication, and finish off the look with a pair of heels or dress shoes.
Layering
Button-down shirts are also great for layering. Try wearing a sweater or vest over your shirt for a cozy, layered look. Or, layer a t-shirt or tank top underneath your button-down shirt for a more relaxed outfit.
Tips
– When shopping for button-down shirts, invest in a few high-quality pieces. These shirts will last longer and look better than cheaply-made alternatives.
– Don't be afraid to mix and match patterns and textures. A plaid shirt can look great with a denim jacket, or a silk shirt can add a touch of luxury to a casual outfit.
– Experiment with different sleeve lengths. A short-sleeved button-down can be great for warmer weather, while a long-sleeved shirt can be dressed up or down depending on the occasion.
– When it comes to accessorizing, a simple watch or bracelet can add the perfect finishing touch to your outfit.
In Conclusion
Button-down shirts are a wardrobe staple for a reason. With their classic design and versatile style, they're the perfect addition to any outfit. Whether you're going for a casual look or dressing up for a special occasion, a button-down shirt is a great choice. So go ahead and add a few to your wardrobe – you won't regret it!
If you are searching about Button Up Vs Button Down Shirt – What's the Difference? | Primer you've came to the right web. We have 7 Pics about Button Up Vs Button Down Shirt – What's the Difference? | Primer like Button Up Vs Button Down Shirt – What's the Difference? | Primer, Button down shirt Max 81% OFF and also Business Casual for Men: Dress Code Guide & Inspiration • Styles of Man. Here you go:
Button Up Vs Button Down Shirt – What's The Difference? | Primer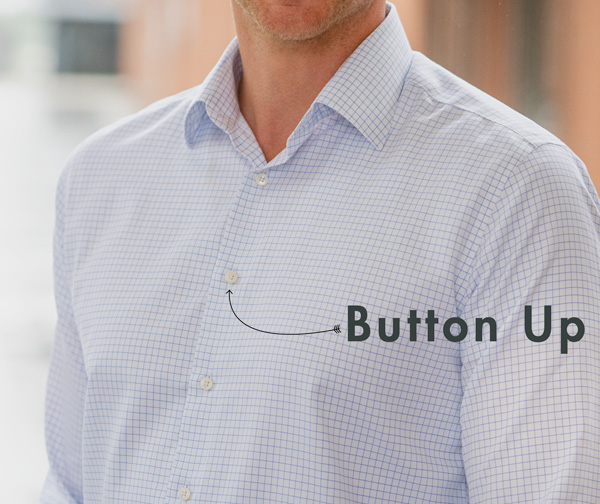 www.primermagazine.com
downsides
Business Casual For Men: Dress Code Guide & Inspiration • Styles Of Man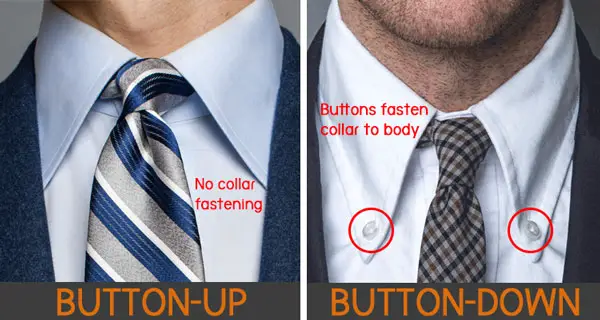 www.stylesofman.com
Button-Up Shirts 101: Terminology, Fit Facts, And More | Autostraddle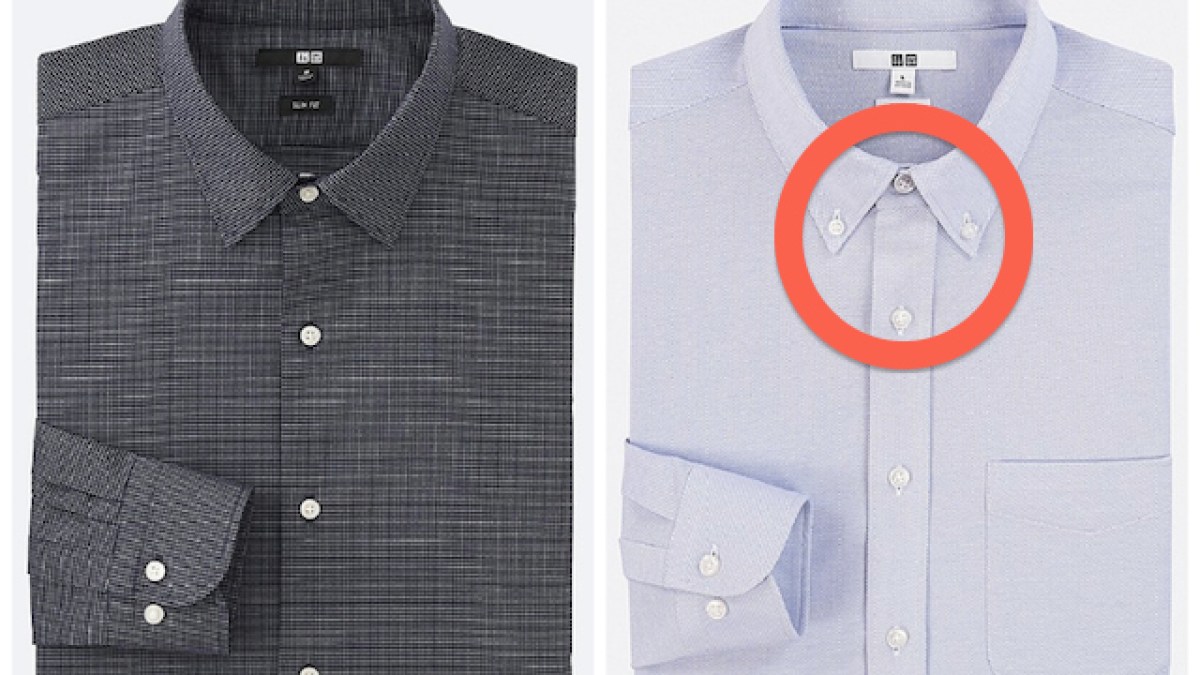 www.autostraddle.com
autostraddle
Bí Quyết Diện áo Sơ Mi Trắng Button Up-down đẹp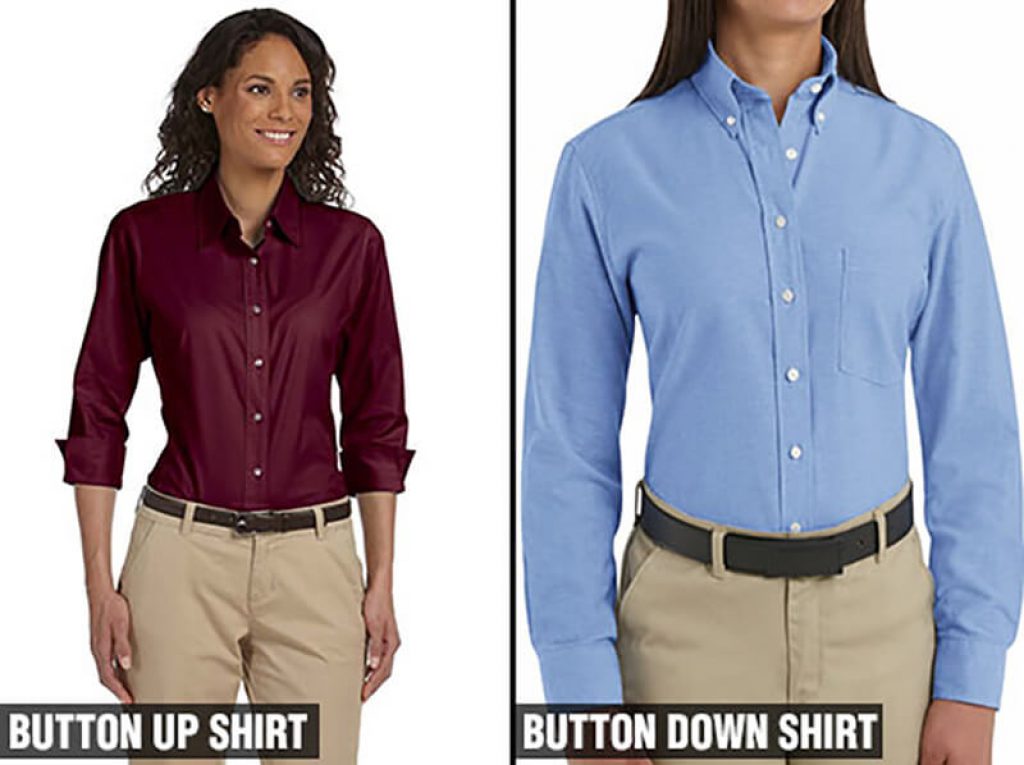 thoitrangmacnha.com.vn
Button Down Shirt Max 81% OFF
www.patricktayloronline.com
Button-Up Vs. Button-Down Shirt Differences – Suits Expert
www.suitsexpert.com
Difference Between Button-down And Button-up Shirts | Shirts, Button
www.pinterest.com
button down shirts shirt difference between dress visit
Button up vs button down shirt – what's the difference?. Business casual for men: dress code guide & inspiration • styles of man. Button-up vs. button-down shirt differences