If you're looking for a college major that offers a good mix of challenge and practical application, computer science should be at the top of your list. The field is growing rapidly and offers a wide range of career paths. Here are some reasons why studying computer science is worth it:
Reason 1: High Demand for Computer Science Graduates
One of the main reasons to study computer science is the high demand for graduates in this field. As technology continues to infiltrate our daily lives, companies need skilled workers to create and maintain digital systems. In fact, the Bureau of Labor Statistics predicts that employment of computer and information technology occupations will grow 11% from 2019 to 2029, much faster than the average for all occupations.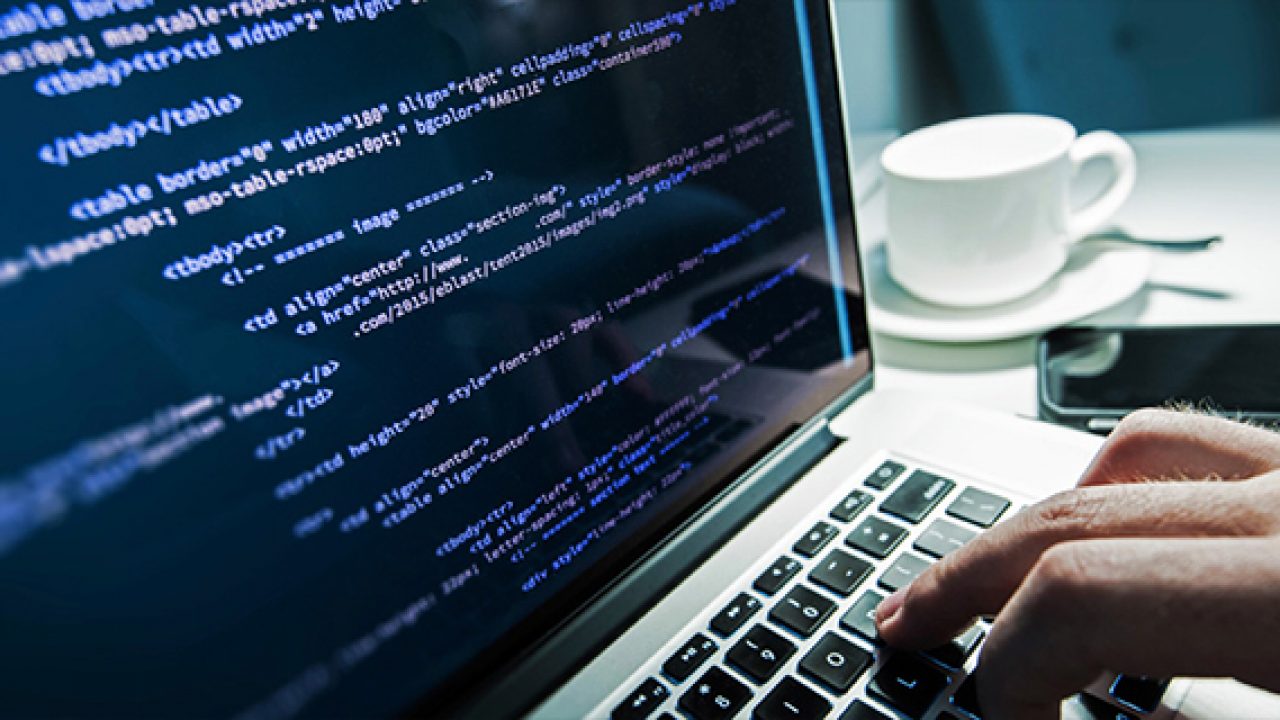 Reason 2: Lucrative Salaries
Computer science graduates tend to earn higher salaries than many other professionals. According to the National Association of Colleges and Employers, the average starting salary of computer science graduates in 2021 was $81,476, which is higher than the average starting salary for most other majors.
Reason 3: Diverse Career Opportunities
Computer science graduates can work in a variety of industries and roles, including software development, cybersecurity, database administration, web development, and more. This flexibility allows you to choose a career path that aligns with your interests and strengths.
Reason 4: Constant Innovation
The field of computer science is constantly evolving, which means that there are always new technologies and techniques to learn. This can make the work exciting and challenging, as you are always working towards bigger and better things.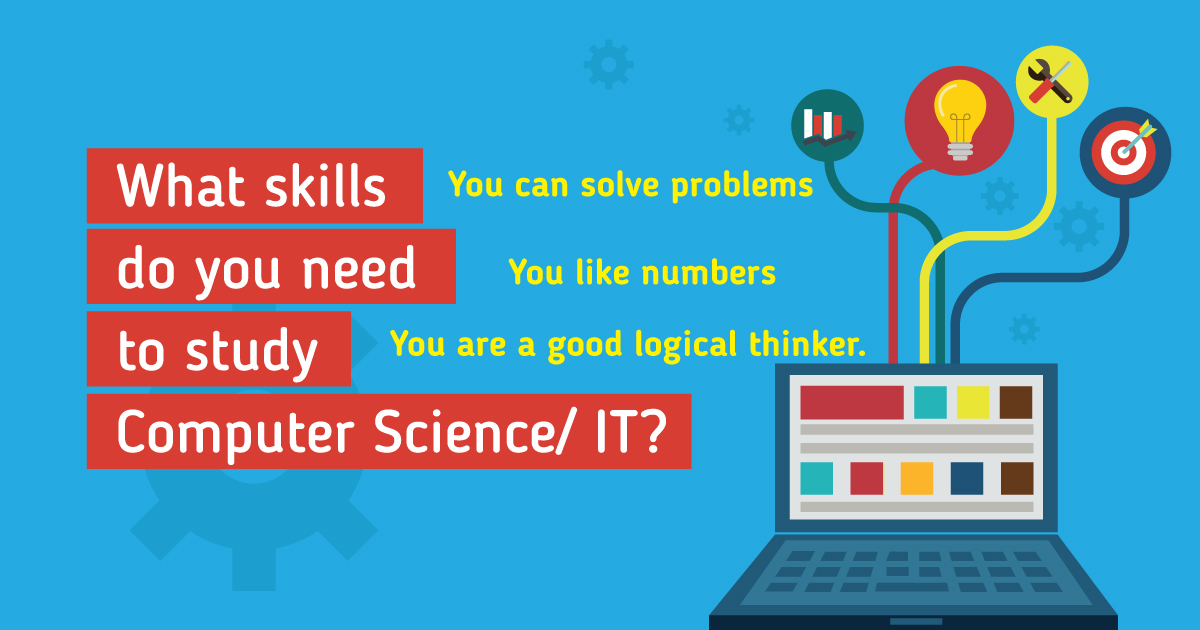 Reason 5: Chance to Make a Difference
Computer science can be used to solve some of the world's most pressing problems, such as climate change, healthcare access, and social justice. The skills you learn in this field can be used to develop innovative solutions and make a real impact on people's lives.
Ideas for What to Study
If you decide to pursue computer science, you'll need to decide which area of the field interests you most. Here are some options:
Software development
Database administration
Web development
Artificial intelligence/machine learning
Cybersecurity
Tips for Succeeding in Computer Science
Here are some tips for succeeding as a computer science student:
Practice programming regularly
Get involved in coding projects or competitions
Take advantage of internships and co-op programs
Join a computer science club or organization on campus
Seek out mentors or tutors for extra help
How to Get Started
If you're interested in studying computer science, start by researching universities with strong computer science programs. Look for schools with experienced faculty, relevant coursework, and opportunities for internships or research. Consider reaching out to current computer science students or alumni to get their insights as well.
Once you're enrolled in a program, take advantage of any opportunities to gain hands-on experience. Look for research projects, coding competitions, or internships to build your skills and make you stand out to potential employers.
With the right education and experience, you can have a successful and fulfilling career in computer science. Good luck!
If you are searching about Benefits of Taking Computer Science as a Subject of Study? you've came to the right place. We have 7 Images about Benefits of Taking Computer Science as a Subject of Study? like 6 Reasons to Study Computer Science – The Magazine, Why Study Computer Science: A Students Guide – Comp Sci Central and also Why Study Computer Science: A Students Guide – Comp Sci Central. Here it is:
Benefits Of Taking Computer Science As A Subject Of Study?
www.programmingwithbasics.com
5 Reasons Why Studying Computer Science Is Worth It – Dino System
www.dinosystem.com
why reasons
Why You Should Study Computer Science | My Assignment Help Desk
myassignmenthelpdesk.com
animated wallpaperaccess komunikasi
Study Computer Science & Information Technology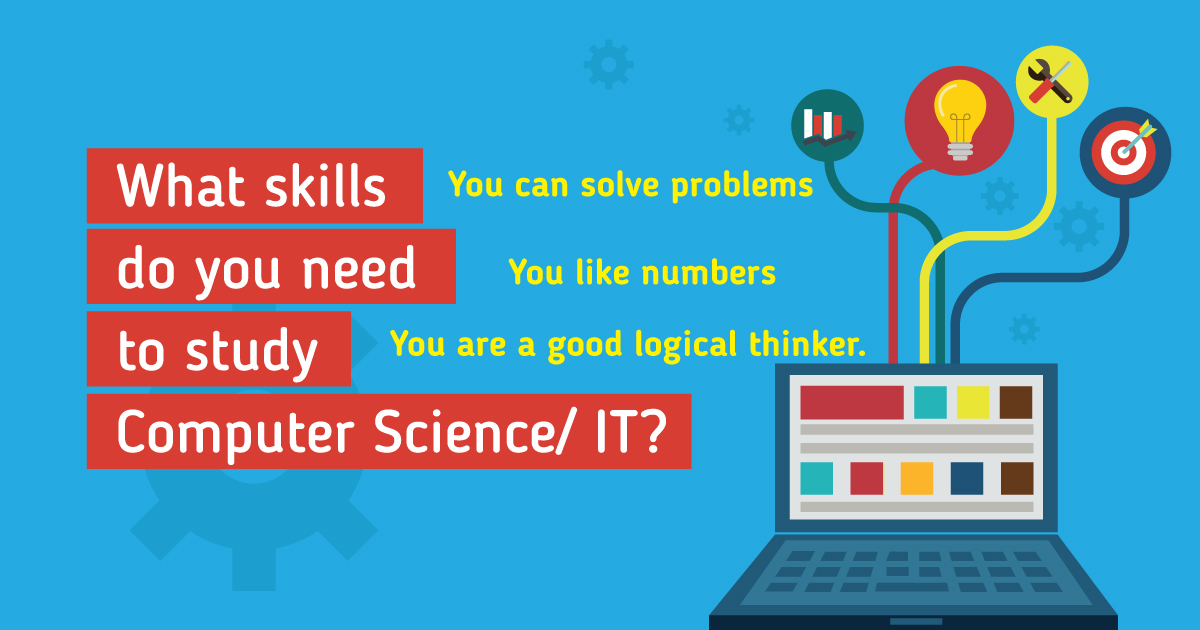 www.easyuni.my
computer science study technology skills information need
Why Study Computer Science: A Students Guide – Comp Sci Central
compscicentral.com
Top Reasons To Study Computer Science Or IT – MastersPortal.com
www.mastersportal.com
6 Reasons To Study Computer Science – The Magazine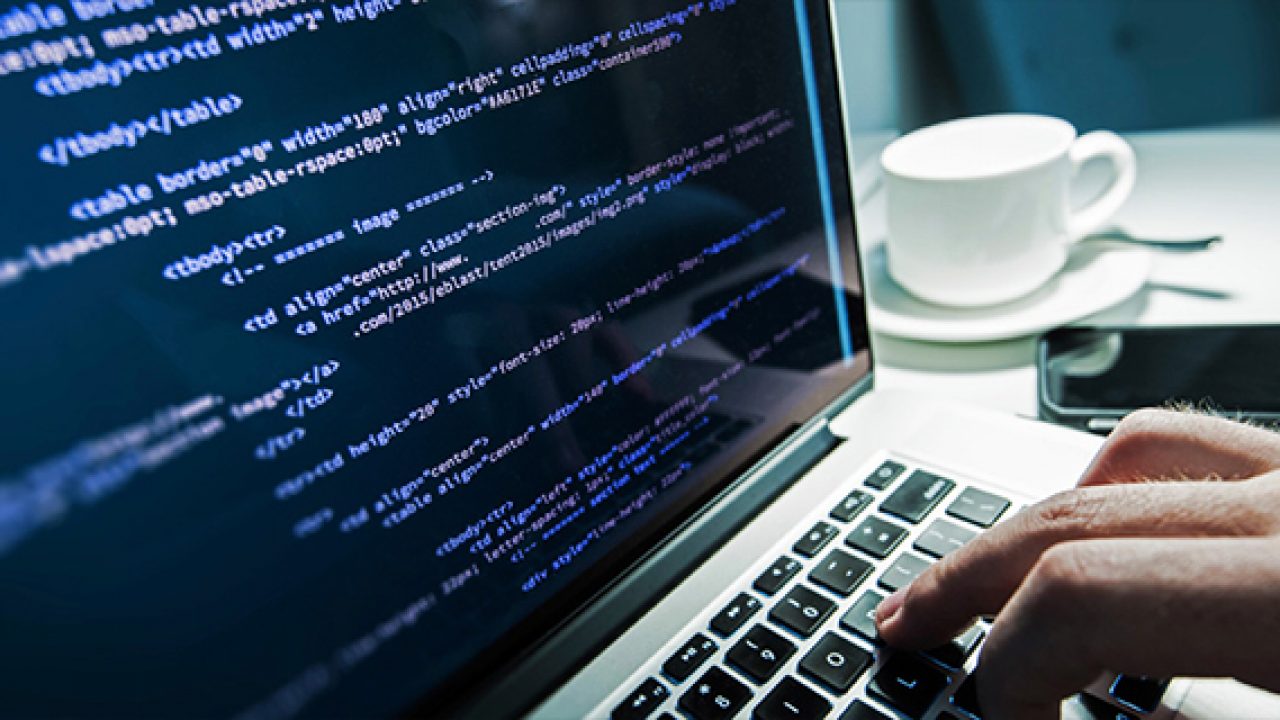 www.themagazine.org
computer science study reasons kof
Why you should study computer science. 5 reasons why studying computer science is worth it. Animated wallpaperaccess komunikasi