Are you looking to connect with the next generation of consumers? Look no further than Generation Z, the newest and increasingly influential group making waves in the marketing world.
First, Let's Understand Generation Z
Before diving into marketing strategies, it's important to understand who Gen Z is and what motivates them. Born between 1997 and 2012, this generation is characterized by their digital nativism, independence, social awareness, and desire for authentic, personalized experiences.
To effectively market to them, it's crucial to speak their language and meet them where they are – often on social media platforms like TikTok, Instagram, and Snapchat.
Case Study #1: Puma
Puma took advantage of Gen Z's passion for social justice by releasing a limited edition shoe line in collaboration with activist and model Cara Delevingne. Each shoe featured a different Pride flag color and a portion of the sales went to LGBTQ+ organizations. The campaign was a huge success, not only in terms of sales, but also in earning Puma brand loyalty from Gen Z consumers who appreciate socially-conscious brands.
Tip: Focus on Authenticity
Gen Z values authenticity above all else, and can quickly sniff out inauthentic or disingenuous marketing tactics. Avoid pandering or superficial efforts to appeal to this group – instead, prioritize transparency and authenticity in your brand messaging and marketing efforts.
Case Study #2: Taco Bell
Taco Bell knows the power of memes and humor on social media, and has effectively used this strategy to connect with Gen Z consumers. One of their most popular campaigns involved the release of the "Taco Bell Resort," a tongue-in-cheek hotel experience complete with themed rooms, limited edition merchandise and of course, plenty of Taco Bell food. The campaign was a hit on social media platforms and helped Taco Bell establish itself as a fun and irreverent brand.
Idea: Run a Social Media Contest
One great way to engage Gen Z consumers and create authentic consumer connection is by running a social media contest. Encourage fans to share their user-generated content featuring your product or service, and offer prizes (such as exclusive merchandise, discounts, or even a feature on your brand's social media channel) to the winners. This creates a sense of community and fosters trust between your brand and your Gen Z customers.
Case Study #3: Gymshark
Gymshark is a popular fitness apparel brand that has grown rapidly in part due to its savvy Gen Z-focused marketing. The brand frequently partners with influencers and creates content specifically tailored to social media platforms, particularly Instagram. Gymshark also encourages user-generated content by featuring fans on their social media channels and even running targeted influencer campaigns for specific product launches.
How To: Utilize Influencer Marketing
Influencer marketing can be an effective way to reach Gen Z consumers, who value peer recommendations and social media influencers as trusted sources. However, it's important to choose influencers who align with your brand's values and messaging, and to ensure that any sponsored content is clearly disclosed as such.
Additionally, consider micro-influencers with smaller but highly-engaged followings – they may have a stronger impact and be more trustworthy to Gen Z consumers than larger, more well-known influencers.
Tip: Keep it Mobile-Friendly
Gen Z consumers are constantly using their smartphones and expect a seamless mobile experience. Ensure that your website and marketing content are optimized for mobile viewing, and consider mobile-first design when developing any new campaigns or products.
Case Study #4: Fenty Beauty
Fenty Beauty, the popular makeup line created by Rihanna, understands the importance of diversity and inclusivity to Gen Z consumers. The brand offers a wide range of foundation shades that cater to a diverse range of skin tones, and regularly features models and influencers from diverse backgrounds. By valuing inclusivity and representation in their marketing, Fenty Beauty has earned a loyal Gen Z following.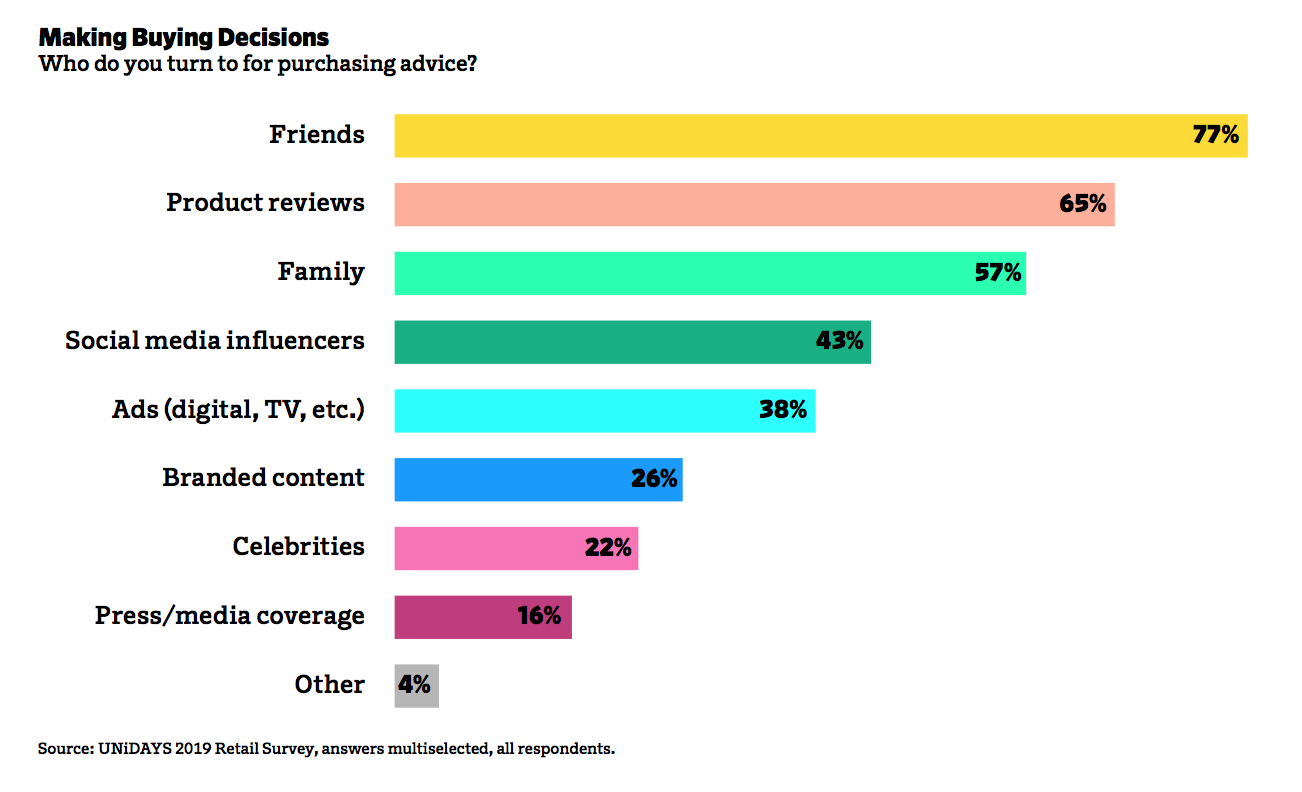 How To: Utilize User-Generated Content
User-generated content is a powerful way to create authentic connections with Gen Z consumers and showcase your brand's values and messaging. Encourage fans to share their own content featuring your products or services, and consider featuring select user-generated content on your own social media channels or website. This increases brand engagement and fosters a sense of community among your fans.
Tip: Prioritize Sustainability
Gen Z consumers are passionate about sustainability and environmental responsibility, and are more likely to support brands that share these values. Consider ways to minimize waste and reduce your brand's environmental impact, and showcase these efforts in your marketing and messaging.
Final Thoughts
Marketing to Gen Z requires a strong understanding of their motivations and values, as well as a willingness to speak their language and create authentic connections. By prioritizing authenticity, social awareness, inclusivity, and innovation, your brand can successfully connect with the next generation of consumers and create lasting relationships.
If you are searching about Best Gen Z marketing campaigns – Student Beans Business you've came to the right page. We have 7 Pictures about Best Gen Z marketing campaigns – Student Beans Business like Best Gen Z marketing campaigns – Student Beans Business, The Ultimate Infographic on Generation Z Marketing | Campaign Monitor and also The 3 Best Gen Z Marketing Case Studies: Strategies You Need to Know. Read more:
Best Gen Z Marketing Campaigns – Student Beans Business
partner.studentbeans.com
The Ultimate Guide To Gen Z Marketing | Fanbytes
fanbytes.co.uk
fanbytes whizz
Gen Z Markeing: DOs And DON'Ts — Creative Content Strategy | MGG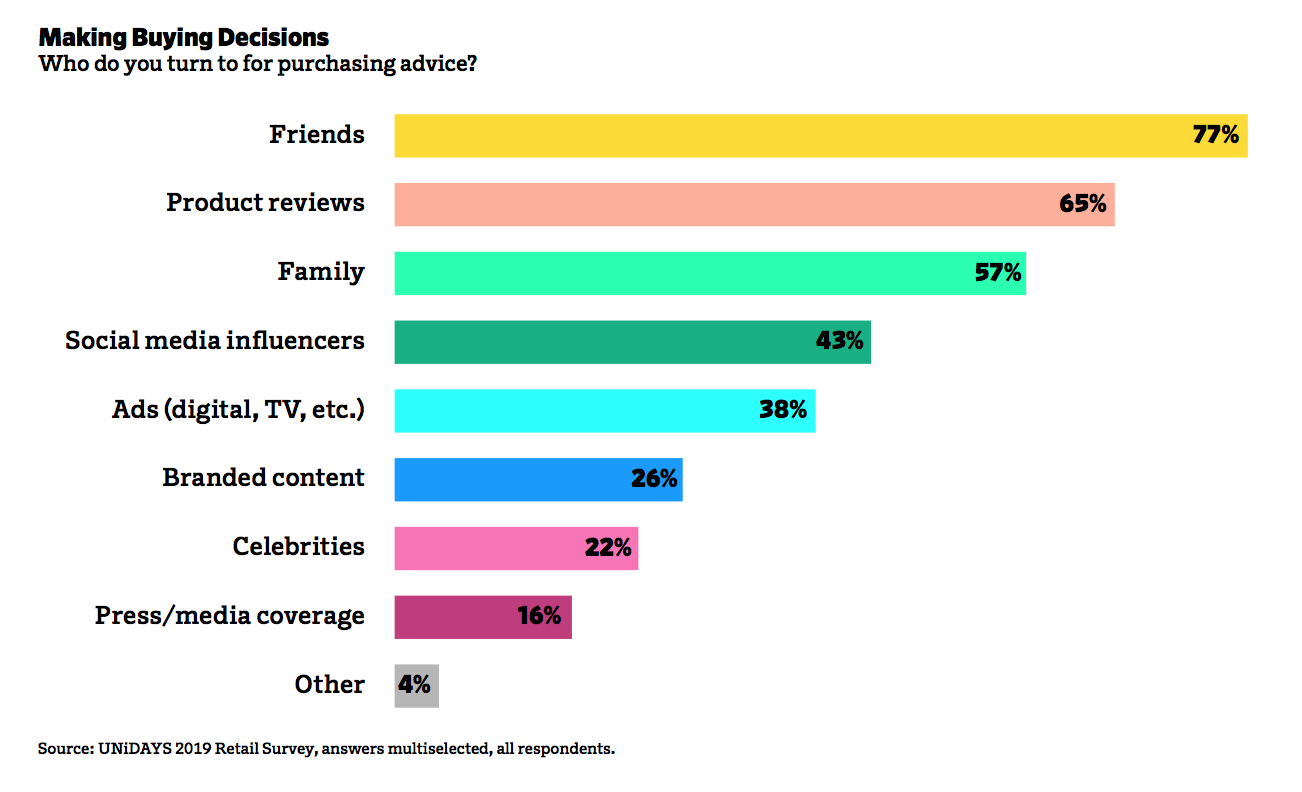 mediagaragegroup.com
The Influence Of Gen Z On Marketing – ON Advertising
onadvertising.com
soleil
The Ultimate Infographic On Generation Z Marketing | Campaign Monitor
www.campaignmonitor.com
gen marketing ultimate guide infographic facts fun infographics
The 3 Best Gen Z Marketing Case Studies: Strategies You Need To Know
fanbytes.co.uk
fanbytes
Gen Z Marketing – Unique Campaigns, New Audiences | Canto
www.canto.com
millennials clearing audiences campaigns differently depending earned
Gen z marketing – unique campaigns, new audiences. Fanbytes whizz. The ultimate infographic on generation z marketing