Yo, what's good fam? You know we gotta talk about the best schools for computer science, because in this digital age, knowledge of technology is key to getting ahead.
Aight, top schools in the game
Check it, these are the 10 best colleges for computer science majors:
Carnegie Mellon University
You already know Carnegie Mellon, one of the top tech schools out there. They got a program called "Computer Science and Arts" that lets you explore the intersection of tech and creativity. Plus they got tons of research opportunities in fields like machine learning and cybersecurity.
California Institute of Technology (Caltech)
Don't sleep on Caltech, they may be a small school but they're making big waves in the tech world. They got some of the top research labs in the country, with specialties in robotics and computer systems. Plus they got a super selective program for high-achieving students in computer science and engineering.
Stanford University
You know we gotta show some love to the West Coast, and Stanford is holding it down for the Bay Area. They got a huge CS department with tons of resources for students, and they heavily prioritize diversity and inclusion in their program. They got mad programs for budding entrepreneurs and tech innovators too.
Massachusetts Institute of Technology (MIT)
MIT is an OG when it comes to tech education, and they still hold it down as one of the best CS programs in the world. They got a hands-on approach to learning, with tons of opportunities to work on real-world projects and research with faculty. Plus they got some dope interdisciplinary programs in fields like electrical engineering and computer science, or computational biology.
Harvard University
You know we had to rep for the Ivy League, and Harvard is coming correct with their CS program. They got a very theoretical approach to CS, which can be good or bad depending on your learning style. But they got a huge alumni network that can help you out in the job hunt, and they got some great resources for students interested in areas like artificial intelligence or human-computer interaction.
Princeton University
Princeton may be known for their politics program, but they're also doing big things in tech. They got a unique program called "Applications in Computing" that focuses on how CS can be used to solve real-world problems like climate change or social inequality. Plus they got some mad funding opportunities for student research, and they prioritize interdisciplinary learning.
University of California-Berkeley
You know the Bay Area has a ton of elite tech schools, and Cal-Berkeley is no exception. They got a very broad CS curriculum that covers topics like data science, programming languages, and cybersecurity. Plus they got a dope entrepreneurship program called "SkyDeck" that helps students turn their tech ideas into startups.
Georgia Institute of Technology
Don't sleep on Georgia Tech, they're a top-ranked program for computer science and engineering. They got a huge network of tech companies and government agencies that students can intern with or work for after graduation. Plus they got a unique program called "Threads" that lets you focus on a specific area of CS, like media or devices, and build specialized skills.
University of Illinois-Urbana-Champaign
UIUC may not be the most well-known school on this list, but they're definitely making moves in the tech world. They got a huge CS department with tons of research opportunities, and a notable program in computer graphics and animation. Plus they got partnerships with some major tech companies like Microsoft and Nvidia.
University of Texas-Austin
Last but definitely not least, UT-Austin is bringing a Texas-sized dose of CS excellence. They got a booming tech scene in Austin, with tons of startups and established companies to connect with. They got a unique program called "Elements of Computing" that teaches basic CS skills to non-majors, and tons of research opportunities in areas like cybersecurity and software development.
How to pick the right school for you
Alright, so now you know the top schools for CS majors, but how do you decide which one is right for you? Here's some factors to consider:
Location: Do you want to be in the heart of Silicon Valley, or somewhere more low-key? Do you want to be close to home, or far away?
Curriculum: What specific areas of CS interest you the most? Does the school have a strong program in those areas?
Size: Do you want to be at a big school with tons of resources, or a small school with more personalized attention?
Diversity: Does the school prioritize diversity and inclusion in its CS program? Do they have resources for underrepresented students?
Research opportunities: Do you want to do research as an undergrad, or are you mainly focused on coursework? Does the school have partnerships with companies or government agencies that could lead to internships or jobs?
Think about what matters to you the most, and do your research on each school. And remember, rankings aren't everything – the "best" school for you may not be the same as someone else's.
Slayin' the game: tips for success in CS
Once you're in a CS program, the real work begins. Here's some advice for slayin' the game:
Get involved: Join a tech club, attend hackathons, go to networking events. Build connections and get experience outside of the classroom.
Don't be afraid to ask for help: CS can be tough, and no one expects you to be an expert right away. Ask your professors, TAs, or classmates for help when you need it.
Practice coding every day: Seriously, every day. Even if it's just for 15 minutes. The more you practice, the easier it gets.
Stay up to date: CS is a fast-moving field, and new technologies and techniques are constantly emerging. Follow industry blogs, attend conferences, and read up on the latest trends.
Build a portfolio: Employers want to see what you can do, not just what you know. Build projects and showcase them on a personal website or GitHub account.
Alright, you ready to dominate the tech world?
There you have it, fam – the top schools for computer science, and tips for success in the field. Whether you want to be the next tech billionaire or just build dope technology that changes the world, a solid CS education is key to making it happen. So go out there, get educated, and slay the game. We're rooting for you.
If you are looking for The 10 Best Colleges for Computer Science Majors | Money you've visit to the right page. We have 7 Pics about The 10 Best Colleges for Computer Science Majors | Money like The 10 Best Colleges for Computer Science Majors | Money, Best Schools For Computer Science – Football Index site and also The 10 Best Colleges for Computer Science Majors | Money. Read more:
The 10 Best Colleges For Computer Science Majors | Money
money.com
carnegie mellon majors
Top 100 Undergraduate Majors 2019 | By RezScore | RezScore
blog.rezscore.com
majors undergraduate salary
The 10 Best Colleges For Computer Science Majors | Money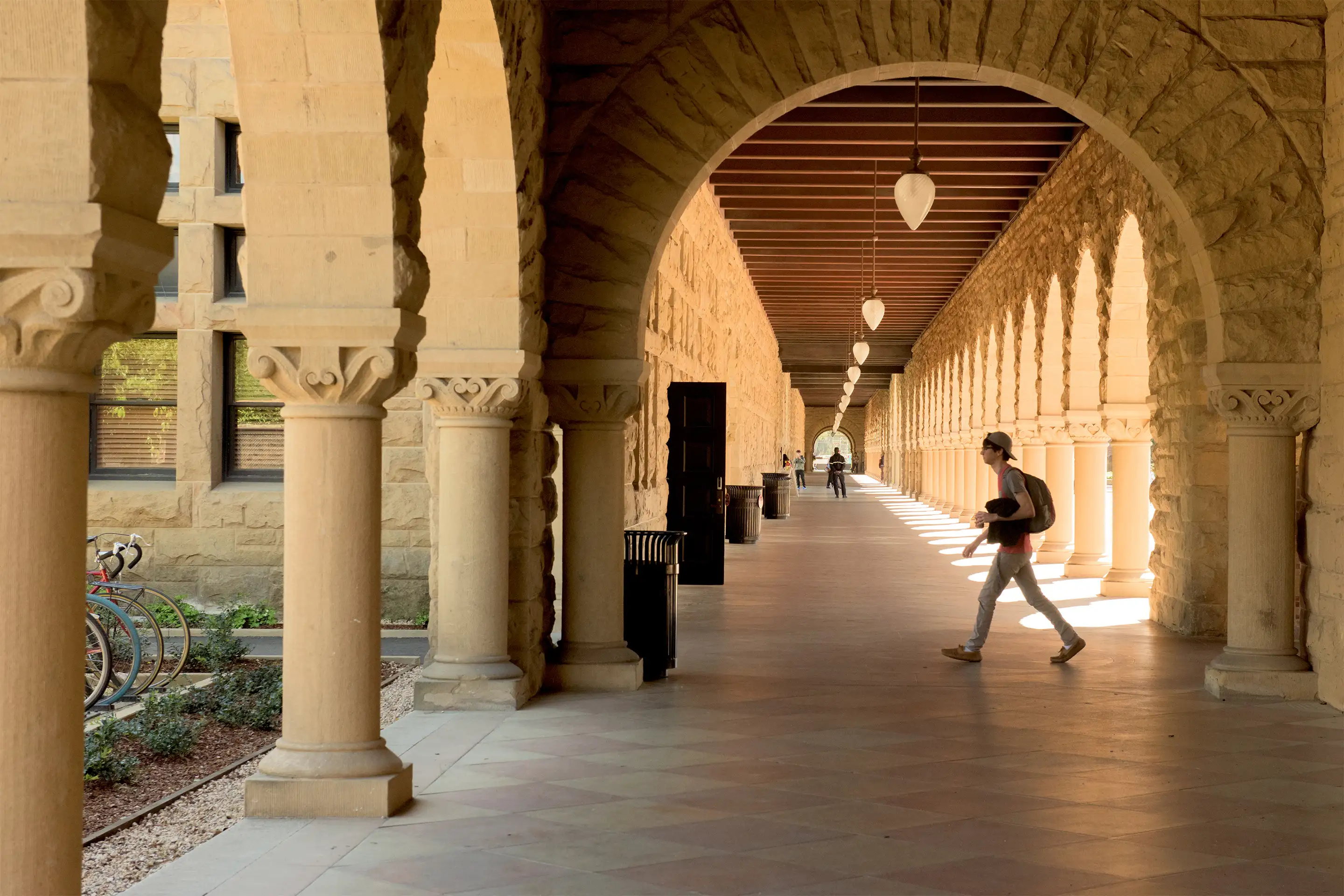 money.com
colleges stanford majors freshman policy
The 10 Best Colleges For Computer Science Majors | Money
money.com
money majors
Ranking Of Best Texas Colleges For Computer Science Majors. Compare The
www.pinterest.com
colleges niche districts frisco woodlands cities dorm dorms secretmuseum carnegie vanguard waiting beaumont printablemapforyou
Best Schools For Computer Science – Football Index Site
footballindex.news
The 10 Best Colleges For Computer Science Majors | Money
money.com
colleges caltech majors
The 10 best colleges for computer science majors. Best schools for computer science. Colleges niche districts frisco woodlands cities dorm dorms secretmuseum carnegie vanguard waiting beaumont printablemapforyou