Hey everyone!
Best Texas Colleges for Computer Science Majors
Take a look at this awesome ranking of the best Texas colleges for computer science majors. We've got all the information you need to know to help you make the right choice!
The 10 Best Colleges for Computer Science Majors
In case you're interested in exploring some other options outside of Texas, Money Magazine released a list of the top 10 colleges for computer science majors. These schools offer excellent programs and resources to help you succeed in the field.
1. California Institute of Technology – This school has a top-ranked computer science program and is known for its rigorous academics.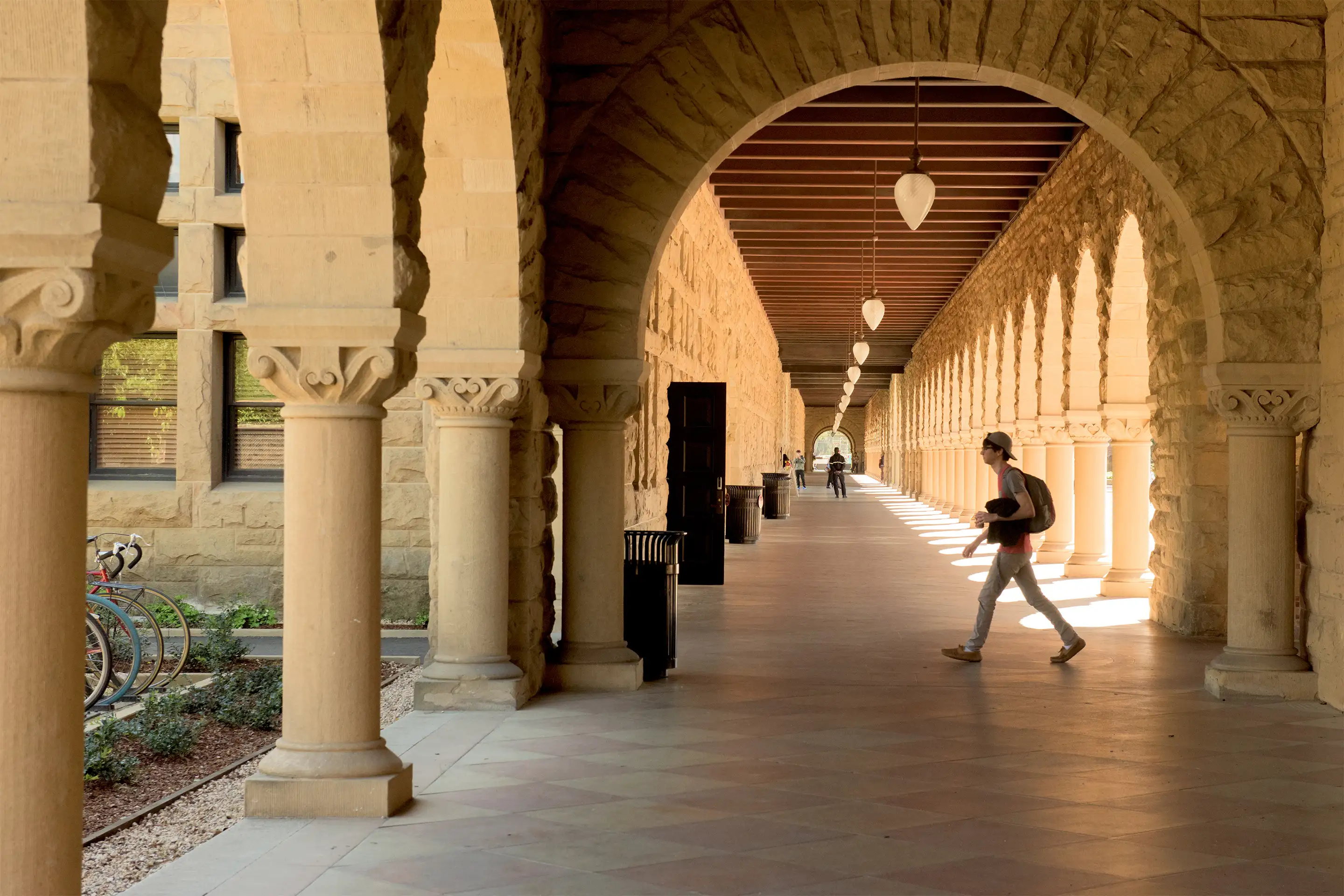 2. Stanford University – Stanford offers a strong computer science program with a wide range of research opportunities and resources available to students.
3. Harvey Mudd College – Known for its focus on science and engineering, Harvey Mudd College offers a challenging and highly respected computer science program.
4. Carnegie Mellon University – Carnegie Mellon offers a comprehensive computer science program with a strong emphasis on practical application and hands-on learning.
5. Massachusetts Institute of Technology – MIT is a world-renowned institution with cutting-edge research in computer science and state-of-the-art facilities.
6. University of California – Berkeley – The University of California – Berkeley offers a robust computer science program with a focus on innovation and creativity.
7. Georgia Institute of Technology – Georgia Tech provides students with a solid foundation in computer science principles and real-world experience through research and internships.
8. California Polytechnic State University – San Luis Obispo – This school offers a hands-on approach to computer science education and a variety of opportunities for students to gain practical skills.
9. Princeton University – Princeton's computer science program offers a mix of theory and practice and emphasizes the development of problem-solving skills.
10. University of Illinois–Urbana-Champaign – This school has a leading computer science program and a strong network of industry connections and partnerships.
Tips for Choosing the Right Computer Science School
Choosing the right computer science school can be a daunting task. Here are a few tips to help you make a decision:
1. Consider your career goals – Think about what you want to do with your degree and choose a school that aligns with your goals.
2. Research faculty – Take a look at the research interests of the faculty at each school. You may want to choose a school with faculty who share your interests.
3. Look at the courses offered – Make sure the school offers courses that align with your interests and career goals.
4. Consider the location – Think about where you want to live and study. Make sure the school is located in a place where you will be happy and comfortable.
5. Check out the resources available – Look for schools with resources like research labs, internships, and career services to help you succeed.
Ideas for Making the Most of Your Computer Science Program
Once you've chosen a computer science school, it's important to take advantage of all the opportunities available to you. Here are a few ideas:
1. Get involved in research – Participating in research can help you gain valuable experience and build your resume. Look for opportunities to work with faculty on research projects.
2. Join a student organization – Joining a student organization can help you meet new people and develop leadership and teamwork skills.
3. Attend hackathons – Hackathons are a great way to hone your skills and work on real-world problems. Look for hackathons at your school or in your community.
4. Complete internships – Internships can help you gain practical experience and make valuable industry connections. Look for opportunities to intern at local companies or with alumni of your school.
How to Succeed in Your Computer Science Program
Computer science programs can be challenging, but with the right approach, you can succeed. Here are a few tips:
1. Stay organized – Stay on top of your coursework and assignments by using a planner or digital calendar.
2. Seek out help when you need it – If you're struggling with a concept or assignment, don't be afraid to ask for help from your professors or classmates.
3. Practice coding regularly – The more you code, the better you'll become. Find opportunities to practice, whether it's through class assignments, personal projects, or hackathons.
4. Network with professionals – Attend events and career fairs to network with professionals in the field. This can help you learn about new opportunities and build valuable connections.
We hope these tips and ideas help you make the most of your computer science education. Good luck!
If you are looking for The 10 Best Colleges for Computer Science Majors | Money you've visit to the right web. We have 7 Pictures about The 10 Best Colleges for Computer Science Majors | Money like The 10 Best Colleges for Computer Science Majors | Money, Top 100 Undergraduate Majors 2019 | by RezScore | RezScore and also Ranking of best Texas colleges for computer science majors. Compare the. Read more:
The 10 Best Colleges For Computer Science Majors | Money
money.com
money majors
The 10 Best Colleges For Computer Science Majors | Money
money.com
caltech majors
Best Schools For Computer Science – Football Index Site
footballindex.news
The 10 Best Colleges For Computer Science Majors | Money
money.com
carnegie mellon majors
Top 100 Undergraduate Majors 2019 | By RezScore | RezScore
blog.rezscore.com
majors undergraduate salary
Ranking Of Best Texas Colleges For Computer Science Majors. Compare The
www.pinterest.com
colleges niche districts frisco woodlands cities dorm dorms secretmuseum carnegie vanguard waiting beaumont printablemapforyou
The 10 Best Colleges For Computer Science Majors | Money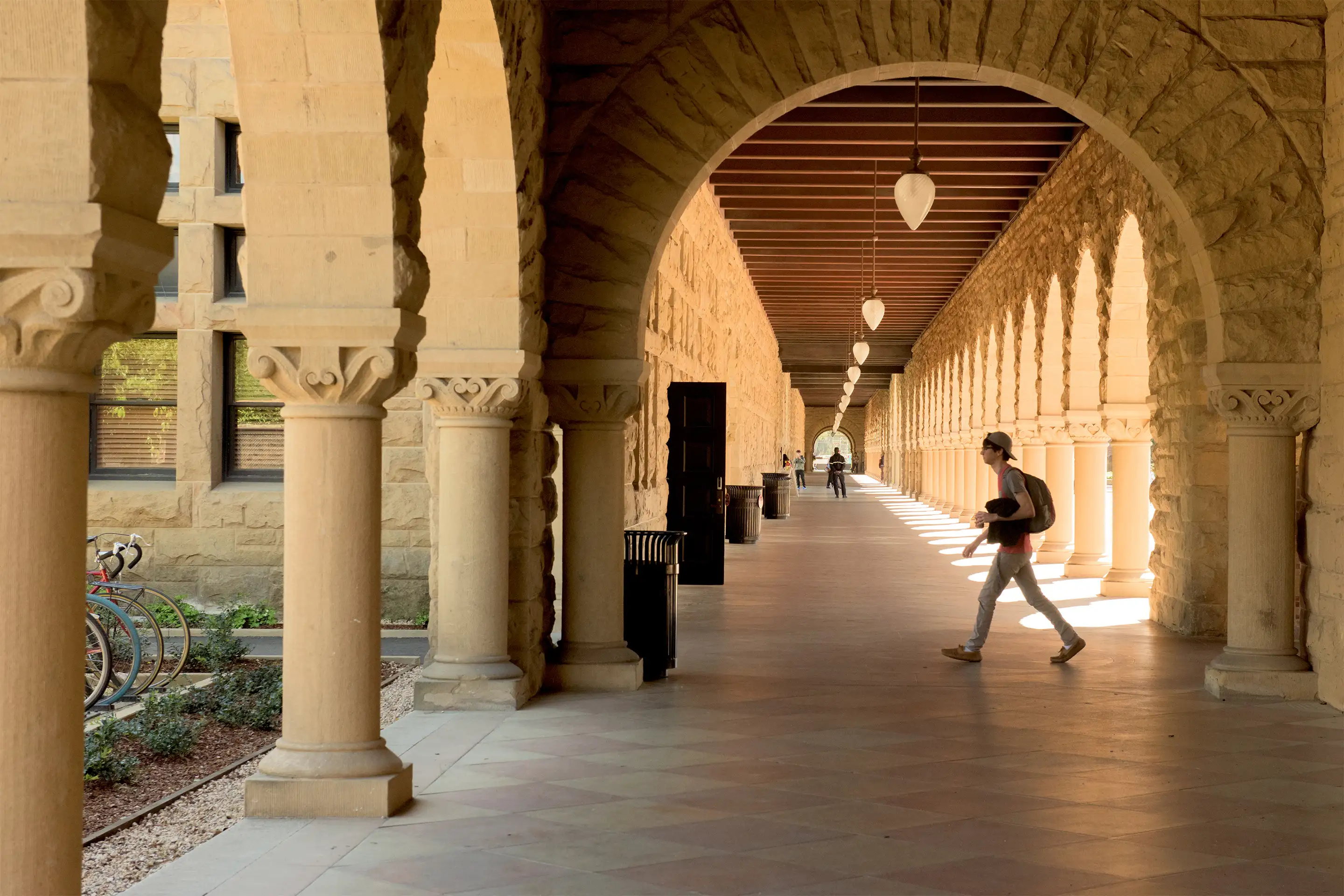 money.com
colleges stanford majors freshman policy
The 10 best colleges for computer science majors. Money majors. Colleges stanford majors freshman policy