Are you experiencing some financial setbacks due to bad credit? Well, there's no need to worry because you still have options. One of which is getting a bad credit payday loan. Yes, you can still borrow money even with a poor credit rating. Here are some things you need to know before deciding to apply:
What is a Bad Credit Payday Loan?
A bad credit payday loan is a type of loan that is specifically designed for people with a poor credit score. Unlike traditional loans that require a good credit rating, payday loans for bad credit do not base their decision solely on your credit score. Instead, they take into account other factors such as your income and employment history.
How Does it Work?
When you apply for a bad credit payday loan, you will need to provide some personal and financial information such as your name, address, income, and employment details. The lender will then use this information to determine if you are eligible for the loan and how much you can borrow. If you are approved, the funds will be transferred to your bank account usually within 24 hours.
What are the Requirements?
The requirements for a bad credit payday loan may vary depending on the lender, but usually, they will require the following:
You must be at least 18 years old
You must be a citizen or a permanent resident of the United States
You must have a valid bank account
You must have a steady source of income
What are the Risks?
As with any type of loan, there are risks involved. One of the biggest risks of a bad credit payday loan is the high-interest rates. Since these loans are usually given to people with poor credit scores, the lenders charge higher interest rates to compensate for the risk. Another risk is the possibility of falling into a debt trap. Since payday loans are short-term loans, they are usually due on your next paycheck. If you are unable to pay on time, the interest and fees can accumulate quickly and you may find yourself in a cycle of debt.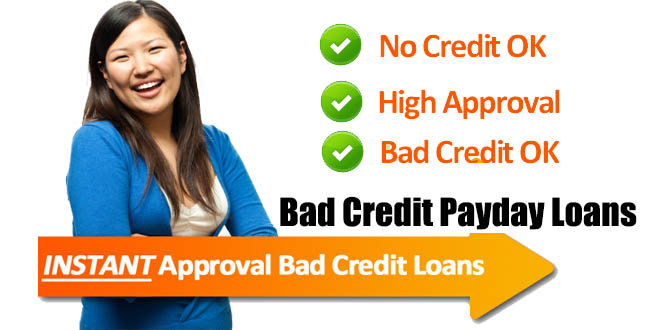 How to Choose a Lender?
Choosing the right lender is crucial when it comes to bad credit payday loans. Here are some tips to help you choose:
Do your research – Look for reviews and testimonials from previous clients.
Compare rates and fees – Make sure you understand the interest rates and fees.
Check their license – Make sure the lender is licensed and regulated by the state.
Avoid scams – Be wary of lenders who ask for upfront payments or personal information over the phone or email.
How to Use a Bad Credit Payday Loan?
Here are some ways you can use a bad credit payday loan:
Emergency expenses – If you have an unexpected expense such as a medical bill or car repair, a payday loan can help cover the cost.
Debt consolidation – If you have multiple debts with high-interest rates, you can use a payday loan to consolidate them into one payment.
Improve credit score – If you use the loan responsibly and pay on time, it can help improve your credit score.
Conclusion
Getting a bad credit payday loan can be a viable option for those who are struggling financially. However, it's important to understand the risks and choose a lender carefully. Use the loan responsibly and pay on time to avoid falling into a debt trap. Remember, bad credit does not mean the end of your financial journey.
Thank you for reading! We hope this article has provided you with useful information about bad credit payday loans.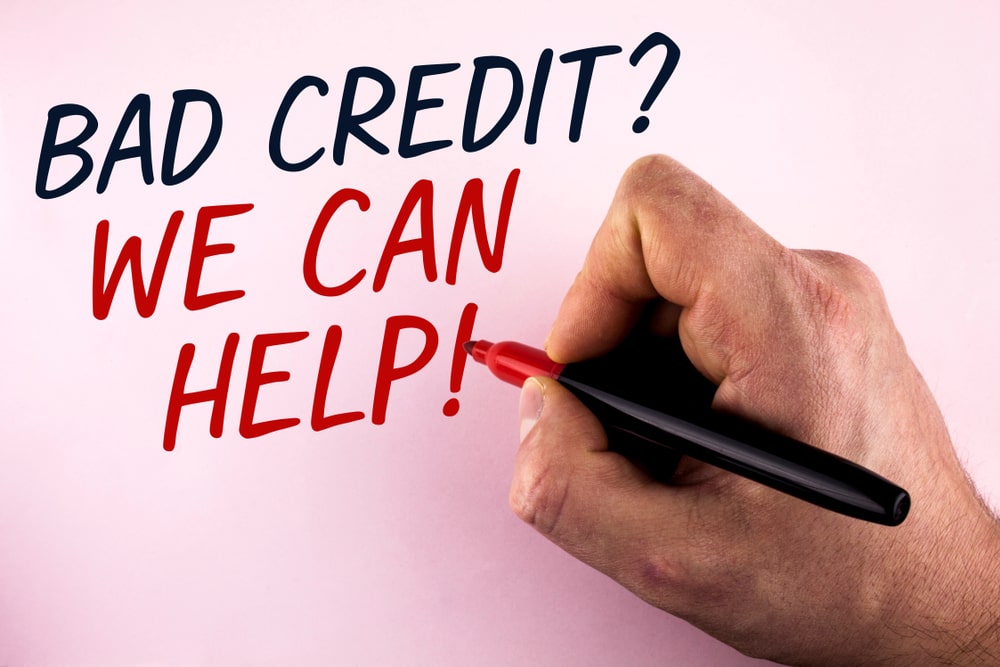 If you are searching about Payday Loans for Bad Credit | Borrow Up To £5000 you've visit to the right page. We have 7 Images about Payday Loans for Bad Credit | Borrow Up To £5000 like Bad Credit Payday Loans to Deal with Your Student Debt, Payday Loans for Bad Credit | Borrow Up To £5000 and also Payday Loans for Bad Credit | Borrow Up To £5000. Here you go:
Payday Loans For Bad Credit | Borrow Up To £5000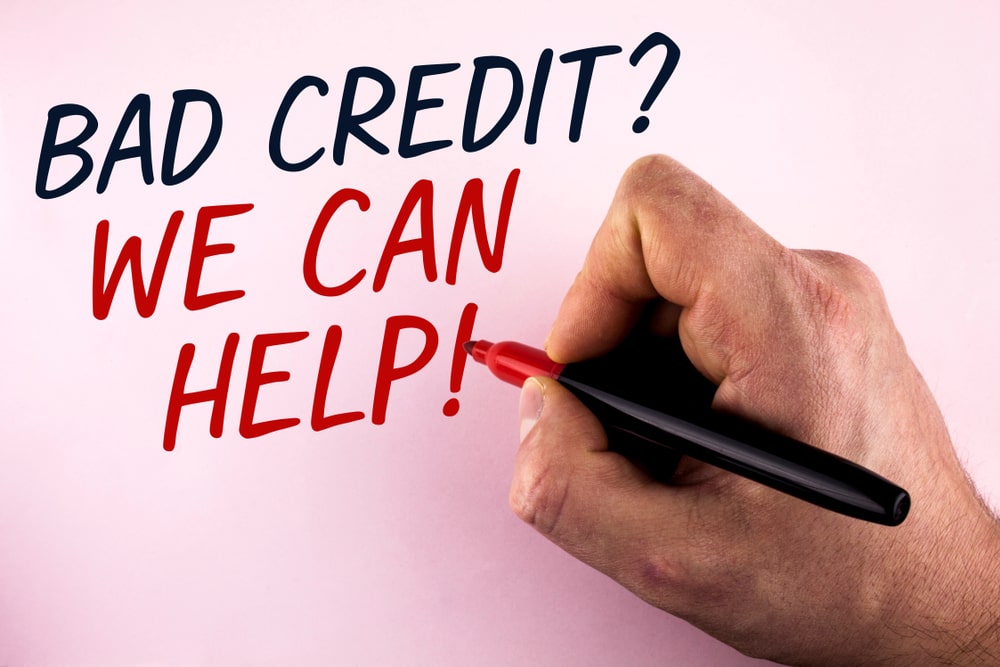 newhorizons.co.uk
loans payday blacklist possiamo credito domanda parola aiutare motivazionale concetto affari scrittura chiamata testo cattiva nama bagi karyawan raggiunge newhorizons
Bad Credit Payday Loans To Deal With Your Student Debt
readypaydayloan.com
payday loans
Bad Credit Payday Loans Uk – Cheappaydayloans1hr.co.uk/bad-credit-pay…
www.slideshare.net
loans payday loan
Bad Credit Payday Loans – Borrow From £50 To £5000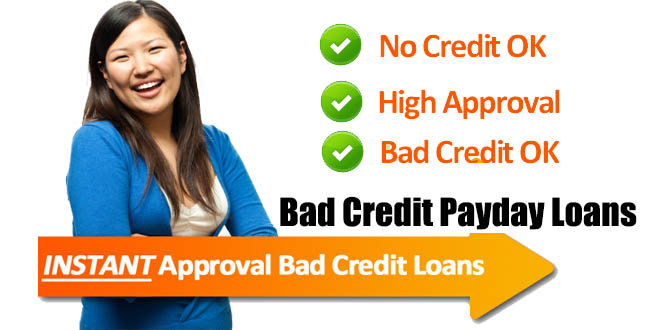 bestloans.net
loans payday lenders
Whats So Trendy About Payday Loans Bad Credit That Everyone Went Crazy
www.pinterest.com
loans payday compacom unsecured
Could A New Nebraska Law Mark The End Of Payday Loans As We Know Them
www.badcreditresources.com
payday loan loans philadelphia dallas nebraska law mark could end them know paycheck services tx pa illustrations clipart
Decent Payday Loans For Bad Credit
www.slideshare.net
payday loans bad credit decent slideshare
Payday loan loans philadelphia dallas nebraska law mark could end them know paycheck services tx pa illustrations clipart. Loans payday blacklist possiamo credito domanda parola aiutare motivazionale concetto affari scrittura chiamata testo cattiva nama bagi karyawan raggiunge newhorizons. Payday loans